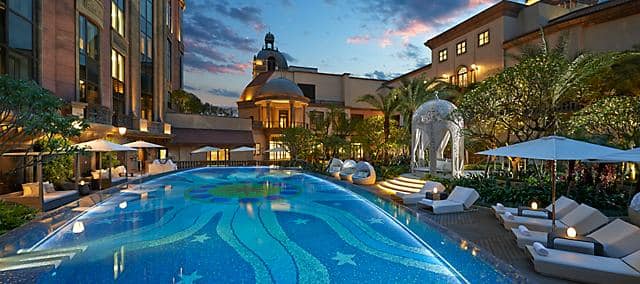 Taipei
Fitness & Wellness
Fitness & Wellness
Get fit and feel great. Our comprehensive facilities include a hi-tech fitness centre, yoga studio and innovative Kinesis technology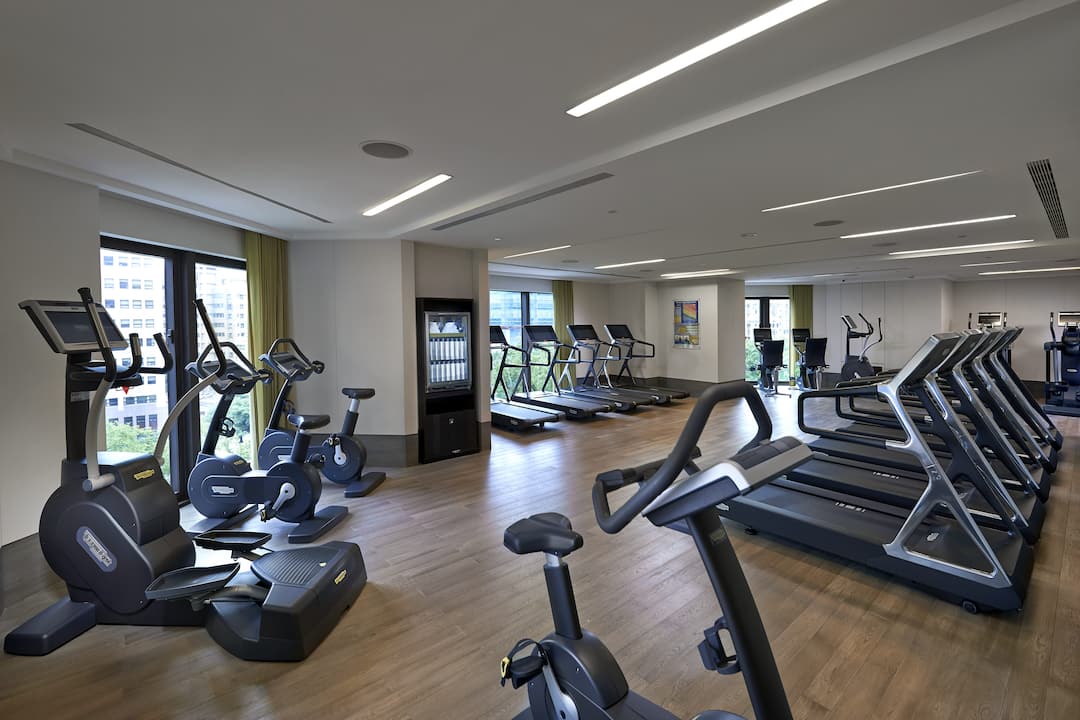 Temporarily Closed until further notice
Take a deep breath and leave the stresses of the city behind by visiting our hi-tech Fitness and Wellness Centre.
Fitness centre (Open 9am to 5pm daily)
Our fully- equipped fitness centre offers a range of state-of-the-art equipment and an innovative Kinesis technology. In addition, the yoga studio and activity room is available for a range of interests.
Swimming pool (Temporarily Closed until further notice)
Our 20-metre outdoor pool is temperature controlled.