TaipeiYounger Fans
Younger Fans
We know that travelling with children requires a little more thought and at Mandarin Oriental, Taipei, we aim to make you and your family as comfortable as possible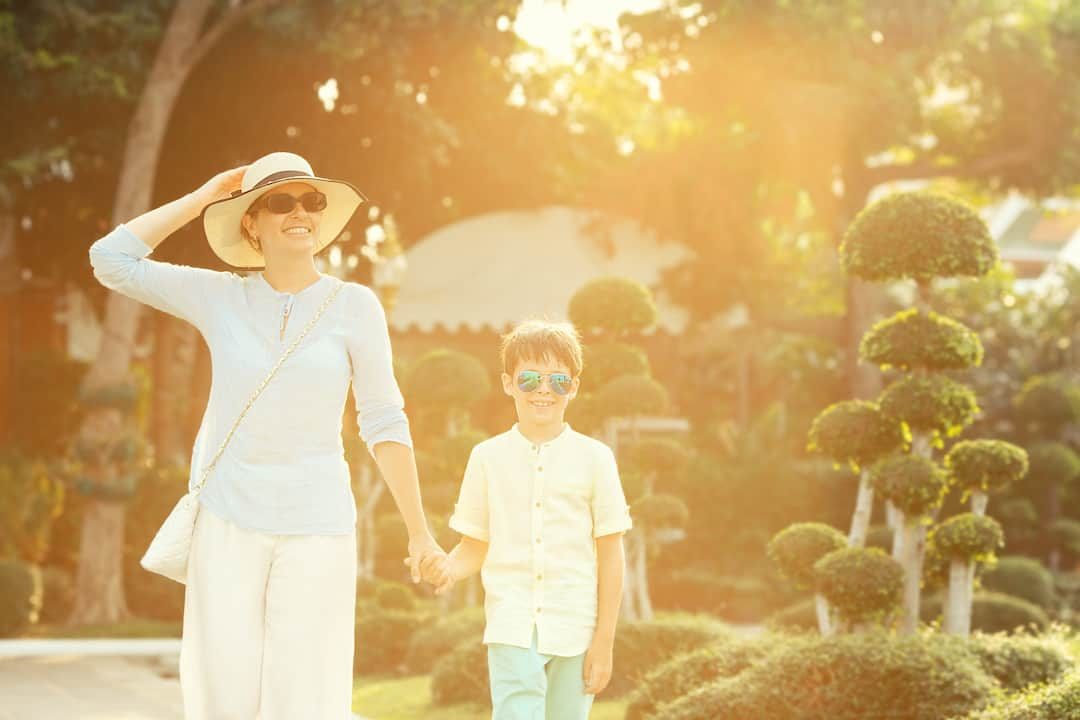 In-room amenities
At your request, we can provide a complimentary cot for your child.
Children's menus
We welcome children at our restaurants and have special child-friendly menus at Café Un Deux Trois and Bencotto.
Babysitting services
We would be delighted to arrange a full babysitting service with 72 hours notice. Please speak to our Concierge team for further details.