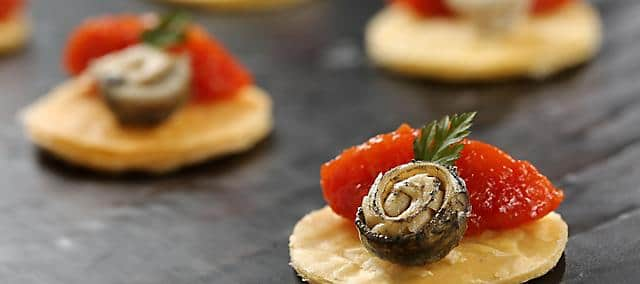 Taipei
Catering
Catering
We are experts when it comes to imaginative ideas and providing exquisite menus for your event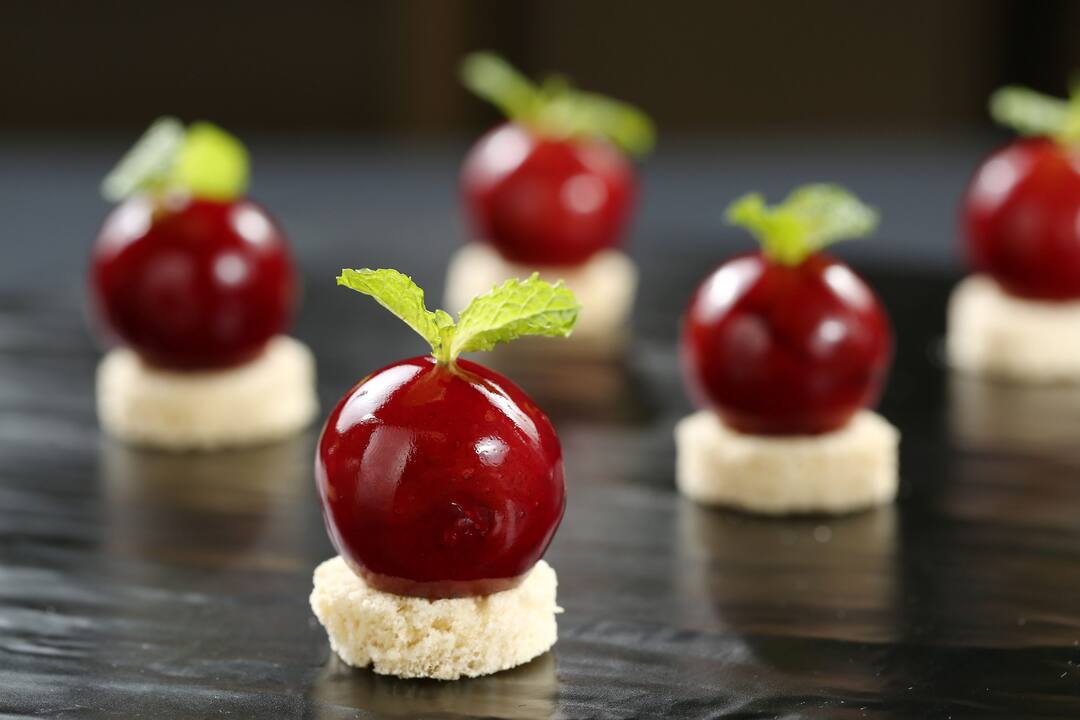 We can offer any style of cuisine, from Chinese to Western, to meet your tastes and needs. From business breakfasts to buffets, set menus, wedding dining and BBQs, we will work closely with you to provide the perfect menu for your occasion.
Plan memorable events filled with
Special touches
Graduation party
Before you embark on an exciting chapter in your life, leave behind no regrets and say 'Thank you' to your teachers. The Graduation Party package is available until 31 August 2022 with Western buffet priced at TWD 1,780* per person for a minimum of 40 guests and above as well as a Chinese Table Menu priced at TWD 17,800* per table for 10 persons.
*Price is subject to 10% service charge