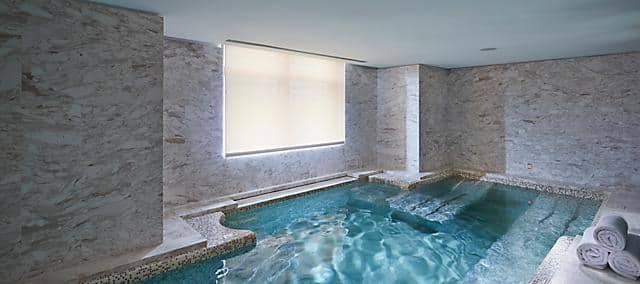 Taipei
Memberships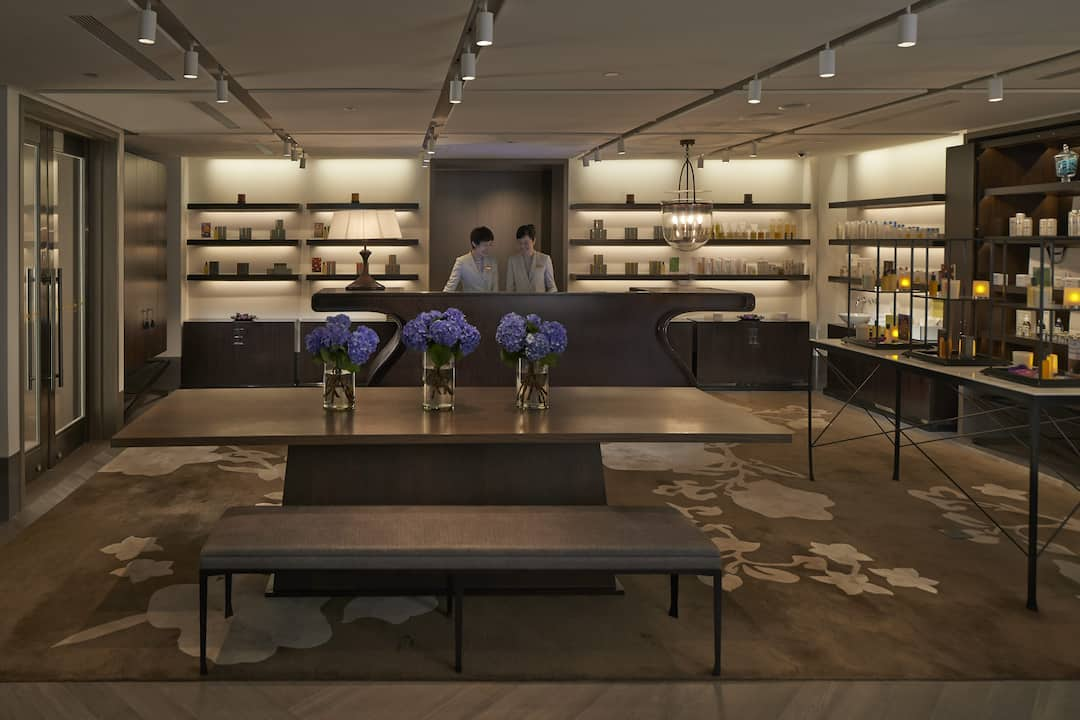 Spa Membership
Begin your Spa Membership programme with guided assessments to help discover the new you. On your first visit, our experts will consult with you to customize a program to achieve your desired wellness plan. Join as a Spa Member for TWD 300,000 and you will be entitled to the following benefits:
TWD 330,000 of credit to be redeemed for spa services with no expiration date
Enjoy any treatment with an upgrade to a VIP Suite during your birthday month (limited to one time only)
Heat and Water facilities are offered at a special price of TWD 1,500 per usage
10% discount on Spa and Fitness & Wellness products
35% discount for any first trial spa treatment to be settled separately and non-deductible on the existing Spa Membership credit
Enjoy the following complimentary treatments during the first month of your membership:
30 Minute Body Massage
One "Half Day – Freedom" Spa Programme (3-hours)
Platinum Memberships are limited to invitations only.
For more information on spa memberships, please contact us, and our Spa Concierge will be delighted to assist you.