Your essential guide to Taipei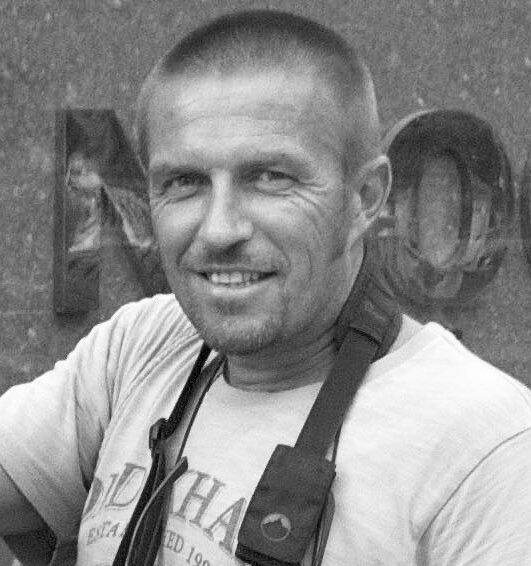 By Mark Eveleigh
Travel writer and photographer, Mark Eveleigh, has contributed to titles including Sunday Times Travel, Wanderlust and The Guardian.
Find your bearings
Taipei Arena, the hotel is just five minutes by car from Taipei Songshan Airport, a couple of kilometres from Songshan Cultural Creative Park and about a 15-minute stroll down shady avenues to Fujin Street, with its designer décor stores, boutiques and cafés.
Feed your mind
Songshan Cultural and Creative Park, one of the hubs of Taipei's design revolution, is just a ten-minute taxi-ride from the hotel. While this vast complex of galleries, design labs, creative areas, coffee shops, bookstores and exhibition rooms has emerged from the cocoon of an old Japanese cigarette factory, the old United States Taiwan Defense Command has spawned the Taipei Fine Arts Museum, which has spearheaded the city's contemporary art scene since it opened in 1983. For a journey back in time, head to the National Palace Museum, which includes a collection of nearly 700,000 of the rarest treasures from the Chinese Empire.
The National Palace Museum
The National Palace Museum's permanent collection comprises nearly 700,000 pieces of ancient Chinese artefacts and artworks
Shop like a local
The Eslite Spectrum is a mall with a difference: rather than just the usual collection of big-name brands, this innovative shopping centre focuses on the sort of imaginative alternatives that will keep you coming back. The Eslite 24-Hour Bookstore is nothing short of a Taipei institution, while there are other quirky little stores, such as The Escape Artist, where you can paint a masterpiece while you eat lunch, or Hsu and Daughter where talented artisans can show you how to create your own leather goods. Nearby, you'll also find Bellavita, a luxury-brand mall that's a firm favourite with the city's glitterati.
And finally
Treasure Hill Artist Village was down at heel not so long ago, but the innovative outlook of the creative community here has come to symbolise Taipei's art and design revolution – don't miss it.
See some sights
A 60km/hr elevator shoots you to the 89th floor of Taipei 101 in 37 seconds, and the view from the top of one of the world's most iconic skyscrapers is truly unforgettable. On the other side of the city you can see Taipei's historical centre, focused around the Datong District. There, you can wander around the fascinating galleries, cafés and antique stores (often a combination of all three) that are dotted along Dihua Street, and amid the steamy clamour of the street-food stalls at Ningxia Night Market.
Toast your arrival
Soak up the stylish Art Deco feel of the R&D Cocktail Lab also favours bespoke mixology, but the Mezcal Negroni and Oolong-tini (tea-infused martini) are in-house favourites.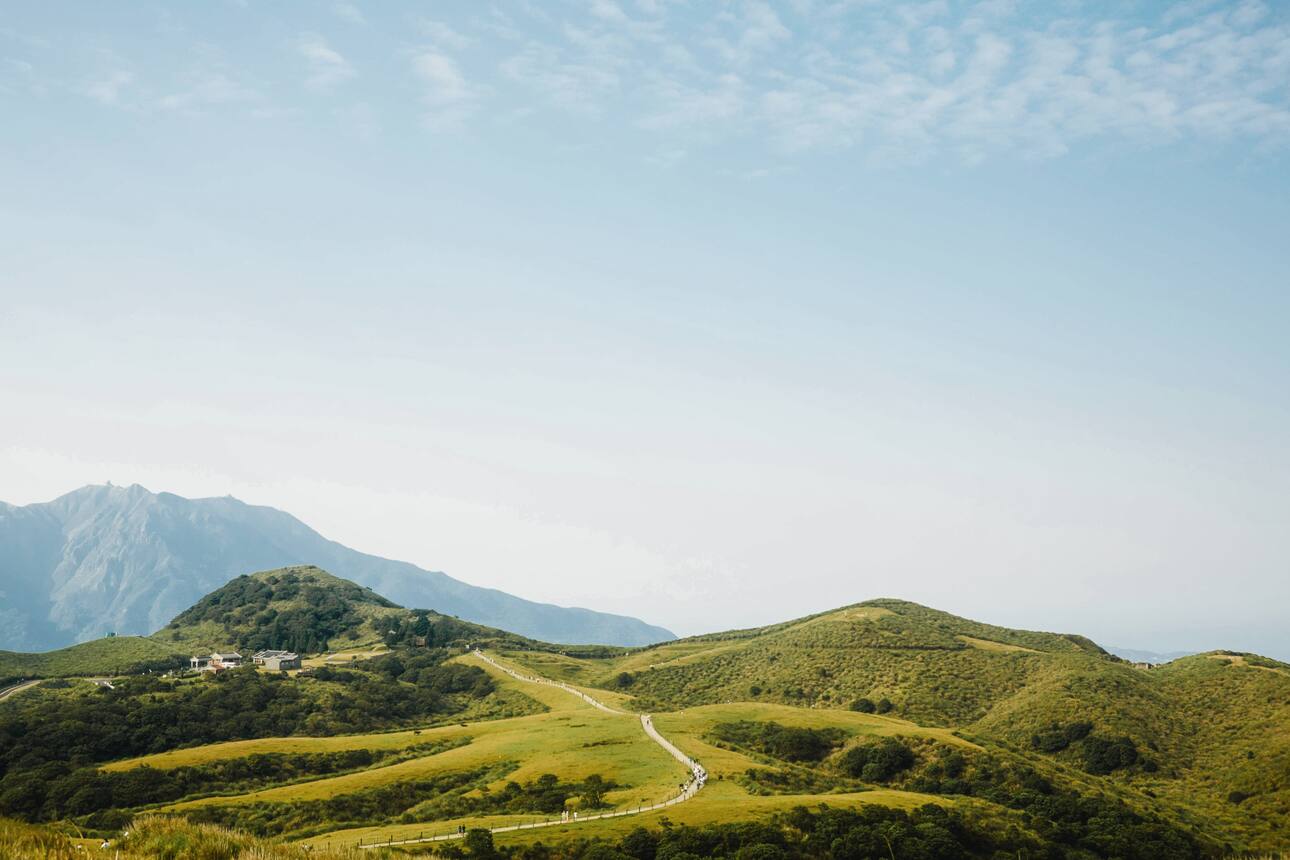 Make time to unwind
Spa & Wellness
The Spa at Mandarin Oriental, Taipei, spread over two floors, is perhaps the most luxurious haven in the city and offers an incredible array of spa experiences, including an indulgent Golden Caviar body treatment. If you want to escape the bustle of the city and enjoy the best view of Taipei 101, make a dawn trek up Elephant Mountain (20 minutes by taxi to the start of the trail). At the weekends, crowds of local hikers visit the hill, so it can be a lively place for people-watching. The sprawling 125-hectare hilltop of Yangmingshan National Park offers endless space and natural beauty – yet is accessible in just over 20 minutes from the hotel.
Learn More
Dine in style 
You can't beat Mandarin Oriental, Taipei's Ya Ge for traditional Chinese cuisine, taken to another level with the inclusion of only the finest, freshest ingredients. The signature dim-sum delicacies might be the highlight of your visit to Taipei. Reminiscent of an Italian courtyard, Xiang Se is another unsigned secret spot, with just a printed 'X' to mark the spot on the wall outside. Mountain & Sea House is set in a traditional townhouse and prides itself on genuine Taiwanese cuisine created with the healthiest of organic ingredients.
Xiang Se
Delicate presentation and powerful flavours at Xiang Se.
Xiang Se
Xiang Se has a discreetly signposted location that is well worth seeking out.
Ya Ge
Beyond its elegant main space, Ya Ge at Mandarin Oriental, Taipei offers nine different private dining rooms.
Learn More
Ya Ge
Ya Ge at Mandarin Oriental, Taipei has a firm emphasis on fresh, local produce that takes its dishes to another level
Learn More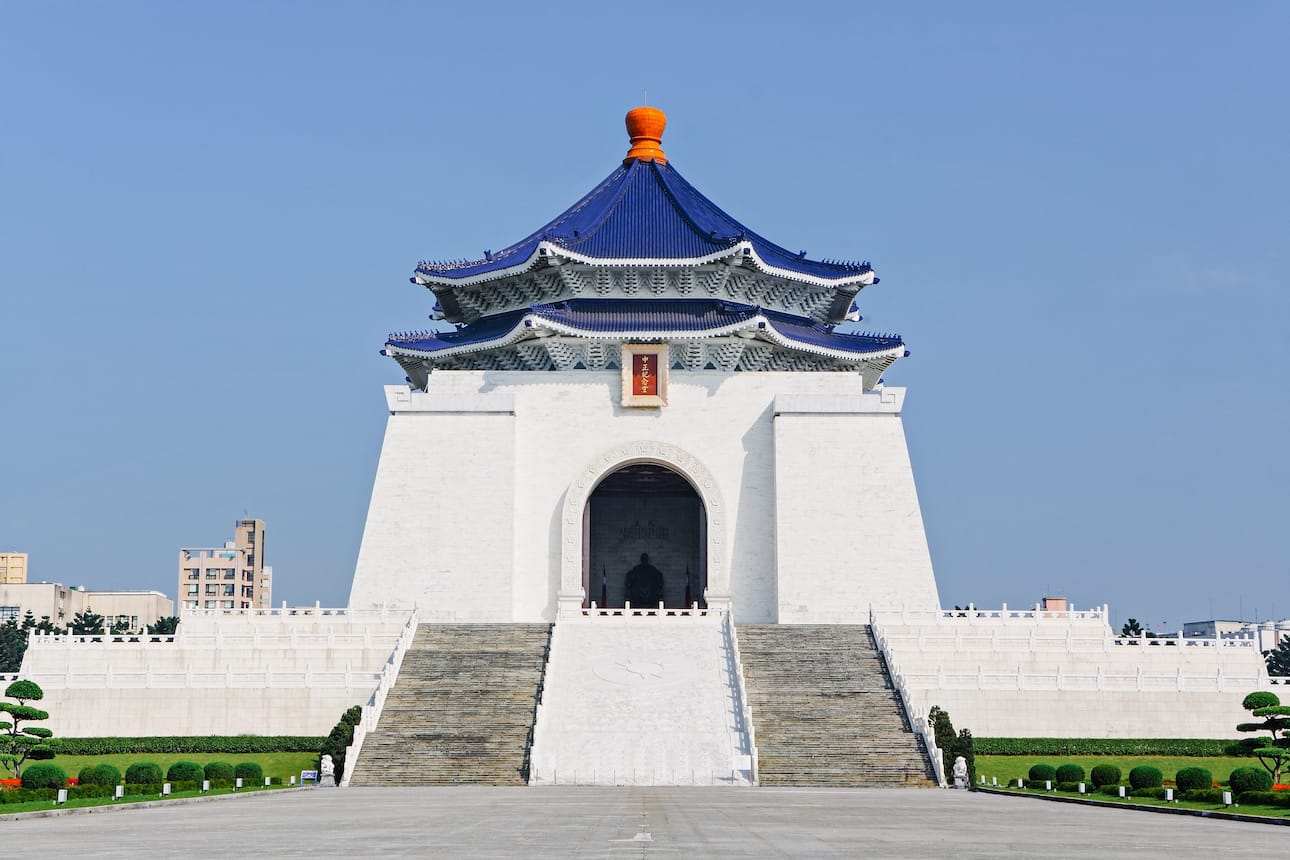 Time travel
The great fortress-like structure of the National Chiang Kai-Shek Memorial Hall could be the world's biggest steam-room. The changing of the guard takes place hourly, but on a hot day you'll see sweating guards almost swooning long before their time is up.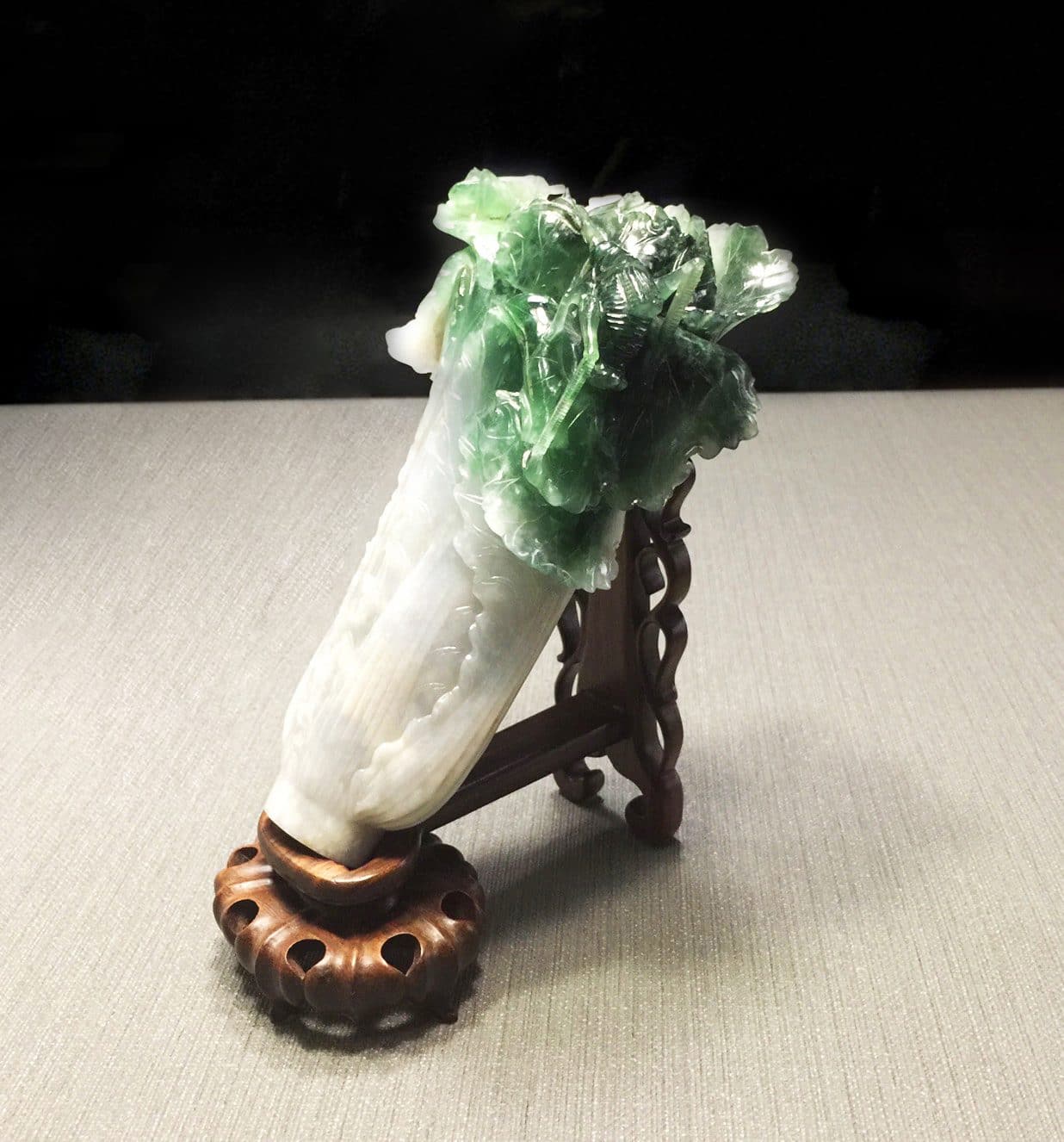 Only in Taipei...
"The National Palace Museum is one of Taipei's must-visit destinations. It has a permanent collection of nearly 700,000 pieces of ancient Chinese imperial artefacts and artworks, making it one of the largest of its type in the world. It's also recognised as one of the great museums of the world. One of the most prized items is an imperfect piece of jade, skillfully and delicately carved in the shape of a cabbage with a grasshopper on it."
Chief Concierge at Mandarin Oriental, Taipei
Taipei's art and design revolution
Museum of Contemporary Art
The Museum of Contemporary Art specialises in modern, experimental art. Photo: Duy Phuong Nguyen, Alamy
Fine Art Museum
The Fine Art Museum is a popular Taipei attraction. Photo: Top Photo Corporation, Alamy
Taipei's Fine Art Museum
Leading Chinese artist Ai Weiwei has exhibited at Taipei's Fine Art Museum. Photo: Patrick Lin/AFP, Getty Images
Museum of Contemporary Art
Taipei's Museum of Contemporary Art (MOCA) increasingly hosts international artists. Photo: Zhuang Guojon/Xinhua, Alamy