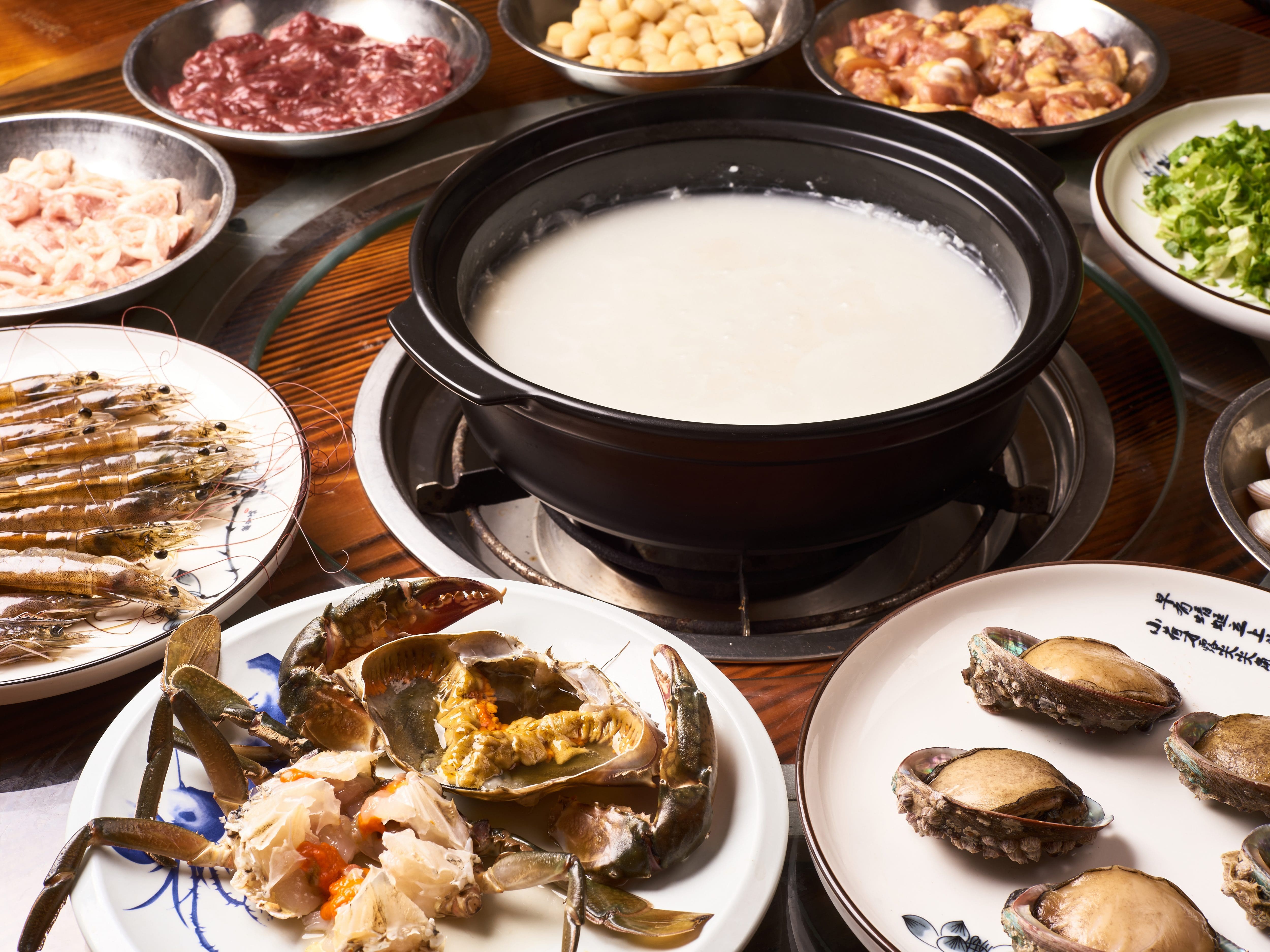 Shunde Food and Culture
There's plenty of food for thought on a trip to Shunde, one of the cradles of Cantonese cuisine and an arts and culture hotspot. You'll reach the town after an hour's drive, and enjoy the services of a private tour guide. You'll visit the HEM Art Museum, built around the principles of "harmony," with a contemporary collection to match; you'll lunch at the renowned Guo Ran Ju, in a traditional grand house, with its signature fish sashimi and soya sauce chicken; Mingxin will offer dessert lovers its famous Fried Milk, double skin milk and coconut milk stew; and, finally, the Lingnan Plaza offers hundreds of local retailers, souvenir shops and street snacks to get the full measure of Shunde's many flavours.
This eight-hour experience is priced at CNY 800 per person (with a minimum of two people), and runs from 9am - 6pm. Please note that at least three days' advance booking is required.