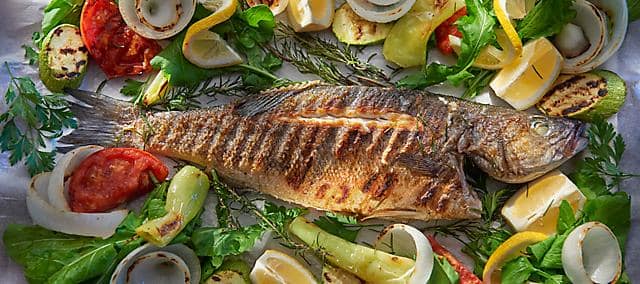 Bodrum
Bodrum Balıkçısı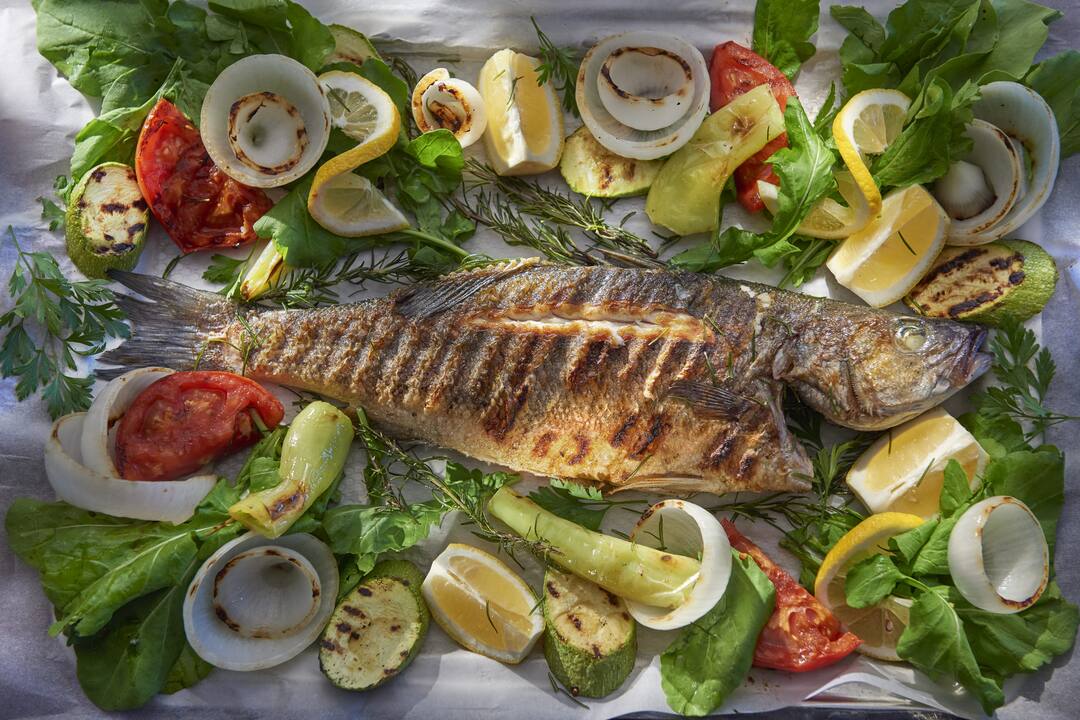 Enjoying a relaxed, casual atmosphere and idyllic views over the sparkling Aegean sea, Bodrum Balıkçısı is the perfect place in which to enjoy the traditional Turkish fish and seafood dishes that Bodrum is famous for.
A simple, authentic and traditional Turkish restaurant, nestled above Blue Beach, Bodrum Balıkçısı specialises in fresh, seasonal produce and mouth-watering Turkish cuisine, including classic mezzes, casseroles and grilled fish.
With fresh vegetables displayed in wooden crates, fish and seafood laid out on ice, and dried peppers and spices on the wall, the restaurant enjoys a relaxed and typically Turkish market-style atmosphere. Beginning with a variety of tapas-style mezzes and mouth-watering seafood appetisers such as calamari and octopus, our talented chefs will ensure that every guest receives a traditionally warm and welcoming dining experience. Following Turkish custom, guests are invited to forgo a menu in favour of choosing their mezze and grilled fish dishes from the display, to be served and priced at the table as it is weighed out in front of guests.
Complementing the meal, we serve a wide range of delicious local wines and of course, Raki, the anise-flavoured spirit that's Turkey's national drink. With a variety of local desserts and coffee served at the end of your meal, Bodrum Balıkçısı offers the perfect Turkish dining experience.