Bodrum
Awards
We invite you to explore our exciting resort and all that Mandarin Oriental, Bodrum has to offer
Condé Nast Traveller Readers' Travel Awards
October 2017
Mandarin Oriental, Bodrum was voted among the best hotels in Europe, Turkey and Russia in 2017 Condé Nast Traveller Readers' Travel Awards, which are determined according to a survey conducted by the world's most prestigious travel magazine.
Mandarin Oriental, Bodrum Has Been Middle East's Top Rated Hotel
23 March 2017
We are delighted to announce that Mandarin Oriental, Bodrum is in the list of the top-rated Middle East hotels for HNWIs, 2017. Our guests' valuable comments and insights always help us to further improve our standards and legendary services.
LEED Gold Certification Award
17 may 2016
Mandarin Oriental, Bodrum has achieved LEED (Leadership in Energy and Environmental Design) Gold certification verified by the US Green Building Council in the New Construction category.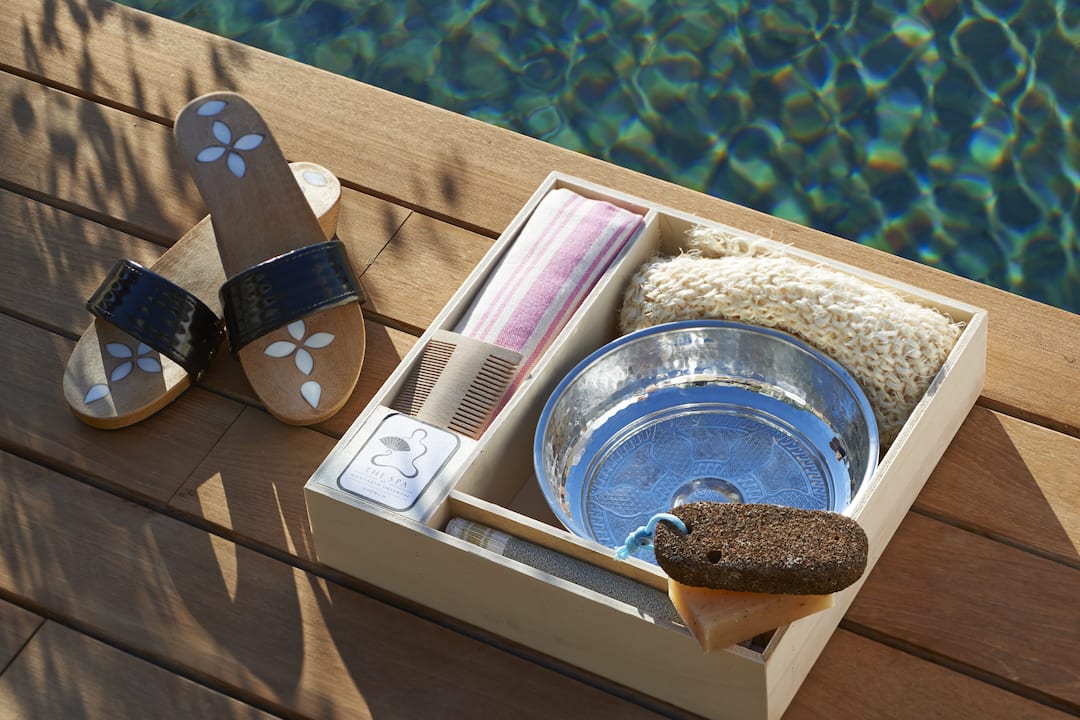 Robb Report Awards
12 January 2016
Mandarin Oriental, Bodrum is awarded Best of the Best 2015 Journeys: Hotels&Resorts category.
Condé Nast Traveller Readers' Travel Awards, 2017
Best Hotels in Europe, Turkey and Russia
The New World Wealth Award
Most Luxury Hotel in The Middle East
Condé Nast Traveller Readers' Travel Awards, 2016
Best Hotels in Europe, Turkey and Russia
Condé Nast Traveller UK
Readers Awards
World Luxury Spa Awards
Luxury Destination Spa
The Landscape Institute Awards
Highly recommended
Leed
Gold Certification
Tatler Traver Guide
101 Best Hotels list