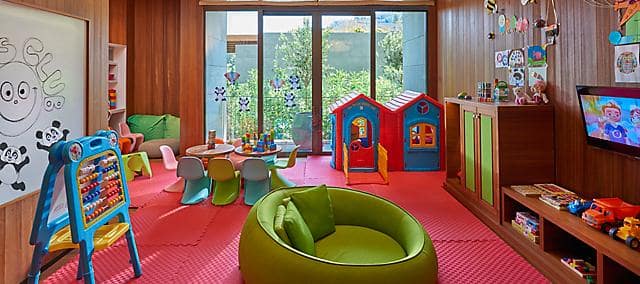 Bodrum
Younger Fans
Younger Fans
We know that travelling with children requires a little more thought. At Mandarin Oriental, Bodrum, we aim to make you and your family as comfortable as possible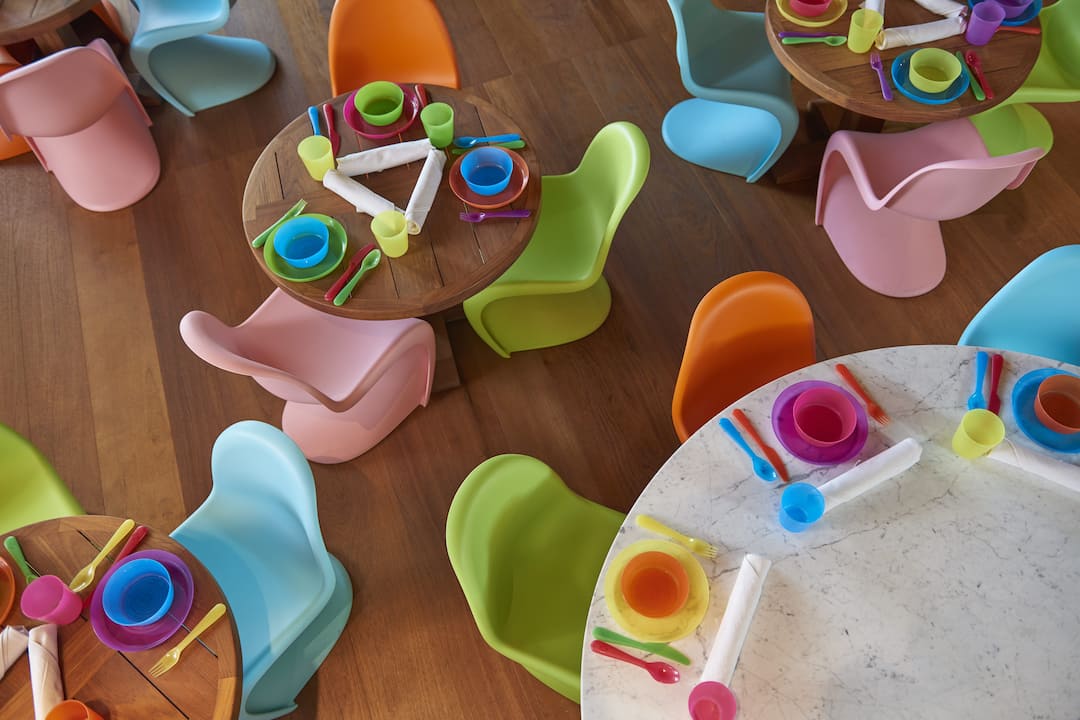 Babysitting
Babysitting services can be arranged through our Butler Desk. Please allow 24 hours advanced notice to avoid disappointment.
Children's pool
Our designated children's pool is ideal for families.
Children's menu
We have created special menus for our Younger Fans, available in some of our restaurants and with room service.
Why should adults have all the fun?
Kid's Club
Our Kids' Club offers a host of amusements to keep little ones entertained. To ensure a memorable family holiday, the Kids' Club welcomes children aged between 4-12 years old, with a range of fun and age-appropriate facilities and activities.
An indoor and outdoor play area with video games, board games, puzzles, books and toys
Arts and crafts
A host of scheduled activities including face painting, movies and a nature club
We can also arrange activities around the resort. From sports such as tennis, yoga and swimming lessons to cooking classes and snorkelling, there is always something for children to do.
We are able to offer babysitting for children aged under 4 years old. Please contact the concierge for details.
Why not contact us before arriving in Bodrum? Send us an email to mobod-spa@mohg.com and let us know if you have any questions or requests before your arrival.