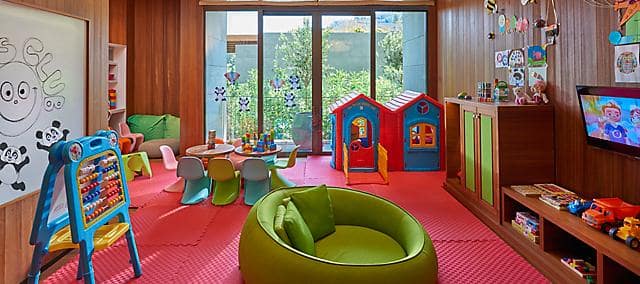 BodrumYounger Fans
Younger Fans
We know that travelling with children requires a little more thought. At Mandarin Oriental, Bodrum, we aim to make you and your family as comfortable as possible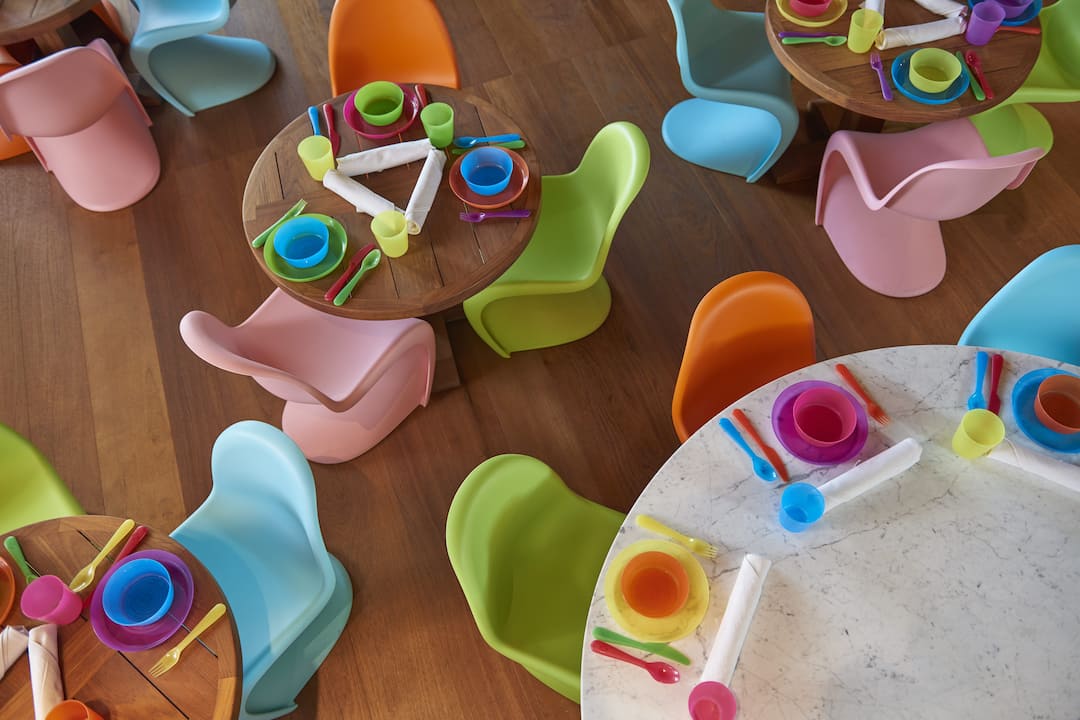 Créche and Kids Club Hours

9.30am - 5.30pm
In-room amenities
We want to ensure that our Younger Fans enjoy their time with us and have a range of amenities to keep them comfortable. We can provide baby cots, baby baths, high chairs, baby and children car seats, bathroom amenities and Ipads, Xboxes, board games and beach toys on request.
Babysitting
Babysitting services can be arranged through our Concierge. Please allow 24 hours advanced notice to avoid disappointment.
Children's pool
Our designated children's pool is ideal for families.
Children's menu
We have created special menus for our Younger Fans, available in some of our restaurants and with room service.