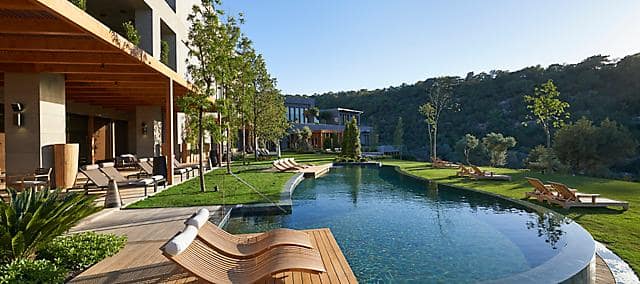 Bodrum
Spa & Wellness
Spa & Wellness
As in all areas of our hotel, hygiene and sanitation measures continue at the highest level in the Spa and health areas. We always keep the health and safety of our guests at the forefront, as well as strictly following the legal instructions. For the most up-to-date information, please contact the hotel directly at the time of booking.
Spread over two levels, our world-class spa enjoys a wonderfully nurturing atmosphere, enhanced by our excellent facilities and uplifting views over the Aegean Sea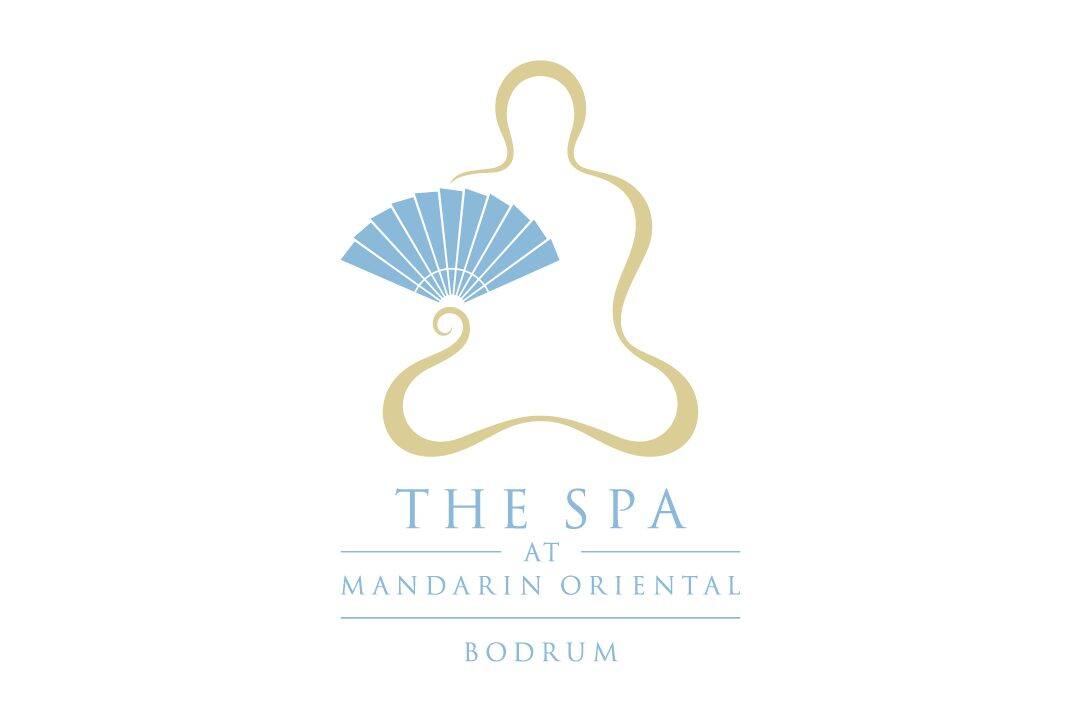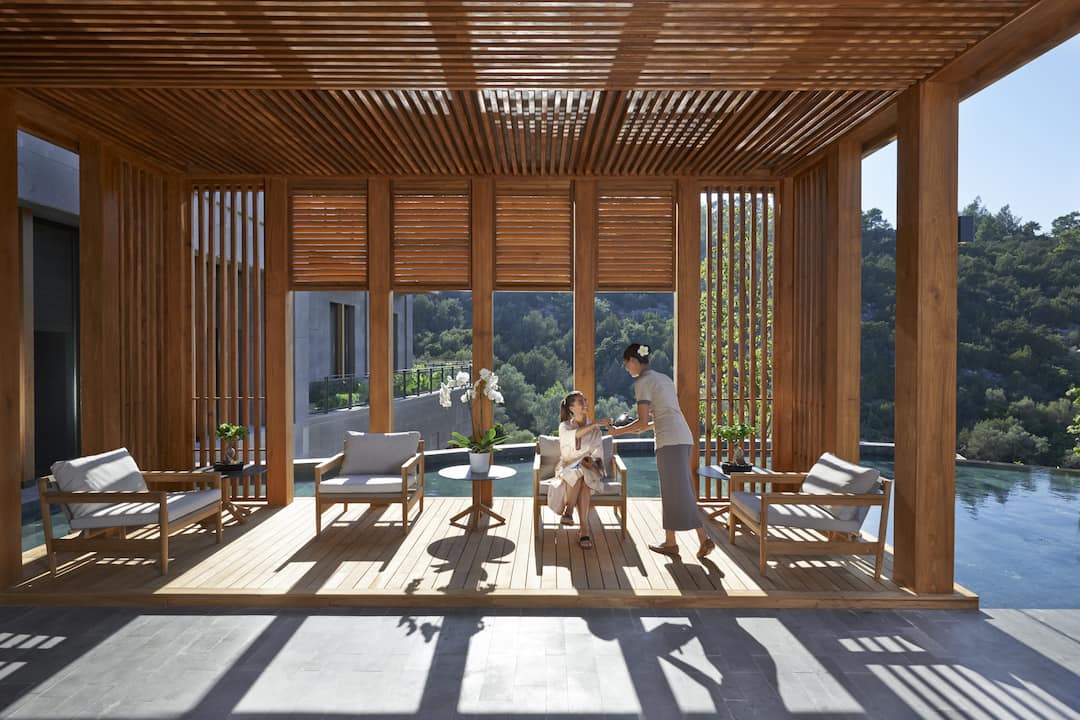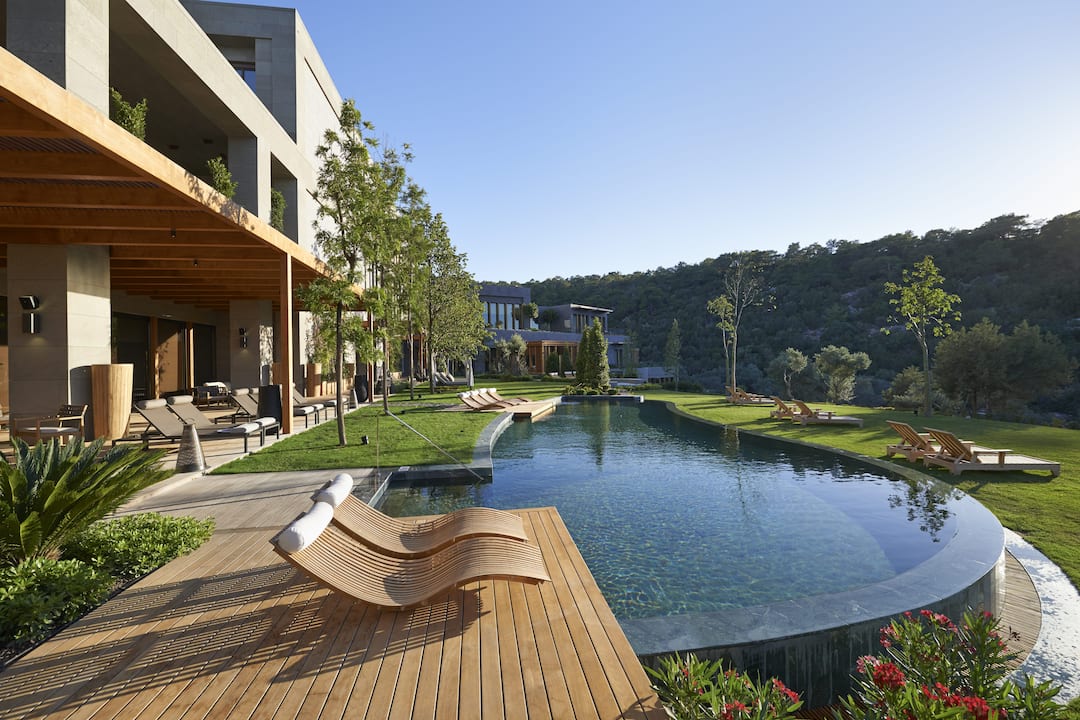 7am - 10pm

11am - 10pm

7am - 10pm
Spread over two floors and 2,700 square metres, The Spa at Mandarin Oriental, Bodrum captures the essence of our beautiful coastal setting with an idyllic atmosphere of healing and calm. Overlooking the Aegean Sea and incorporating several stunning water features, we have created the perfect space in which you can enjoy your tailor-made treatment journey.
Following a consultation with your therapist, your treatment begins in the soothing environment of our heat and water oasis. We invite guests to arrive 45 minutes before their appointment time to take full advantage of these facilities and prepare for the deepest therapeutic experience.
Spa Facilities
Six treatment rooms and three beautician rooms
Spa outdoor cabanas with Aegan Sea view
Luxurious hammams with private scrub rooms
Extensive heat and water facilities, saunas and steam rooms
Comprehensive fitness centre featuring state-of-the-art equipment, Kinesis Fitness Wall, Pilates Reformer and Stand up Paddle (SUP) Pilates & Yoga
Indoor and outdoor swimming pools
To learn more about our overnight wellness retreats, click here.
Announcement 
To ensure the appointment time you prefer we recommend advance reservations.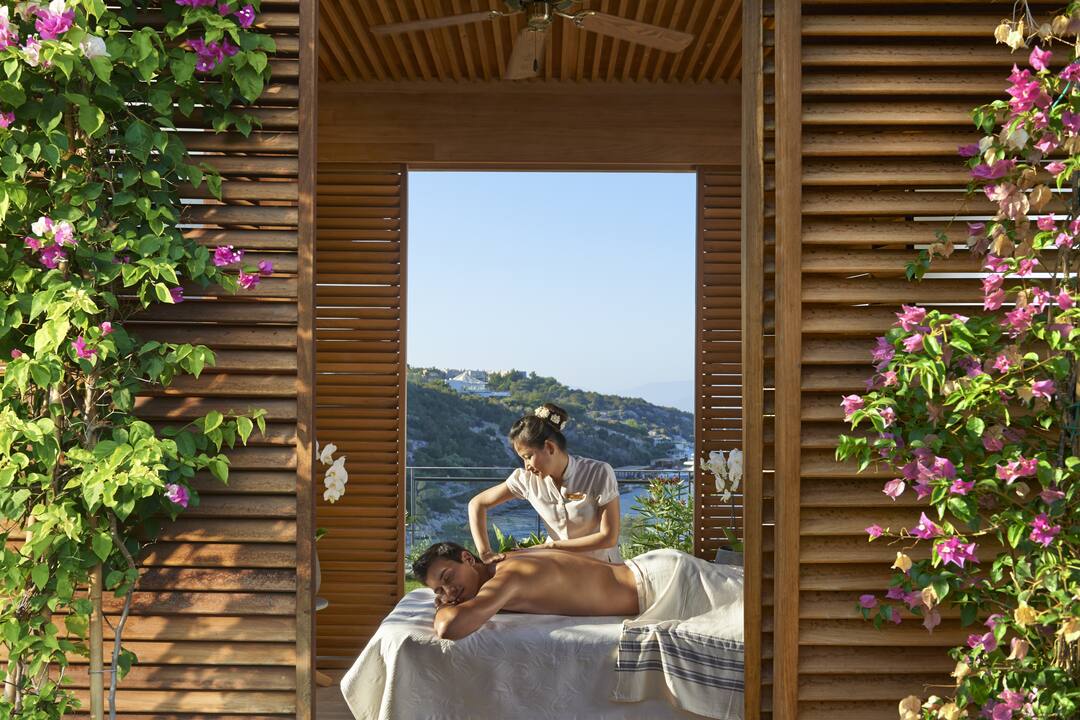 Treatments
Diligently tailored to each guest in order to leave the body, mind and spirit in perfect harmony.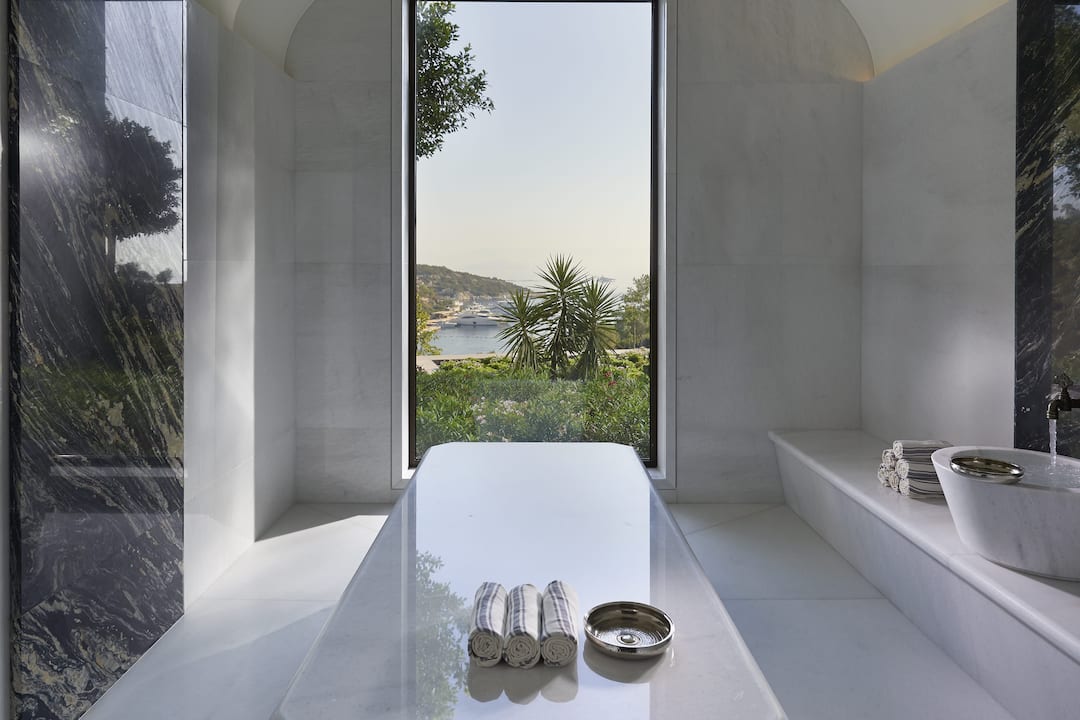 Gentlemen Essentials
Discover a specially curated menu of treatments for the face and body dedicated to the modern man.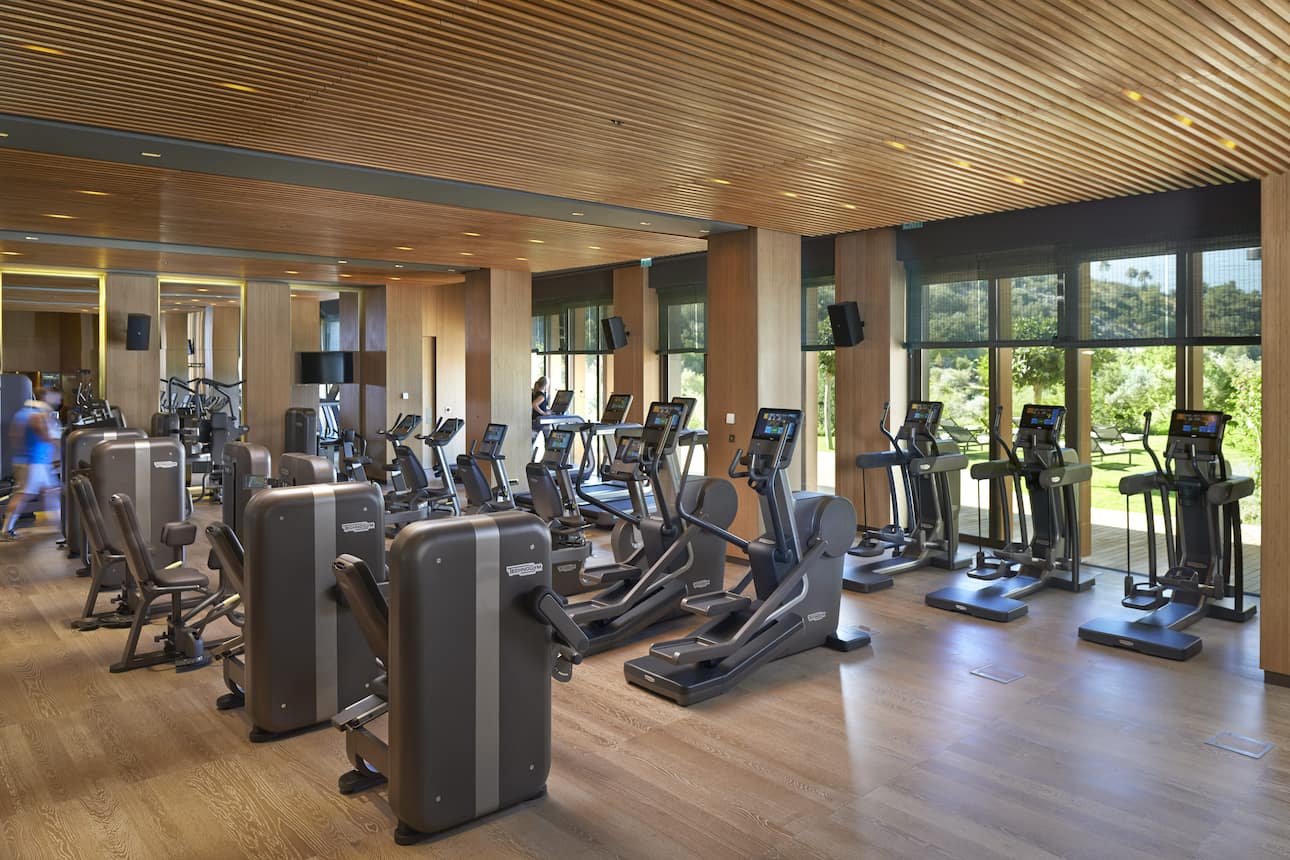 Fitness & Wellness
Stay in shape with our extensive fitness and wellness facilities, which include an indoor swimming pool, state-of-the-art fitness centre, exercise studio and a range of classes.
View Details