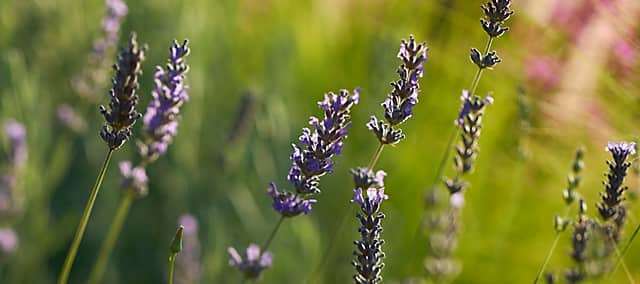 Bodrum
Unforgettable Shopping Experiences
Offering the most luxurious shopping experience of the Bodrum Peninsula, the collection of designer boutiques at Mandarin Oriental, Bodrum include the top-tiers of chic Turkish retail to legendary global fashion brands.
Can we tempt you?
Luxury Brands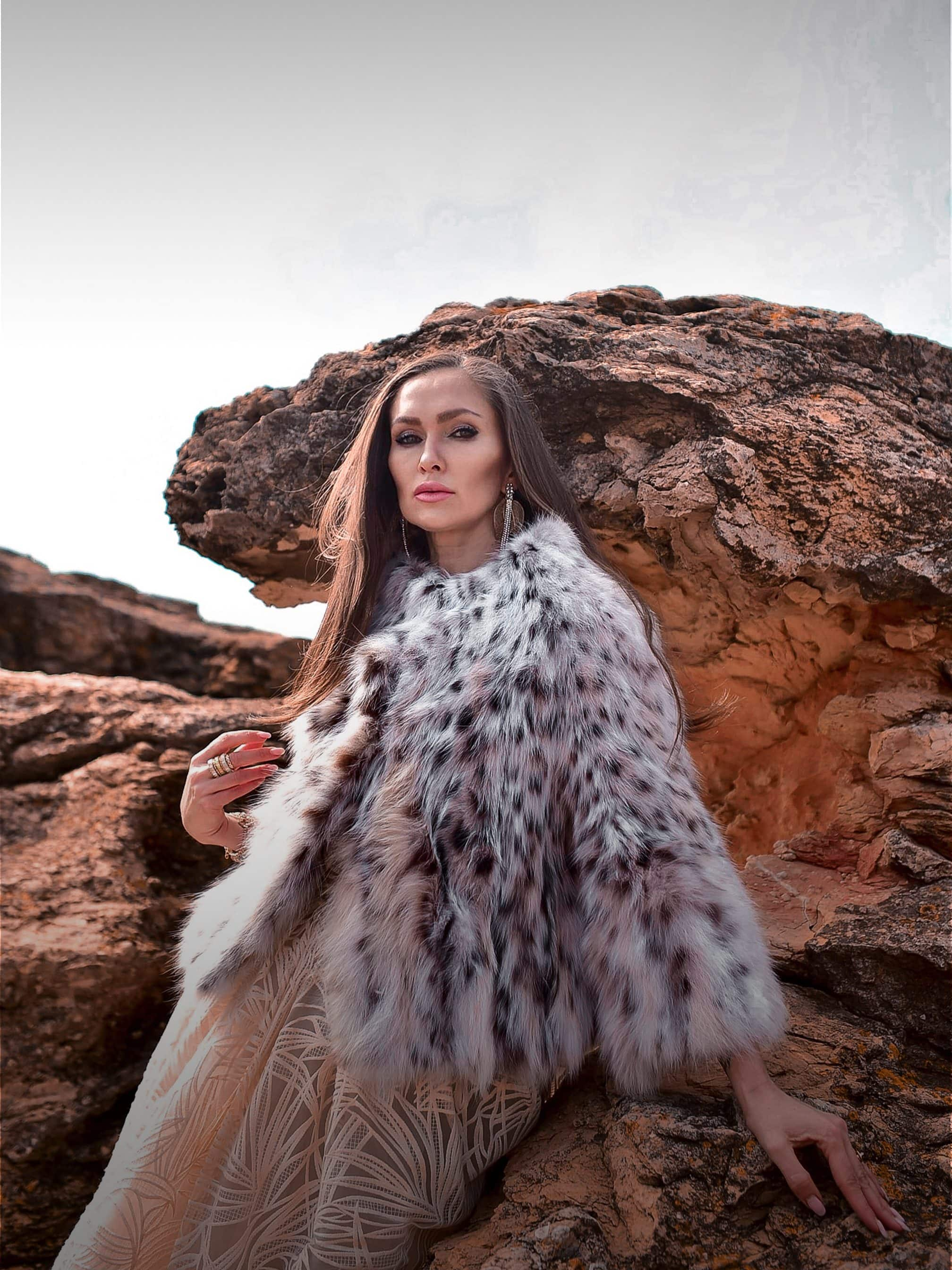 Adamo 
Luxury fur, leather, cashmere and textile for men and women
Bee Goddess
Jewellery brand that expresses an archetypal meaning and story to enrich life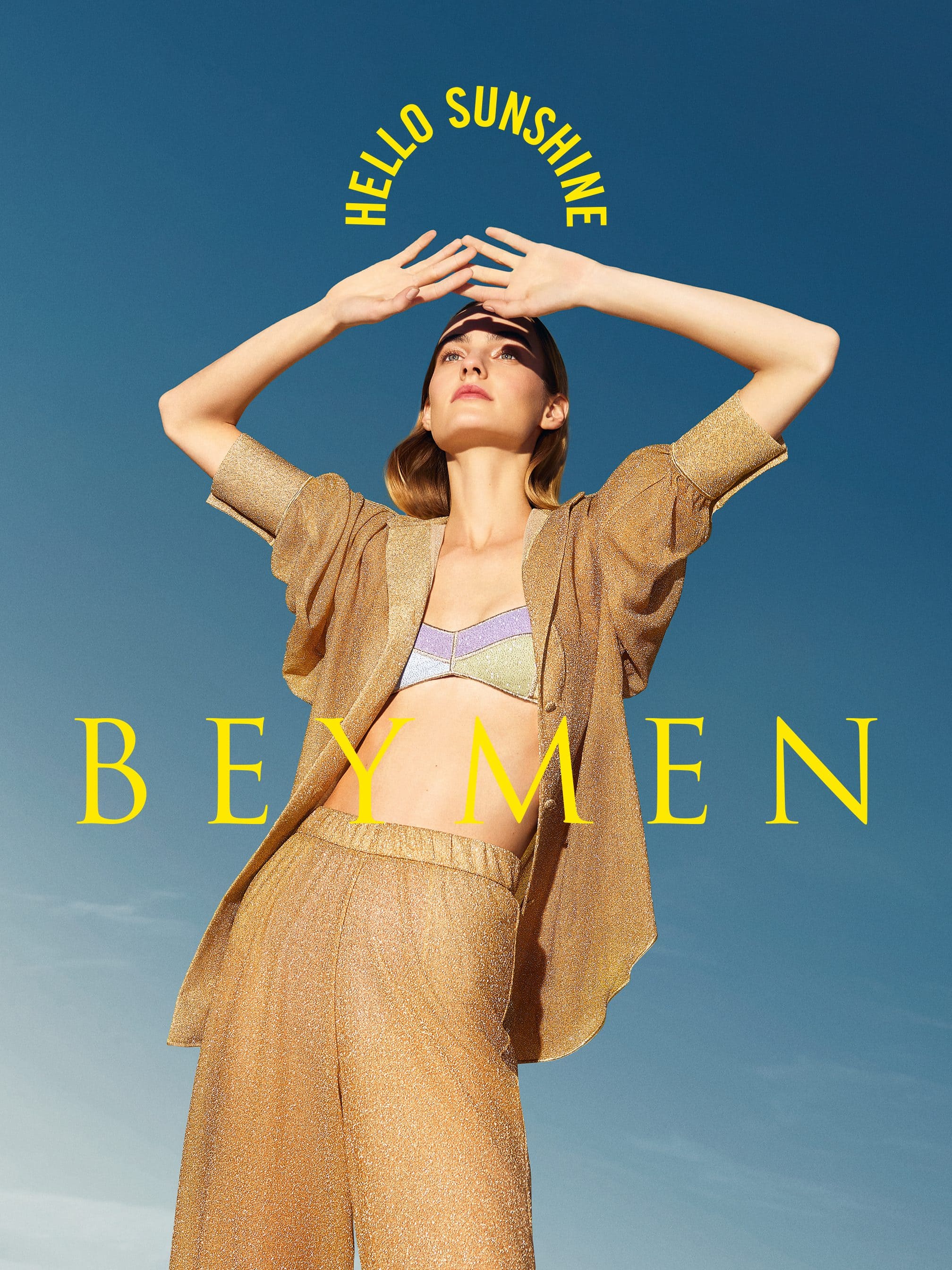 Beymen
With over 900 brands, Beymen has a product line ranging from ready to wear to shoes & bags, from evening wear, beachwear to accessories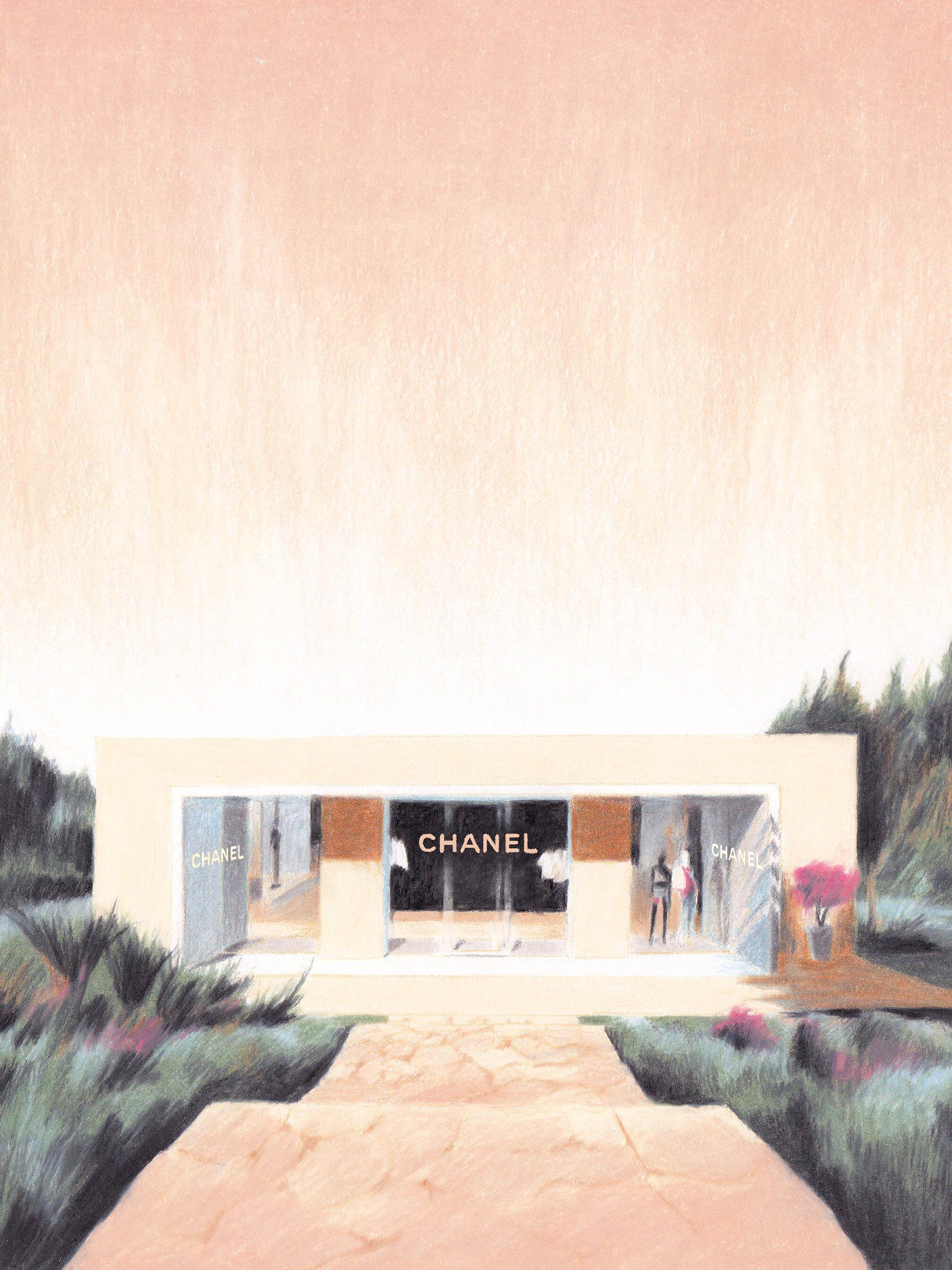 Chanel
Discover the French luxury collections, Chanel with Ready-to-Wear, handbags, shoes and accessories, watches and fine jewellery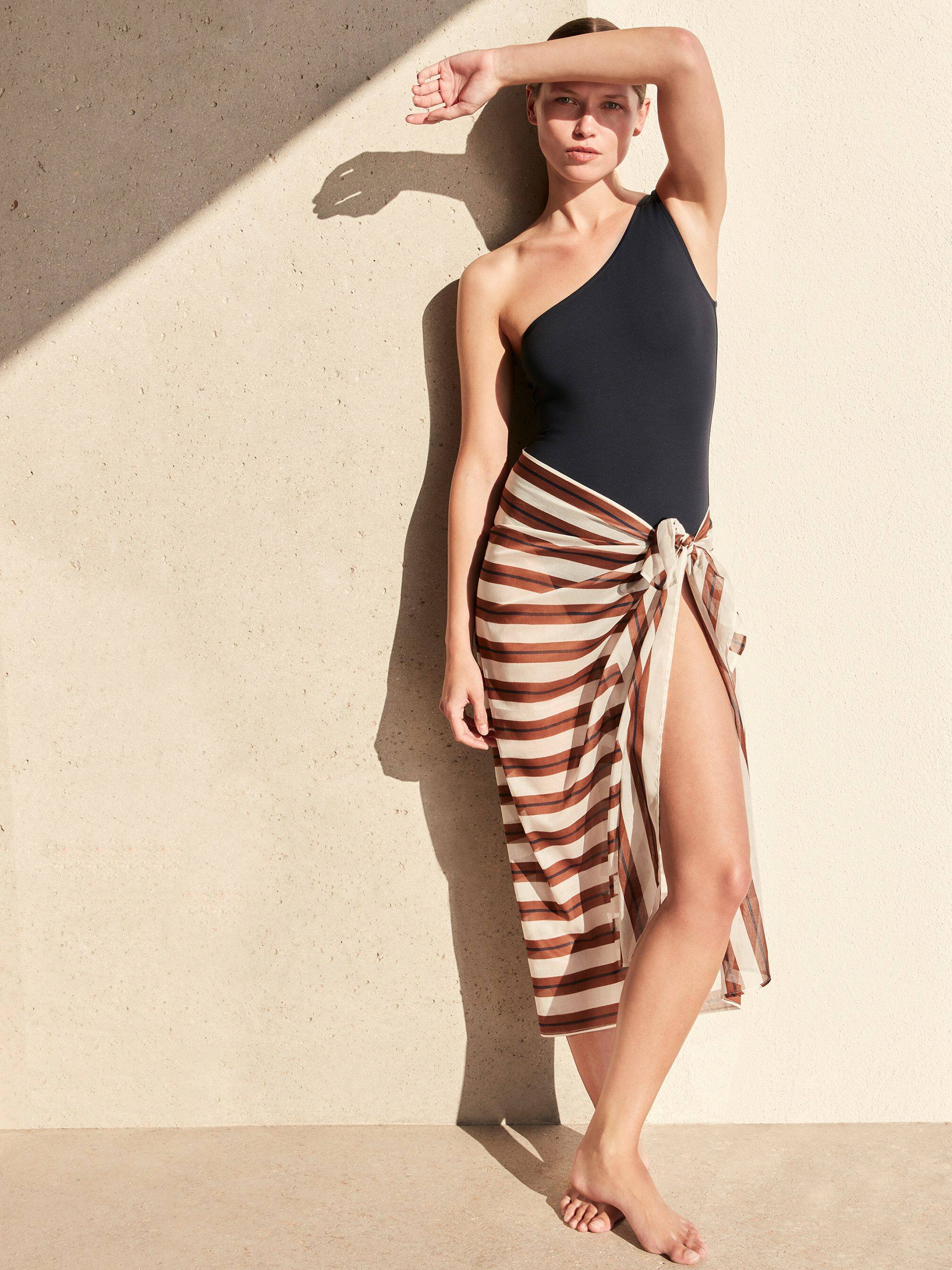 Eres
The luxury French brand specialises in Body Shaping Swimwear and chic activewear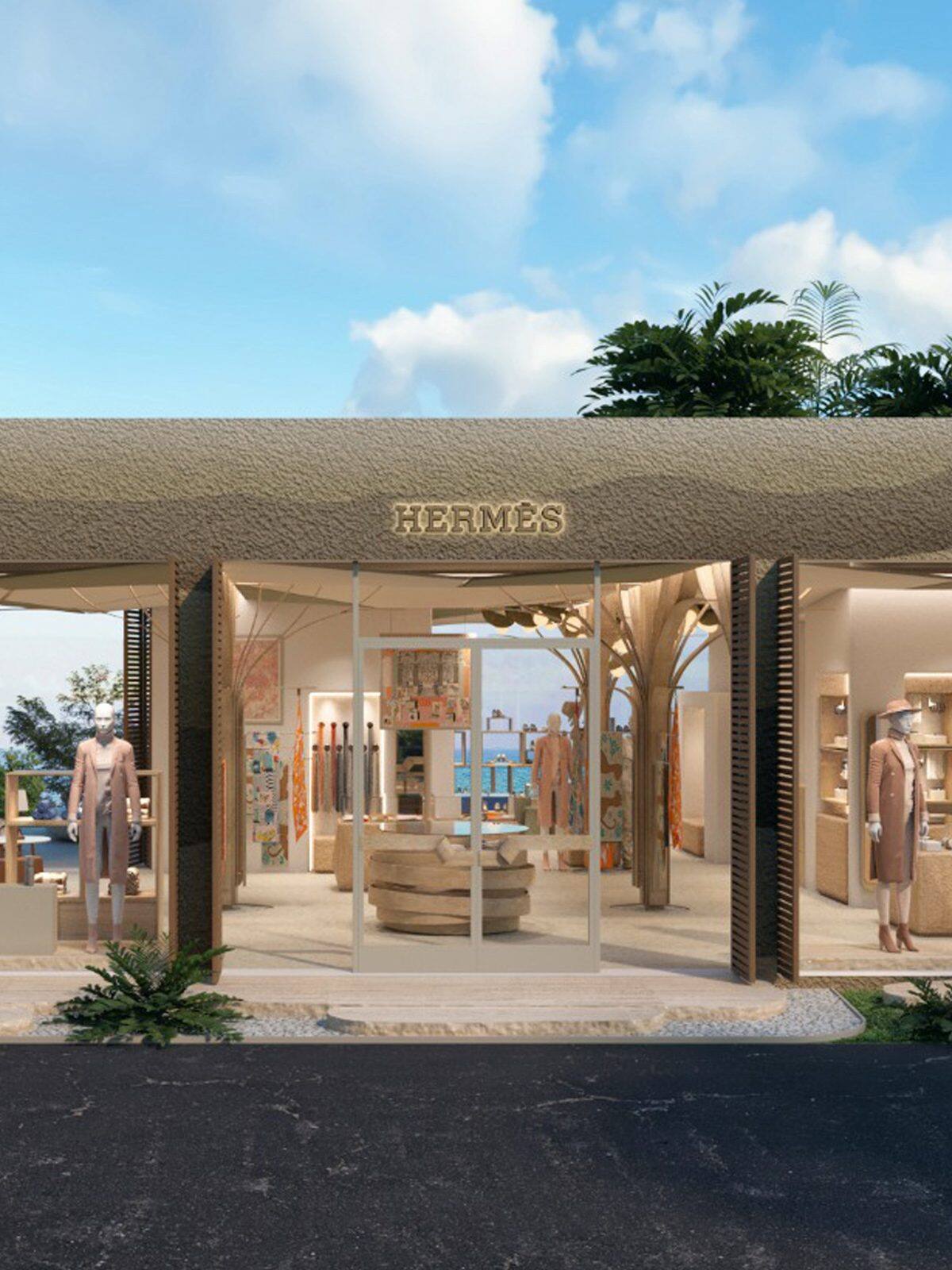 Hermès
Hermès, contemporary artisan since 1837.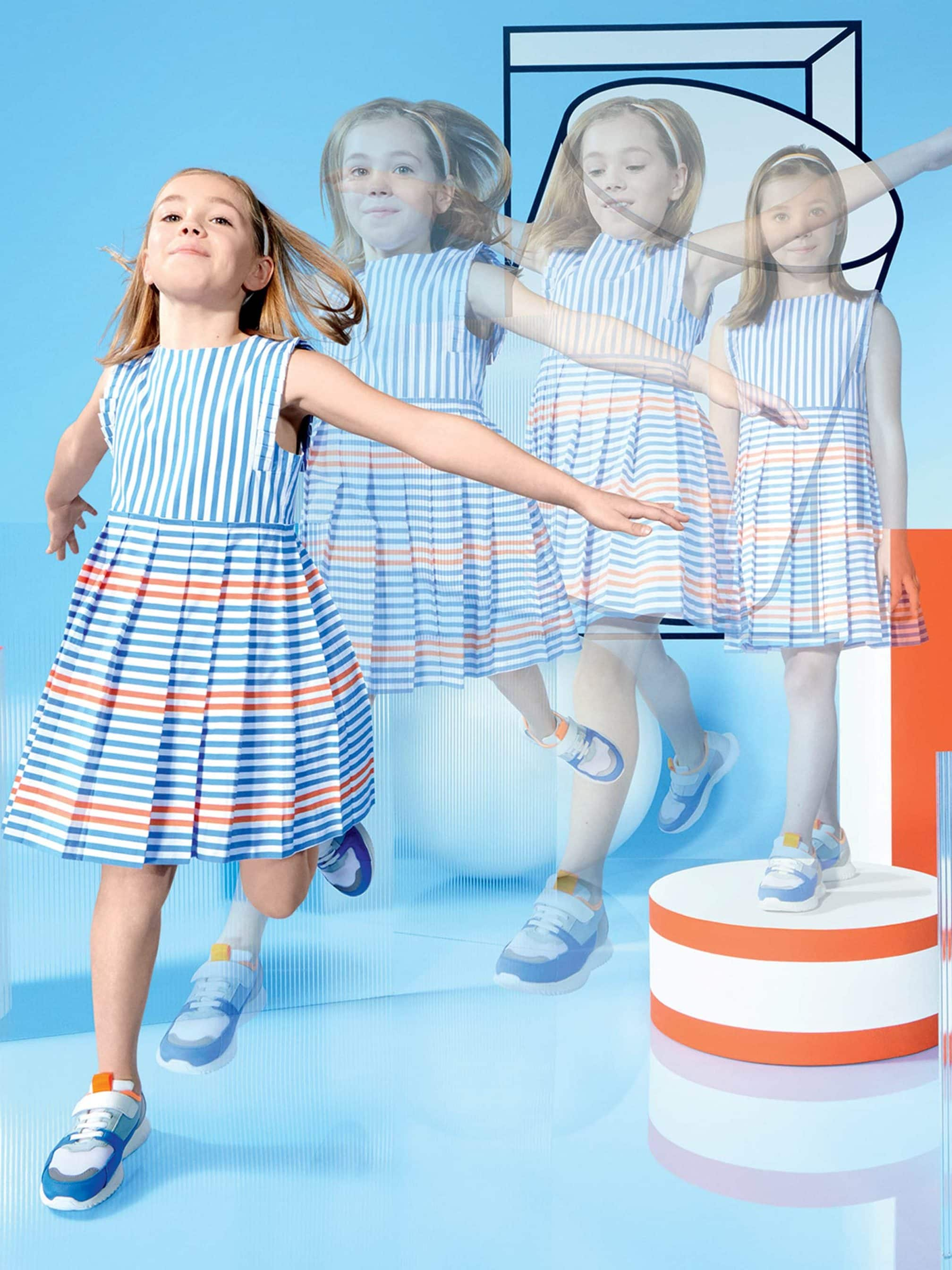 Jacadi
A wide variety of designer children's clothes and chic shoes awaits little girls and boys
La Perla
Globally renowned Italian-crafted lingerie brand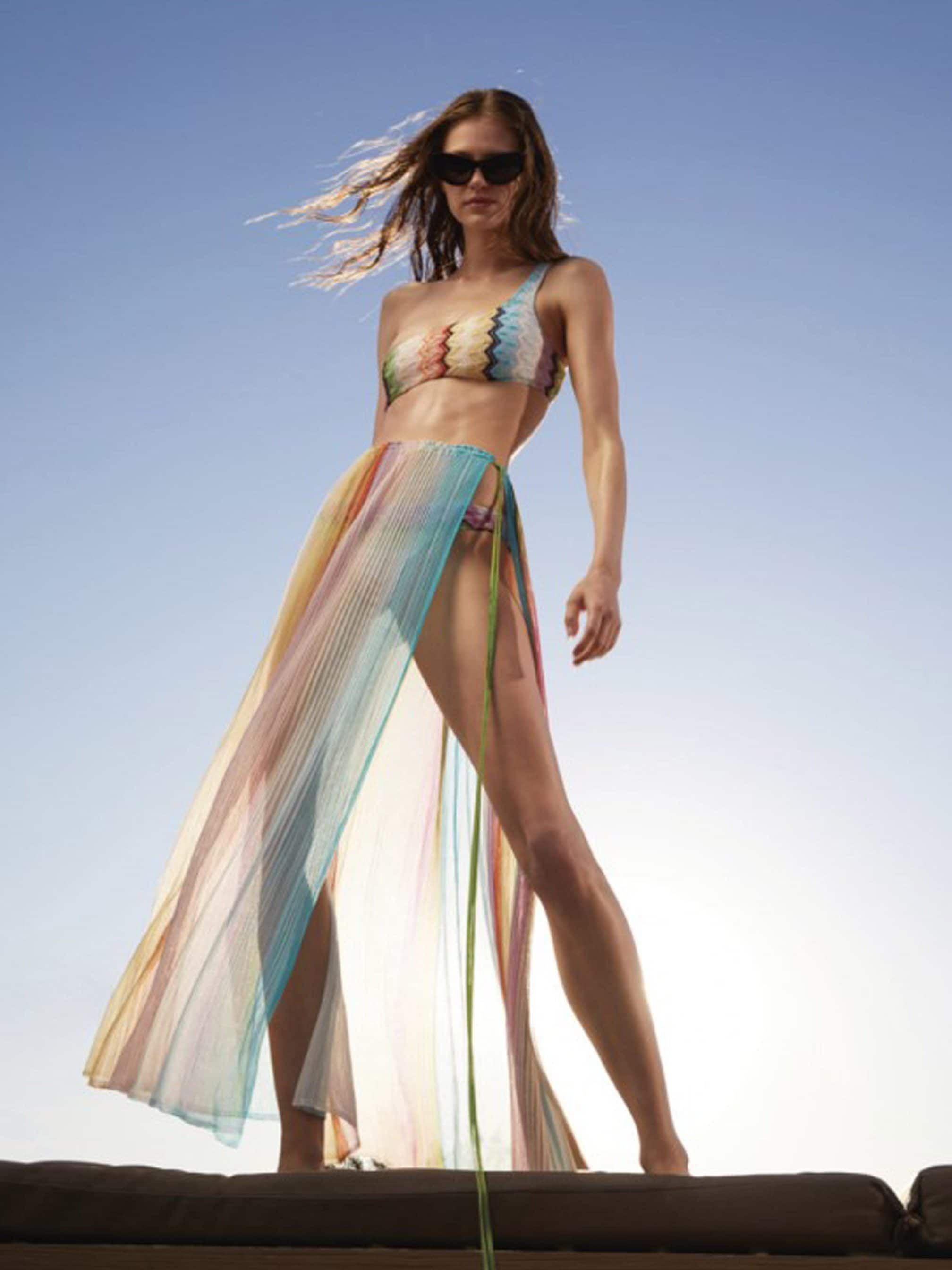 Missoni
One of the best representatives of Italian fashion and design excellence around the world, with its pioneering multicolored aesthetic vision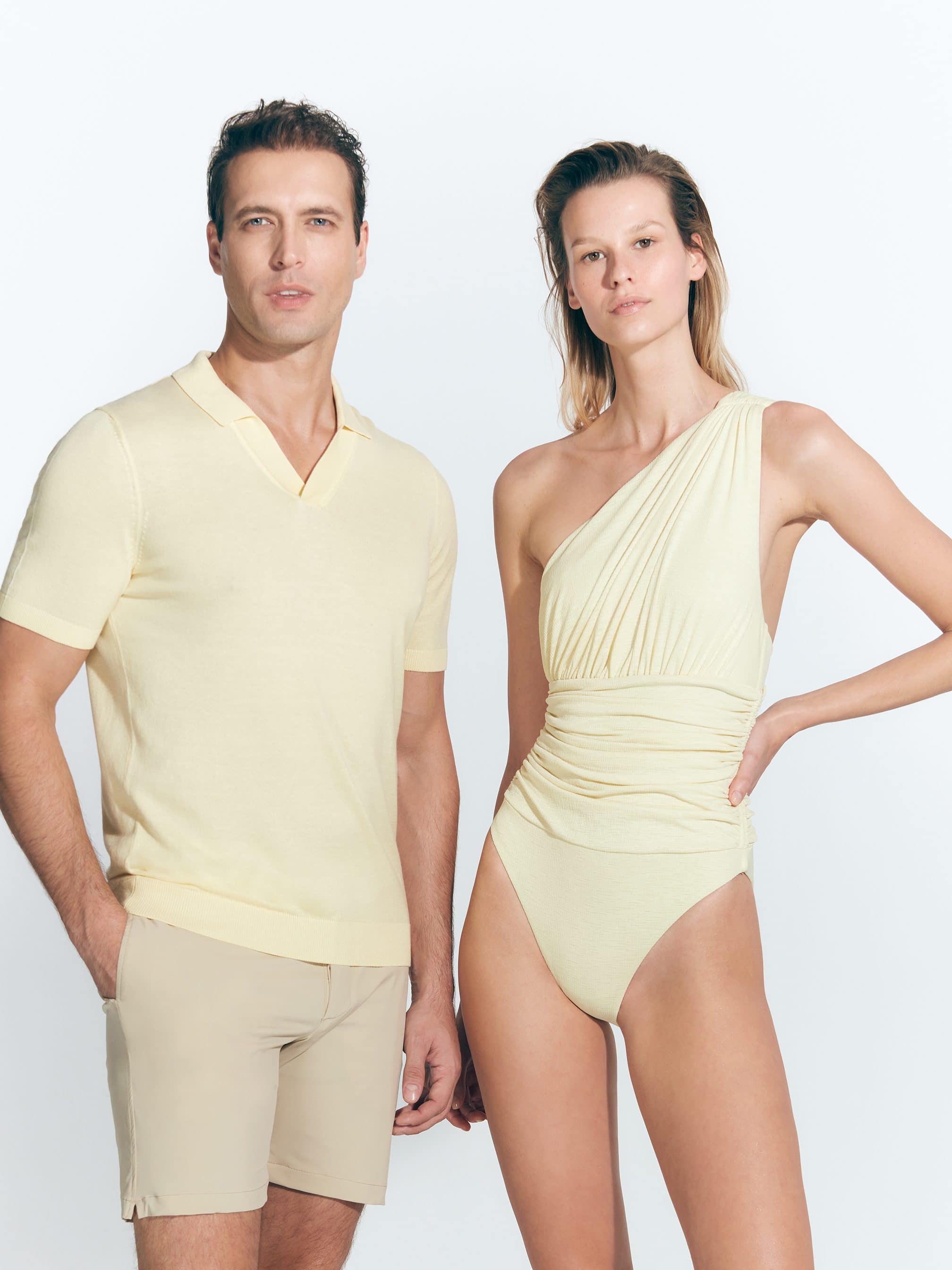 Moeva
The definition of timeless swimwear with an element of surprise and freshness in its design, whilst interpreting the latest European fashion trends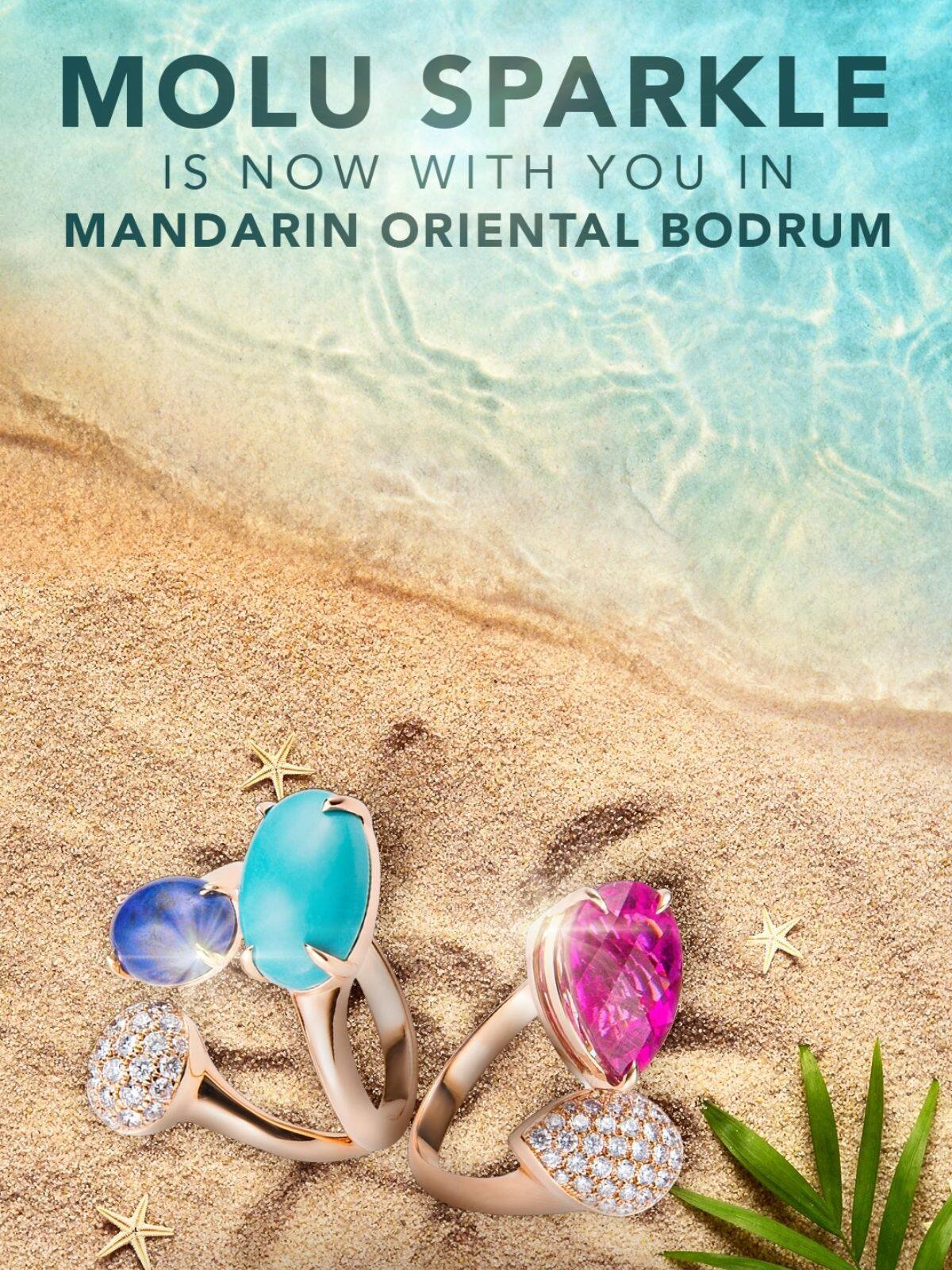 Molu
The dreamy and romantic immagination of haute couture
Orlebar Brown
International swimwear company
Raisa & Vanessa
Focuses on designing versatile pieces with signature details boldly pushing towards the street couture (A luxury Haute Couture and Ready to Wear brand)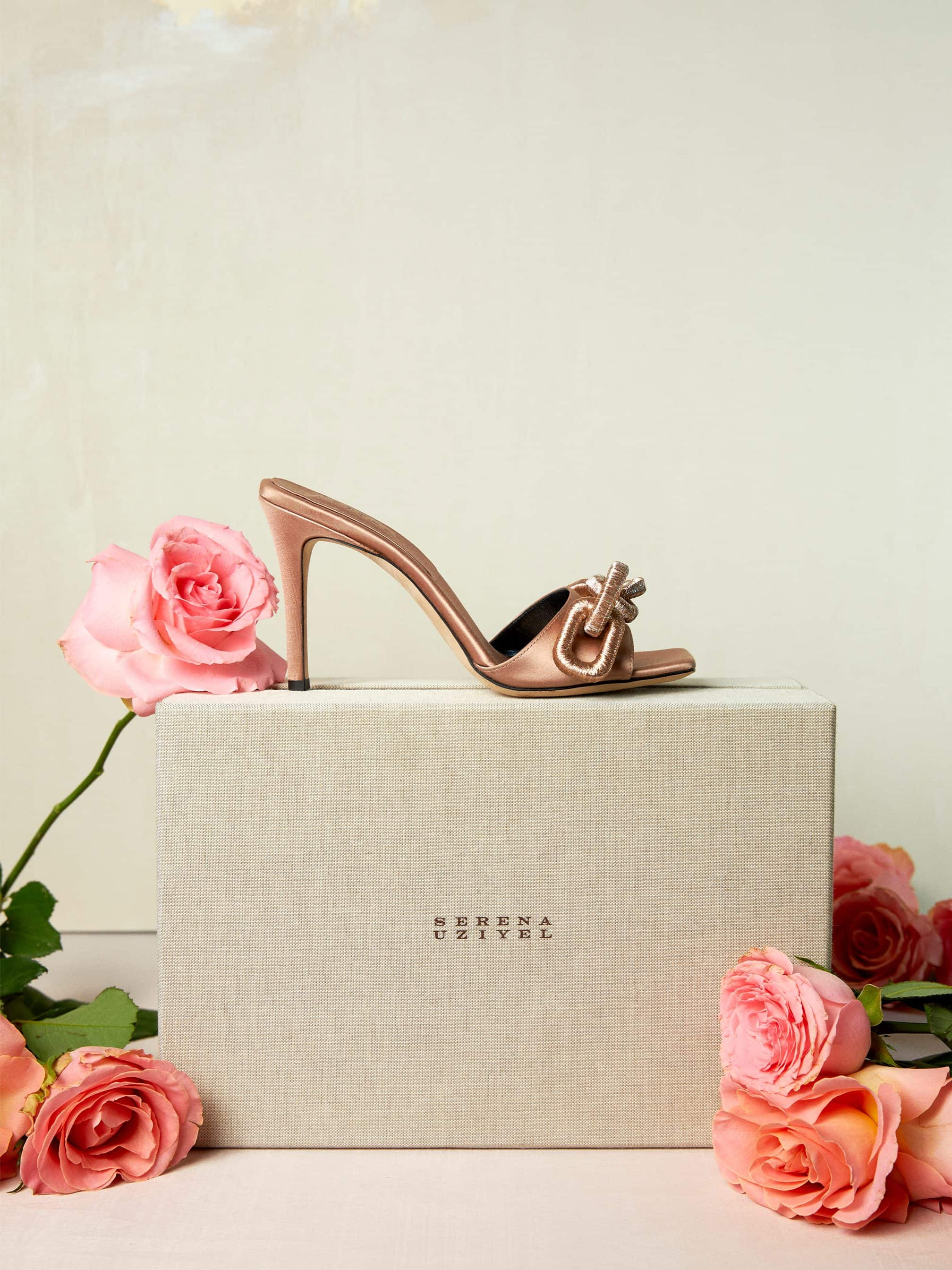 Serena Uziyel
Designer shoes and bags! Born out of a desire to revive and infuse ancient craftsman techniques with elements of modernity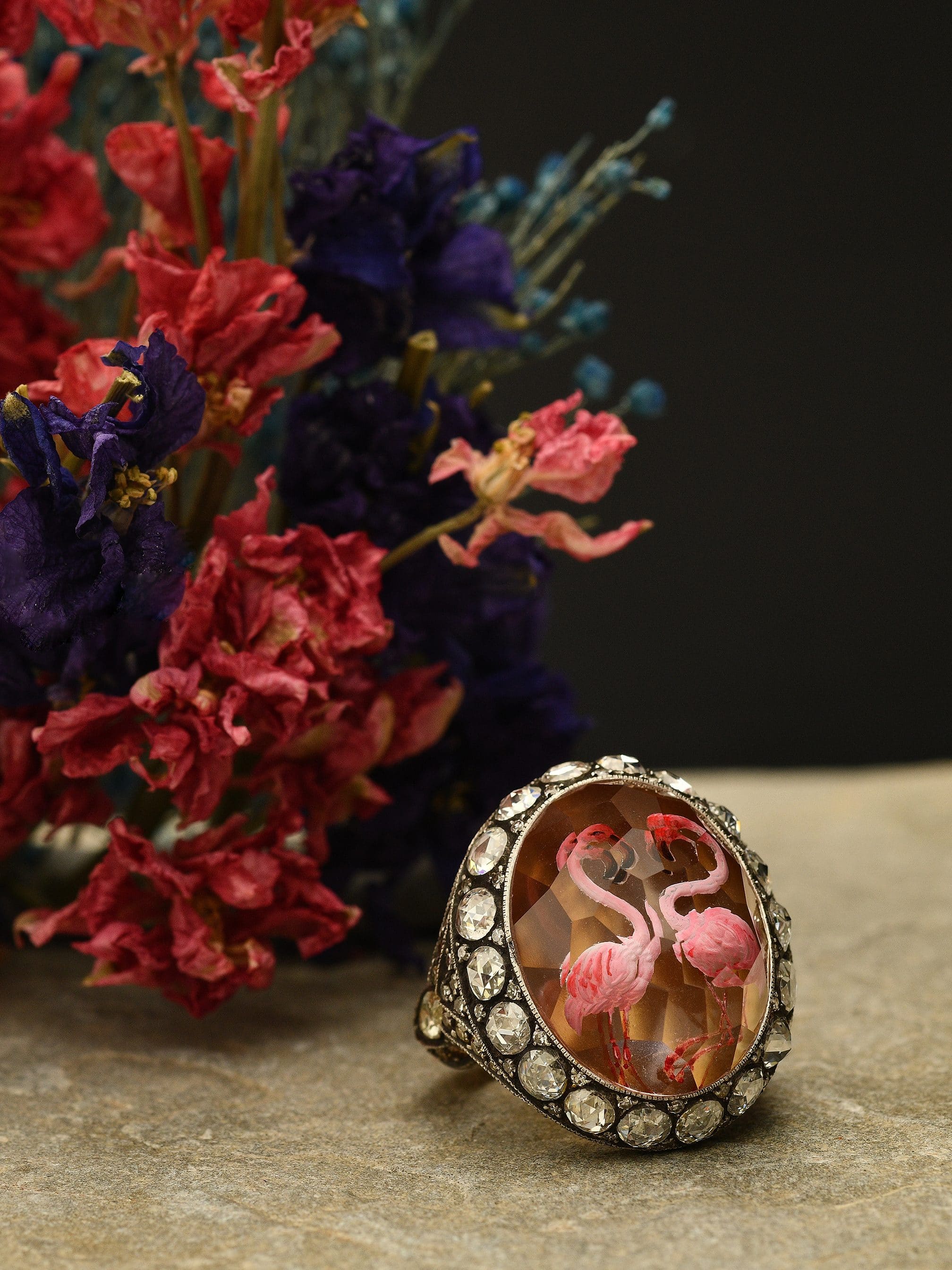 Sevan Bıçakçı
The astonishing jeweller weaves fairytales into his jewels and recreates magical Byzantine palaces under gemstone-domed rings
Sir Maison
The common destination of home-birds, you will find gold, silver and porcelain cutlery, kitchenware and accessories from numerous global brands at Sırmaison
Vakko
Latest trends in men's & women's fashion combined with Vakko's taste and elegance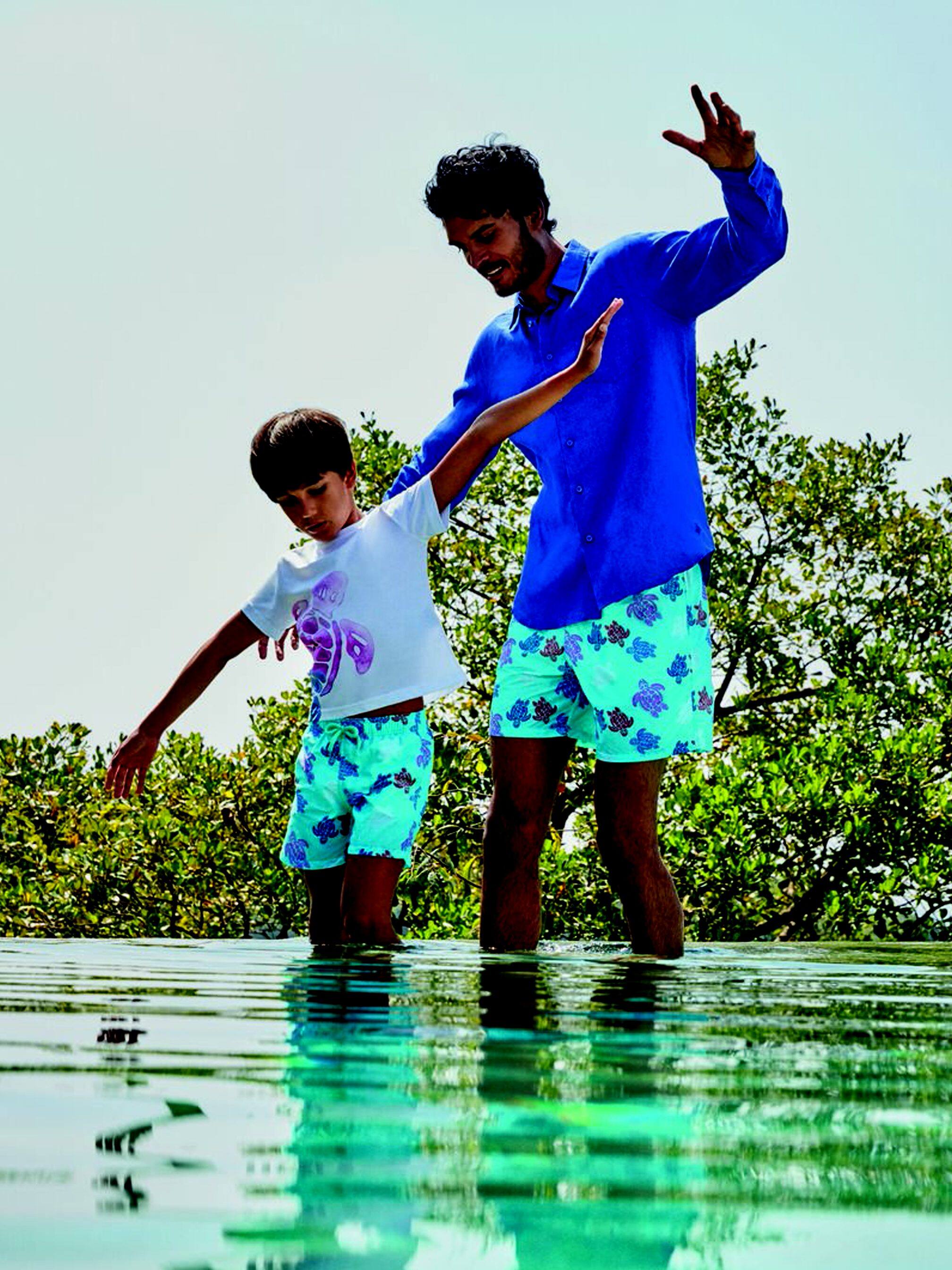 Vilebrequin
Swim trunks reflect the tropezian lifestyle through vivid colors and catchy patterns
Zem Zem Atelier
Modern fashion accessories and clothing with traditional handcraft techniques