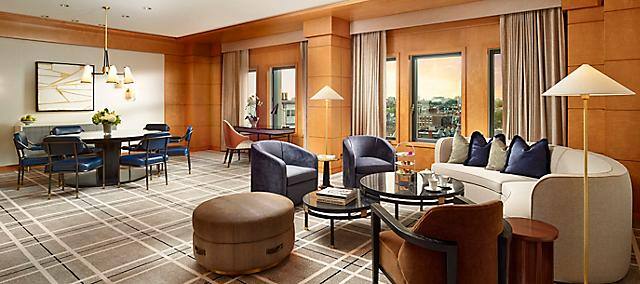 Boston
AN EXTENDED STAY DESERVES MORE
AN EXTENDED STAY DESERVES MORE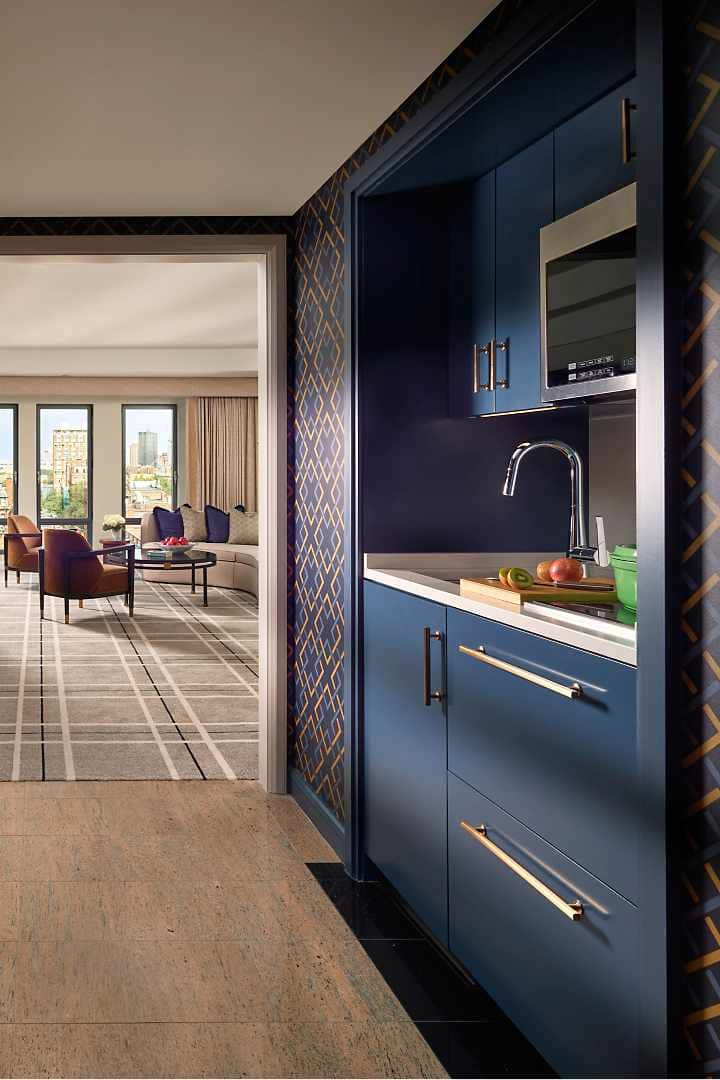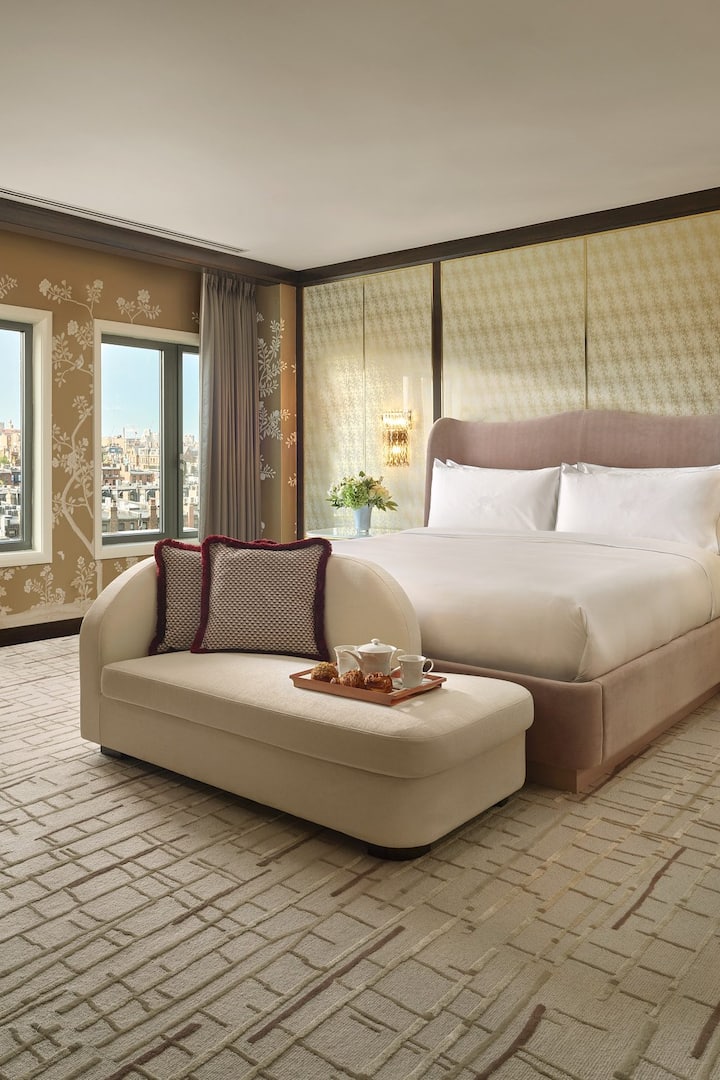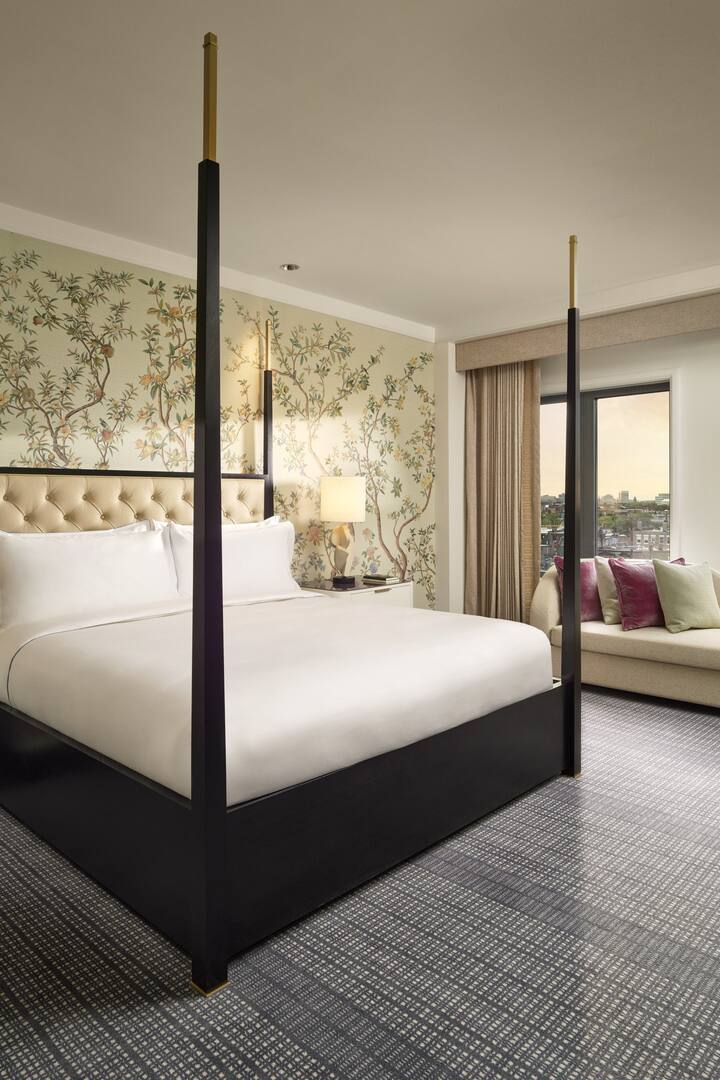 Experience More During Your Extended Stay
Make Mandarin Oriental, Boston your home away from home during your extended stay. Poised in the heart of Boston's Back Bay neighborhood, one of the most desirable addresses in the city, our location is perfect for business and leisure travelers. Connected to indoor shopping center, premier shopping and restaurants, everything you need is just steps away.
Luxury Extended Stay Apartment Suites
Re-Designed to reflect a residential experience, the contemporary guest room design combines luxury with practicality. Relax in the comfort of your space and enjoy services of our world-class five-star hospitality. With the only Five-Star spa in Massachusetts, health and wellness is always at your fingertip.
Flexibility of Weekly, Monthly or Longer-Term Stay
No matter the reason, whether your stay is a few weeks to a few months, our team welcome the opportunity to design a most luxurious experience to meet with your personal preference and particular taste.
Apartment Suite Accommodation Includes:
More than 1,000 ft of redesigned space
Fully furnished suite with separate living room
Kitchenette with fully stocked pantry
Butler services available upon request
Discount on laundry/valet services
Discount on in-room dining
Complimentary indoor parking for up to 2 cars