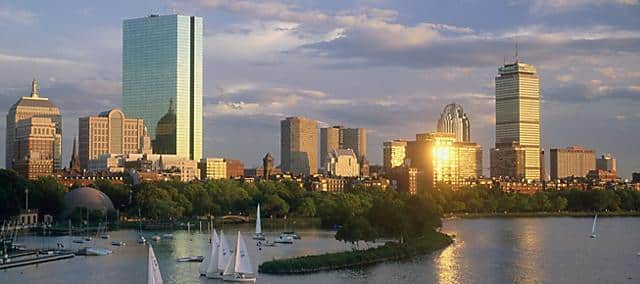 Boston
Experiences
Experiences
Steeped in rich history, nestled in beautiful scenery, and boasting an award-winning cultural scene, Boston offers a plethora of unforgettable experiences for you to explore. Located in Back Bay, our award-winning Mandarin Oriental, Boston is just a few minutes away from some of the city's most sought after sights and landmarks. We offer guests a variety of exclusive experiences for you to truly make the most of your visit.
Glass Blowing with Pairpoint
Experience the magic of glass blowing in this exclusive private tour of America's oldest and most prestigious glass company, Pairpoint Glass Company. As well as learning all about this fascinating process, you'll also get the opportunity to assist a glass blower and make your own beautiful wine glasses. If you wish, you can even get your glasses monogrammed to mark this special experience before they are cooled and shipped to your home.
FIND OUT MORE
Newport Mansions VIP Access Tour
In this VIP tour, you'll explore how the elite lived during Newport's Gilded Age. From greenhouses to attics, this 60–90-minute bespoke tour will give you unapparelled access to the unique and interesting properties that are of the greatest personal interest to you.
FIND OUT MORE
Page Url
There are currently no events for this category or month. Please choose another day or try another category by clicking on the category listing above.