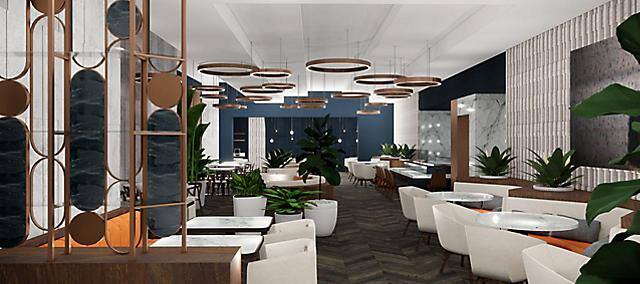 Boston
Ramsay's Kitchen by Gordon Ramsay
Ramsay's Kitchen by Gordon Ramsay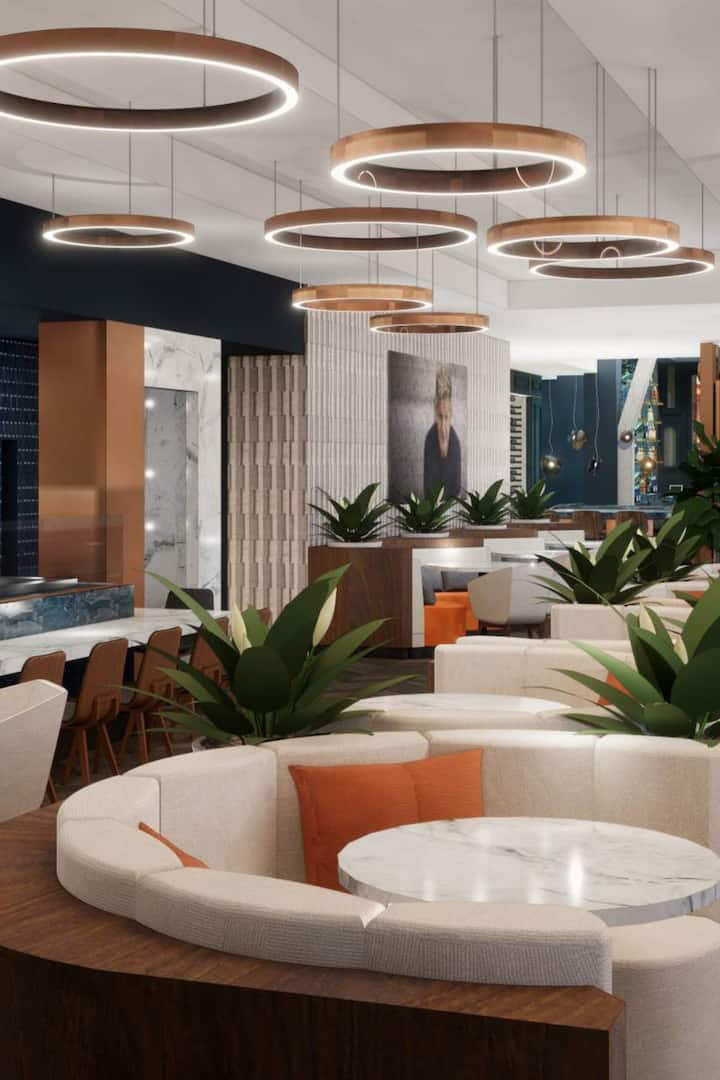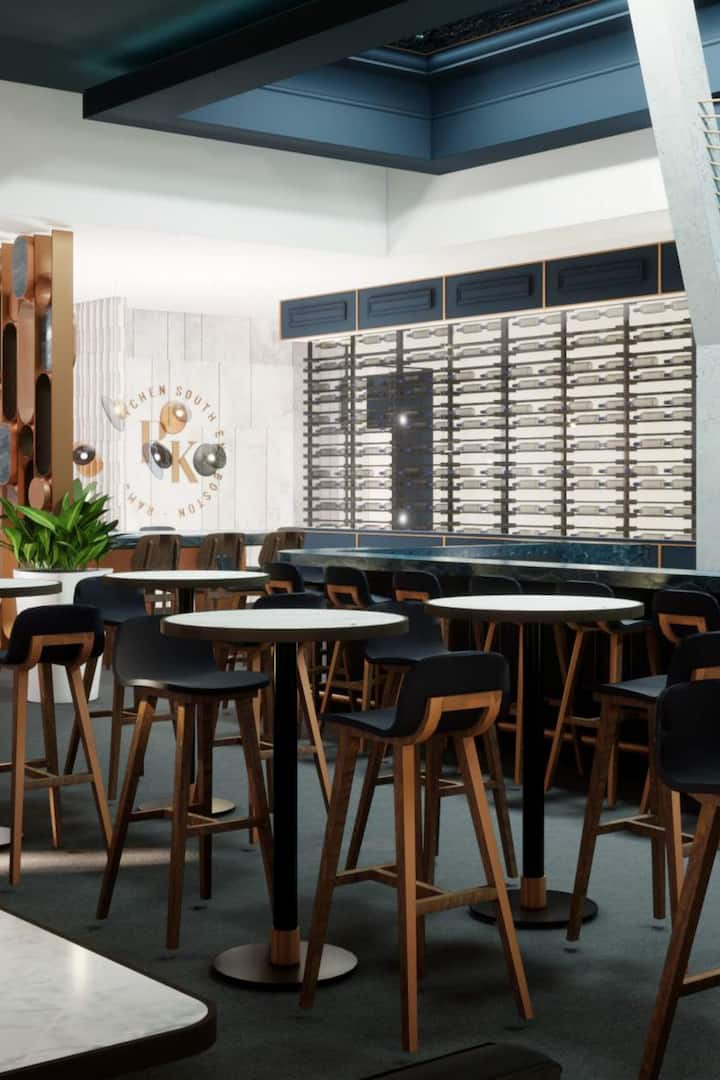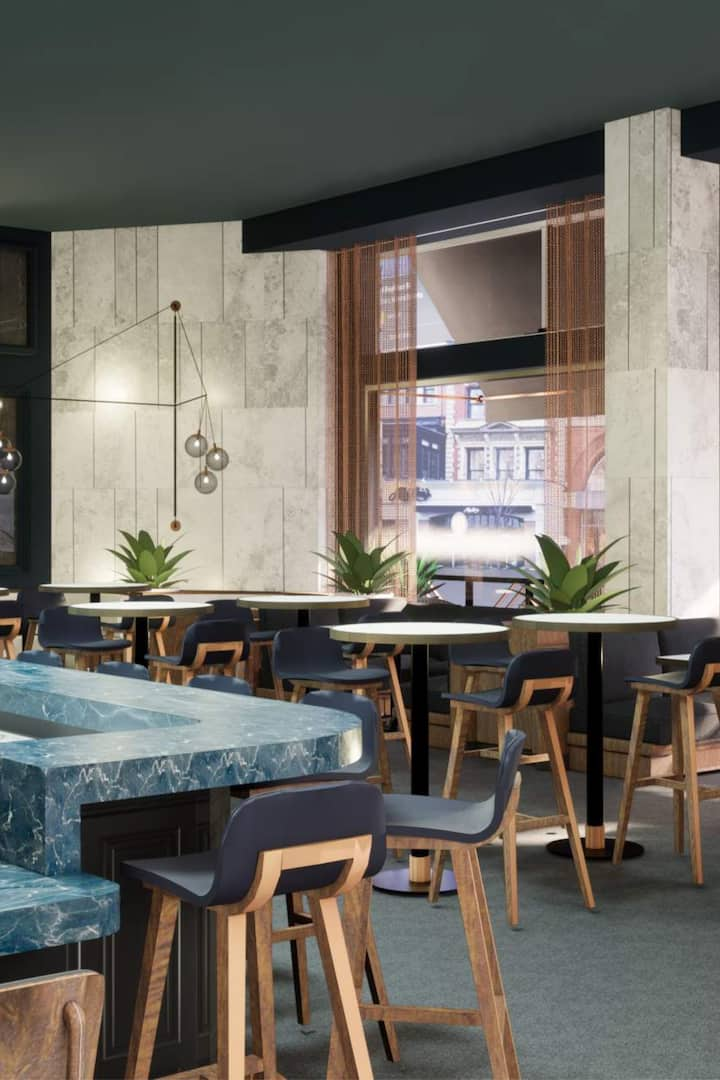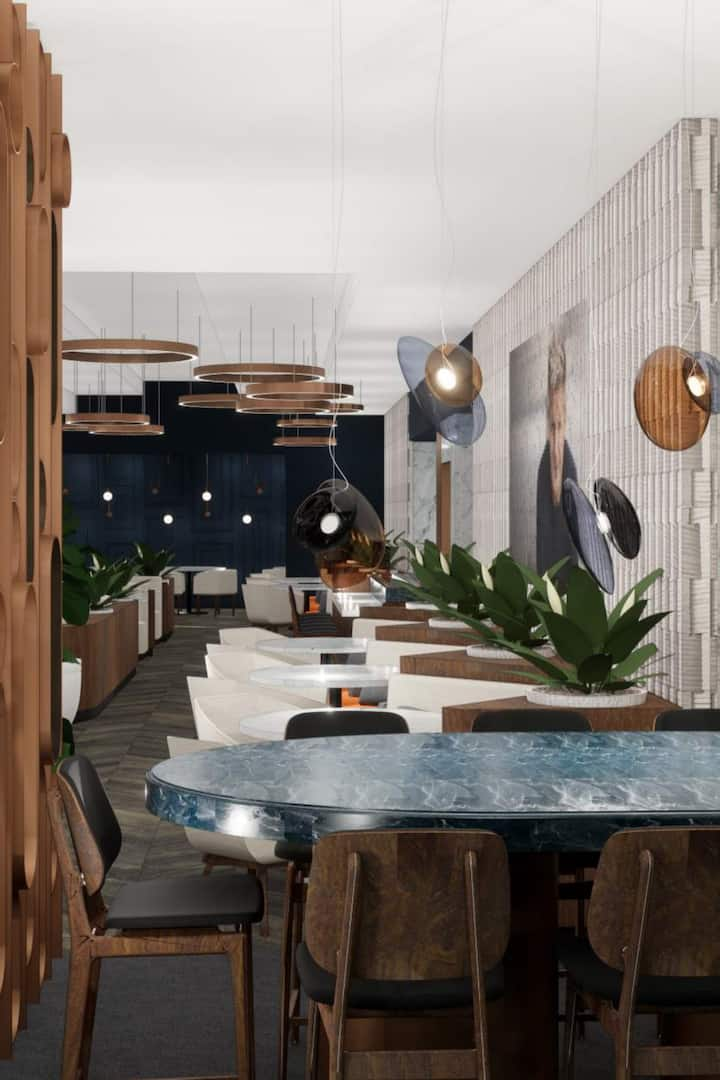 Gordon Ramsay North America is excited to announce the introduction of a brand-new concept, Ramsay's Kitchen, which will debut as a tenant in the Mandarin Oriental, Boston. Located on Boylston Street within Boston's bustling Back Bay neighborhood, the restaurant will be Ramsay's very first in Boston and will include a bar and lounge, main dining room, raw bar, two private dining areas, and a seasonal patio. The space will also be connected to Copley Place and the Prudential Center for easy access. The 7,000 square-foot layout will be able to accommodate more than 180 guests, as the menu takes visitors on a global tour through Chef Ramsay's award-winning culinary career by highlighting his favorite dishes. The restaurant is anticipating a late 2021 opening. 
"I absolutely love the energy of Boston and consider it a premier dining destination in the country. This will be my first ever Ramsay's Kitchen and I couldn't be more excited to open it inside the Mandarin Oriental, in the heart of Boston's vibrant Back Bay neighborhood," said Ramsay. 
Representing the United Kingdom, the United States and countless global stops along the way, the all-day dining menu at Ramsay's Kitchen will celebrate his most inspired, talked about, and favorite dishes from his restaurants around the world. The menu is characterized by an array of elevated, yet approachable, family-style plates, entrees, and craft cocktails that tell the story of Ramsay's travels. Signature recipes such as Ramsay's Beef Wellington will be offered alongside other reimagined fan-favorites, many with a local Boston twist like the Lobster and Clam Bouillabaisse. 
"Ramsay's Kitchen is such a unique restaurant, where our menu will be developed around the great Boston history and food scene. We're excited to bring the Gordon Ramsay dining experience to Bostonians for the first time as this will be our flagship for the brand. Introducing this new concept in Boston is a natural fit for our expansion plans and the Gordon Ramsay North America portfolio," said Norman Abdallah, CEO of Gordon Ramsay North America. The restaurant design conveys an atmosphere of relaxed refinement, welcoming guests to a cozy meal with its dark accent colors and rich furnishings. Ramsay's Kitchen will feature style elements that evoke the history of Boston including a back bar designed to emulate the cable-stayed Leonard P. Zakim Bunker Hill Memorial Bridge. The use of blue marble will be a nod to Boston Harbor's waters and the incorporation of brick will represent the city's historic architecture. 
"Mandarin Oriental, Boston is delighted to welcome to the building the flagship location for Ramsay's Kitchen," said General Manager Philipp Kneupfer. "Boston residents and hotel guests alike will welcome the opportunity to partake in Chef Gordon Ramsay's exceptional cuisine in what we anticipate will be a uniquely inviting and ambient setting." 
The restaurant will create over 160 jobs. Interested applicants should email their resume to jobs@grna.com.