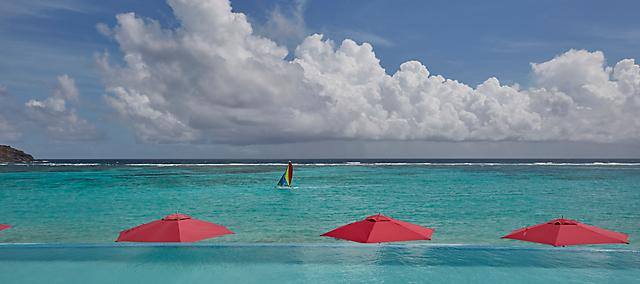 Canouan
Pool Bar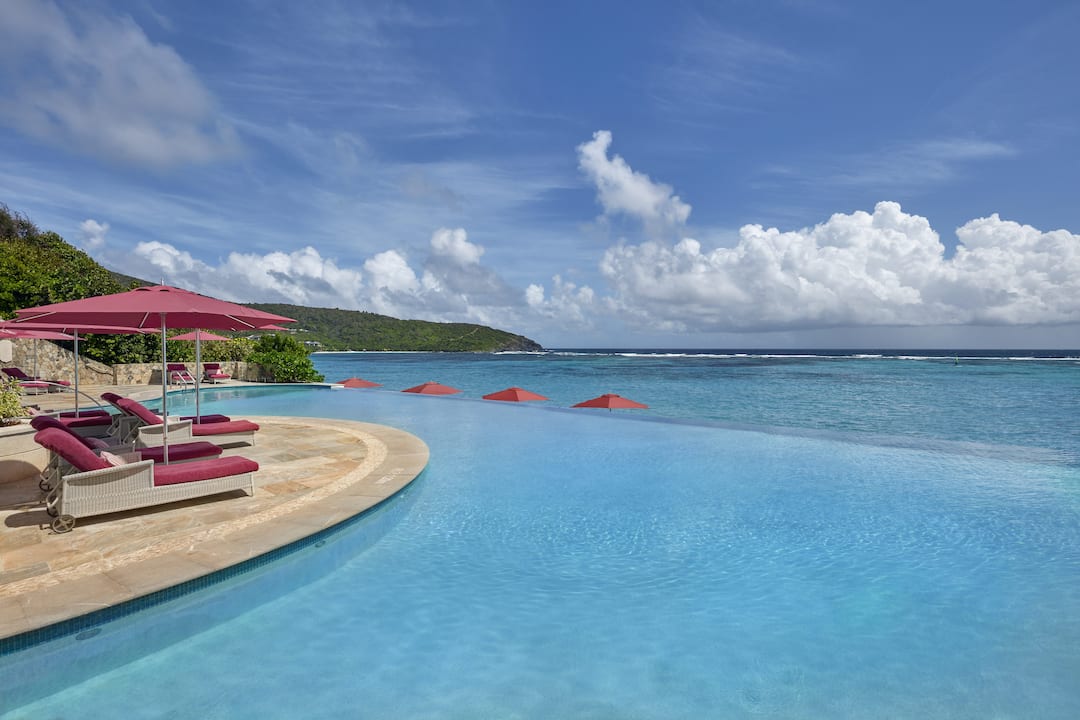 Toll Free Reservation Number: Canada and USA

Toll Free Reservation Number: UK, France, Germany Italy, Spain, Switzerland

Toll Free Reservation Number: All Other Europe
This relaxed poolside venue serves Peruvian Nikkei inspired cuisine enhanced by blissful turquoise sea views. Enjoyed on the terrace overlooking the infinity pool and Godahl Beach, guests can also sip cocktails and enjoy the comfort of a private poolside cabana.
Announcement 
All restaurants and bars rotate their schedules on a weekly basis and are open subject to seasonal demand. All offer guests the ability to charge to their suite or villa.
Modern cuisine and bar
Menu highlights
Ceviche
catch of day, jalapeno, pomegranate, cilantro
Prawn Tacos
pineapple salsa, spicy aioli
*Menus are subject to change
*Prices are in Eastern Caribbean Dollar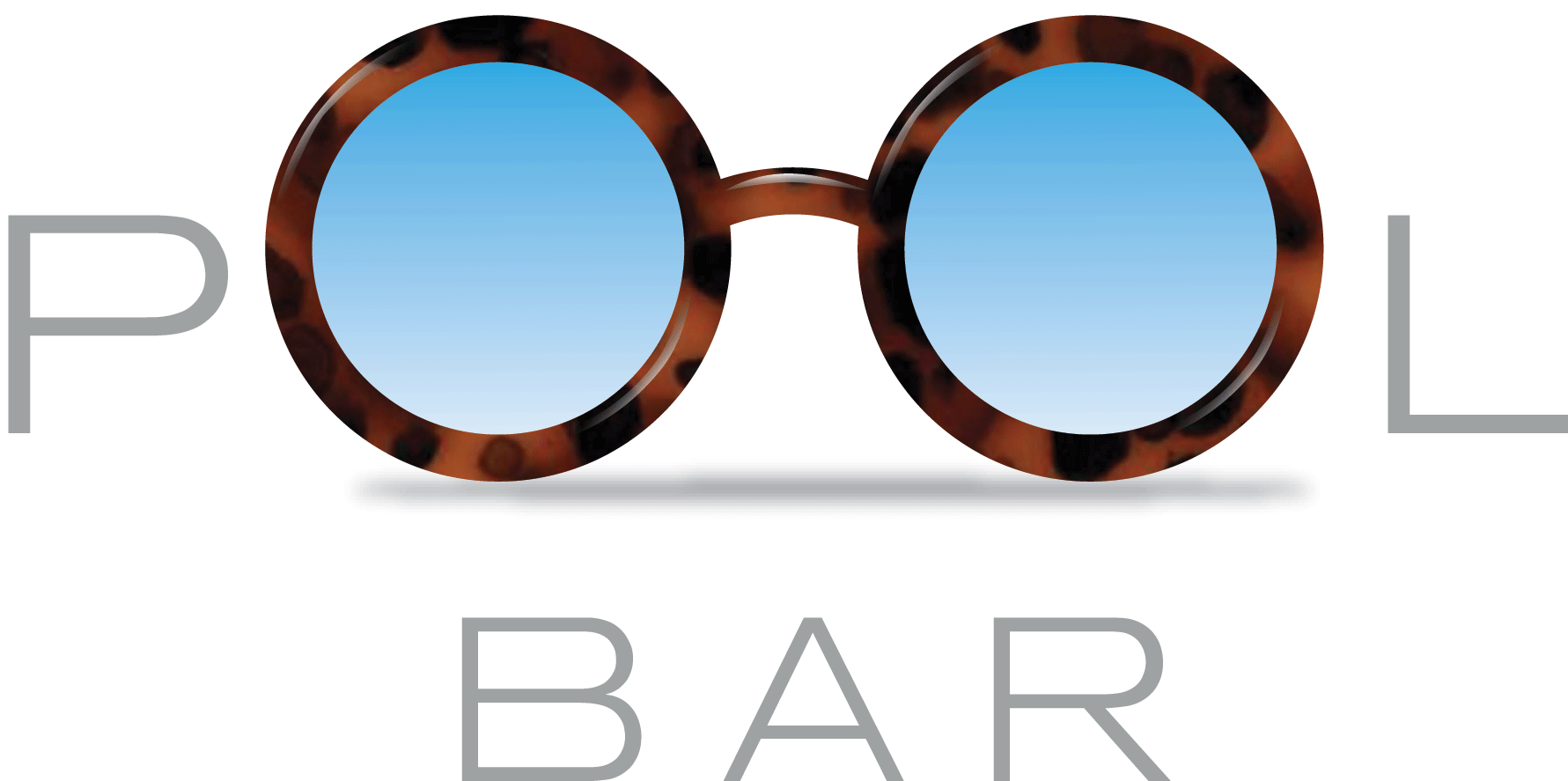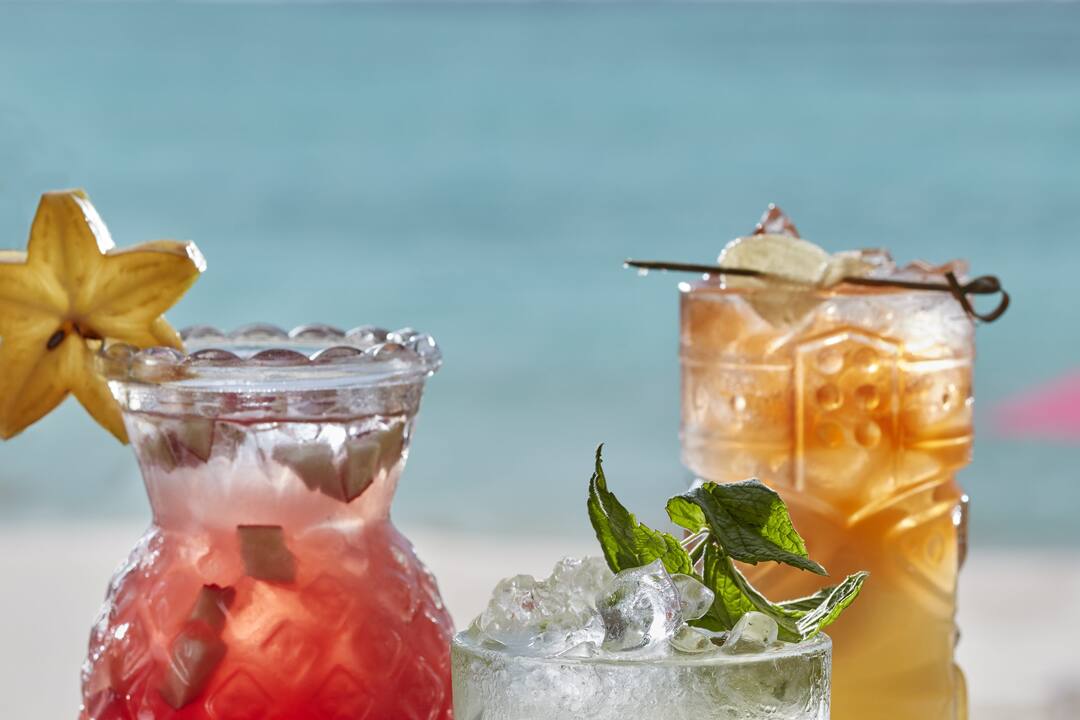 Exclusive Dining Benefits
Join Fans of M.O.

Become a Fan of M.O. and make your next dining experience at Mandarin Oriental even better with exclusive benefits that are sure to delight and surprise.