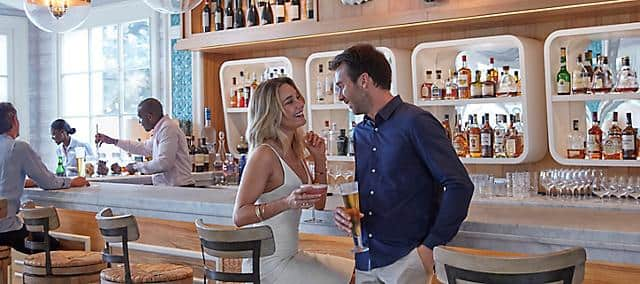 Canouan
Turtles
Toll Free Reservation Number: Canada and USA

Toll Free Reservation Number: UK, France, Germany Italy, Spain, Switzerland

Toll Free Reservation Number: All Other Europe
Overlooking Godahl Beach, this Hamptons-esque lounge and bar offers a tranquil escape from the Caribbean sun. Featuring warm-colored wood and decorative Maritime touches, it's the perfect place for a pre-dinner cocktail or post-dinner drink
Announcement 
All restaurants and bars rotate their schedules on a weekly basis and are open subject to seasonal demand. All offer guests the ability to charge to their suite or villa.
Lounge & Bar
Menu highlights
Tamarind Martini
sunset light rum, tamarind juice simple syrup, spices
Pepper Bliss
sunset light rum, bell pepper syrup, basil pineapple juice, lemon juice, orange bitters
Burn Out  
tanqueray gin, peach puree, pepper flakes, passion fruit juice, lime juice, syrup
Coconut Cosmo
malibu, triple sec, cranberry juice, lime juice
*Prices are in Eastern Caribbean Dollar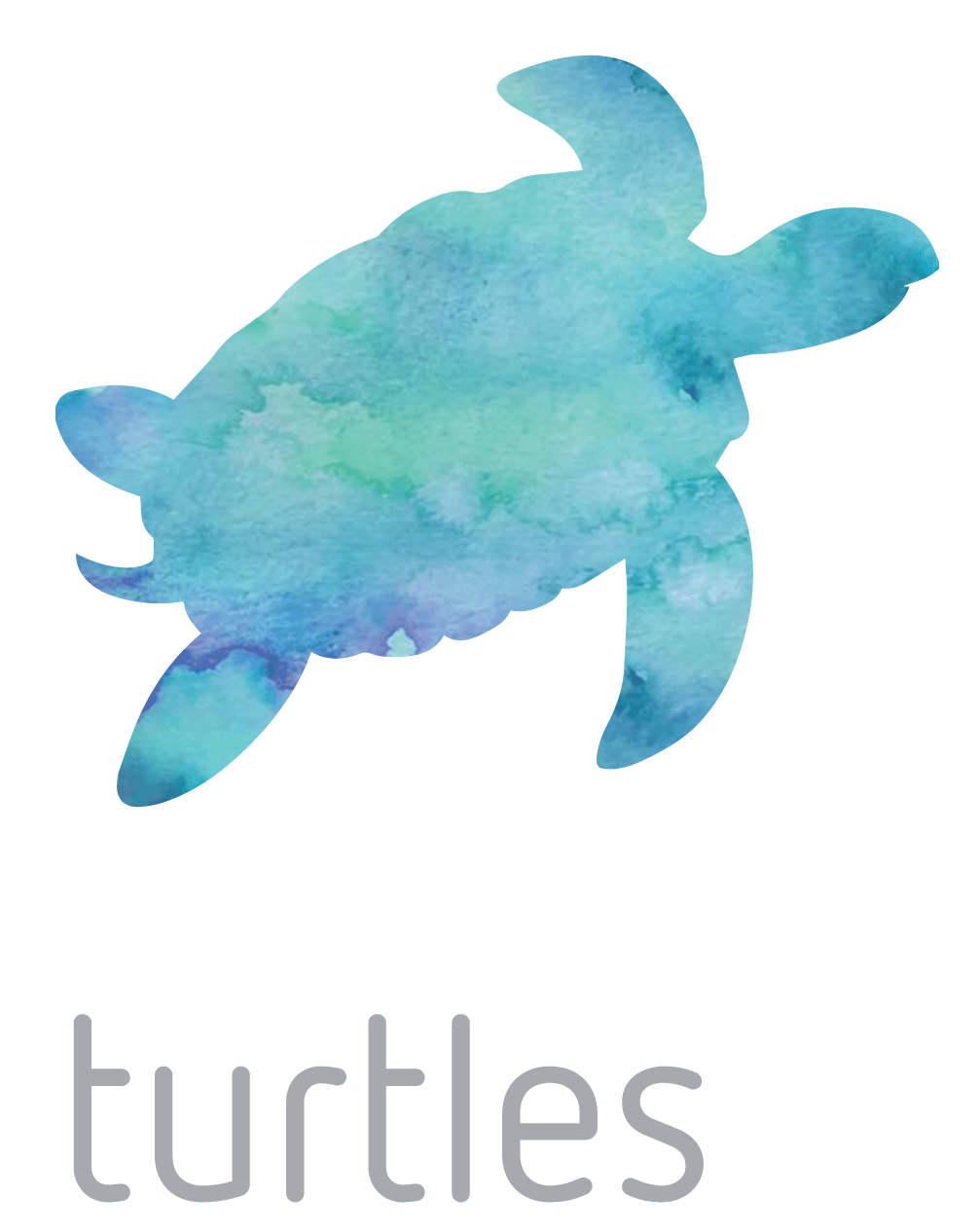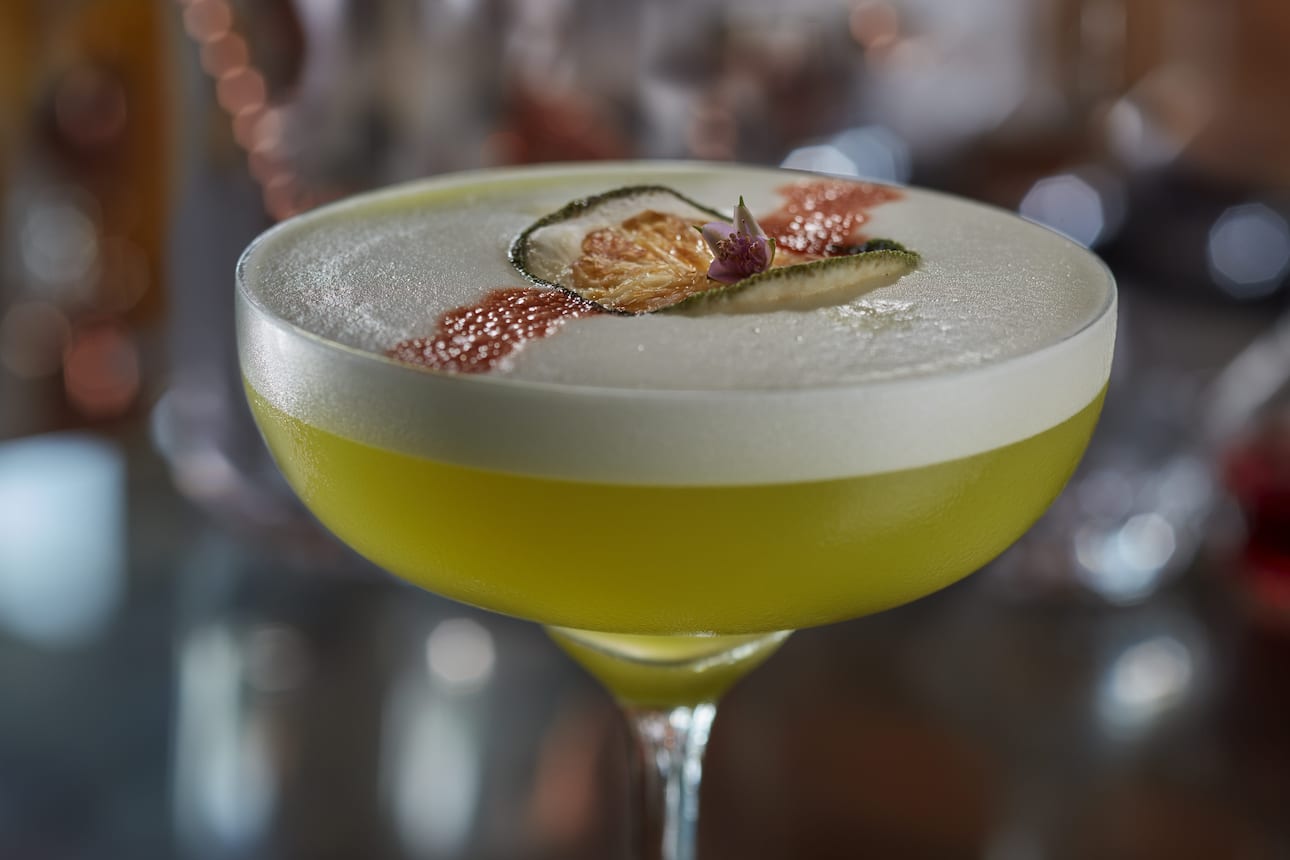 Exclusive Dining Benefits
Join Fans of M.O.

Become a Fan of M.O. and make your next dining experience at Mandarin Oriental even better with exclusive benefits that are sure to delight and surprise.