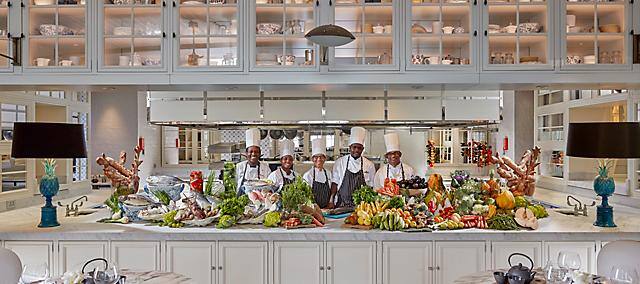 Canouan
Asianne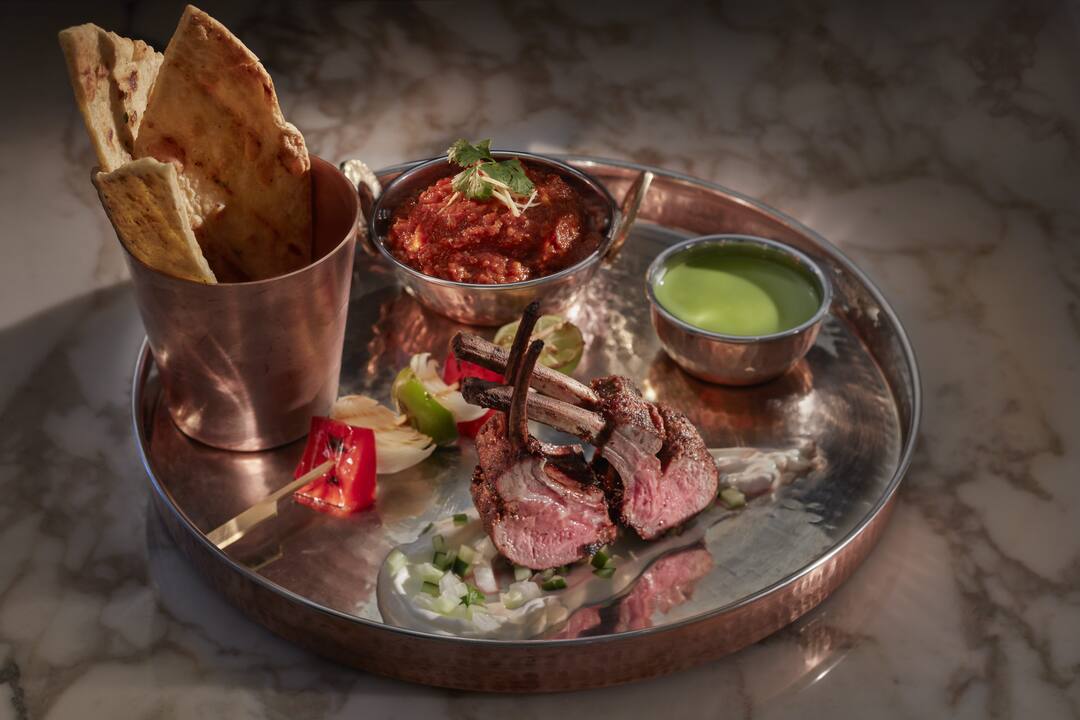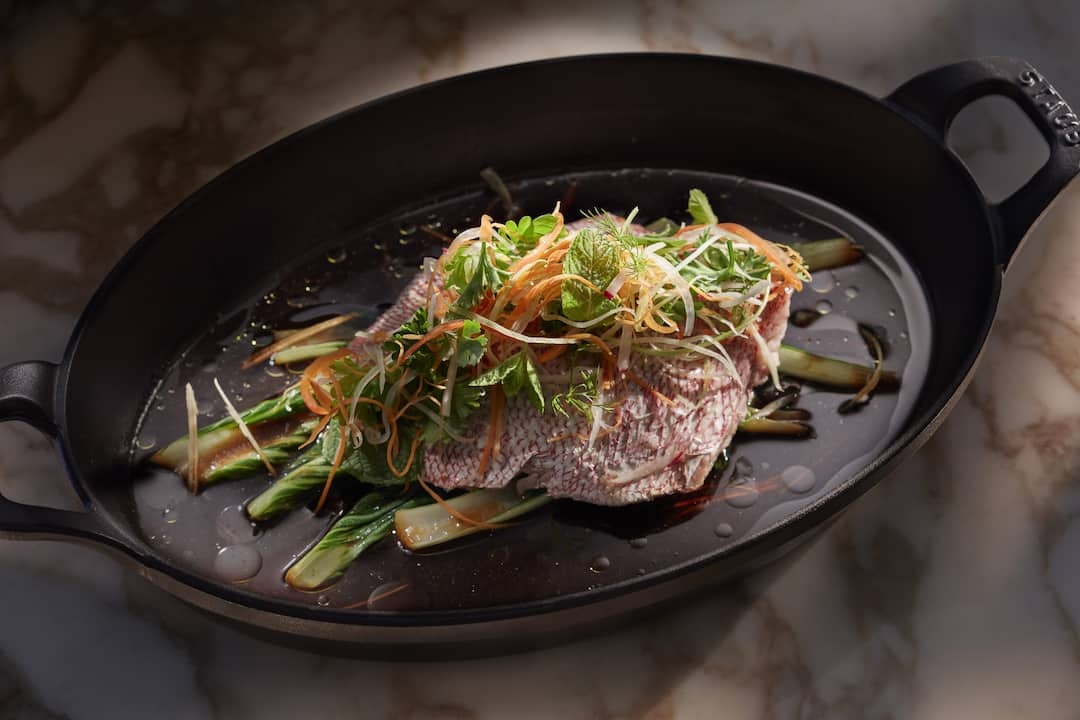 Toll Free Reservation Number: Canada and USA

Toll Free Reservation Number: UK, France, Germany Italy, Spain, Switzerland

Toll Free Reservation Number: All Other Europe
East meets West at Asianne, a Pan-Asian gem featuring the richly textured flavours of Indonesia and Thailand combined with unique Caribbean twists. Beautifully decorated in rich, jewel-tones of deep blue and golden yellow, Asianne centres around an impressively equipped open kitchen with a tandoor brick oven and cobalt blue Molteni stove from France.
The extensive menu features starters including Shitake Mushroom Tea with Egg Noodles, Hot'n'Sour Thai Beef Salad and Crispy Onion Bhajis. Main courses such as Pan Seared Snapper with Cumin Roasted Squash, Roasted Coconut and Chili Tossed Pineapple, Five Spiced Beef Sirloin, and Tandoori Spiced Lamb Rack will satisfy the most discerning tastebuds. To finish, an exotic dessert menu offers hard-to-resist temptations such as Frozen Matcha Parfait and 48-Hour Compressed Watermelon.
In the morning, the Breakfast selections are equally enticing with light and healthy or hearty and indulgent options including Eggs Benedict, Avocado Toast, Pancakes, French Toast with Mango Butter, Homemade Granola, Pumpkin Parfait and Freshly Squeezed local juices (Soursop is a must-try local favourite).
All restaurants and bars rotate their schedules on a weekly basis and are open subject to seasonal demand. All offer guests the options of charging directly to their suite or villa.
East meets West
Menu highlights
Panjabi Samosa
Mint chutney and tamarind
Steamed Mahi-mahi
Braised bok choy with ginger soy sauce
Tandoori King Prawn
Fragrant basmati rice, naan
Thai Green or Red Curry
Vegetables
All curries are served with portion of steamed rice