Canouan
Luxury Accommodations
Suites & Villas
What past guests are saying
Wardrobes big enough to waltz in...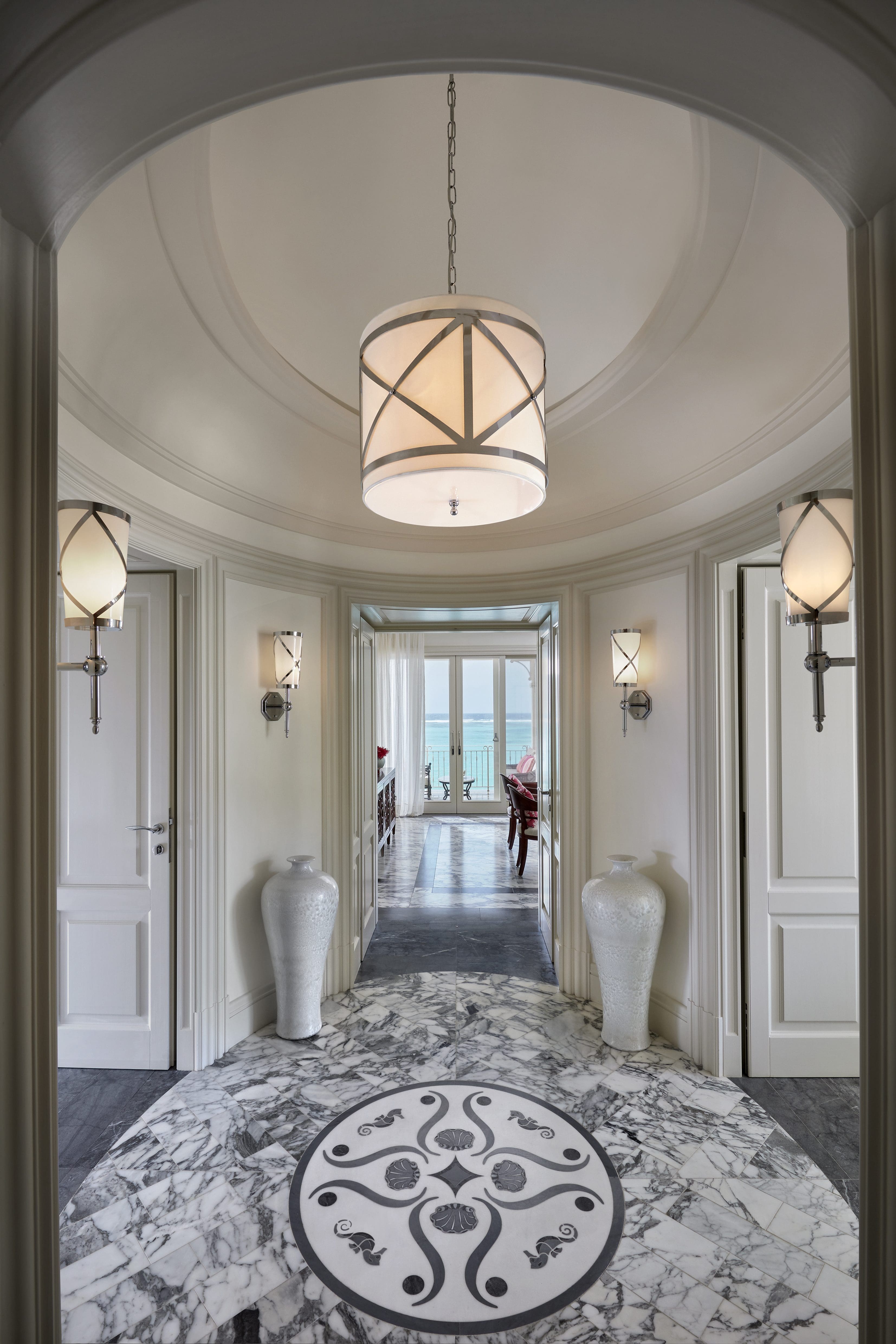 "Cinemascope ocean views and elegant interiors are guaranteed everywhere at Mandarin Oriental, Canouan. The 26 spacious suites all include walk-in wardrobes big enough to waltz around in as well as store all your sundresses and matching shoes, a TV that appears and disappears on a mirror wall as if by magic, smart and easy-to-use tablet controls, and enormous marble-clad bathrooms with both a tub and a rainfall shower."
Start the day with a morning dip...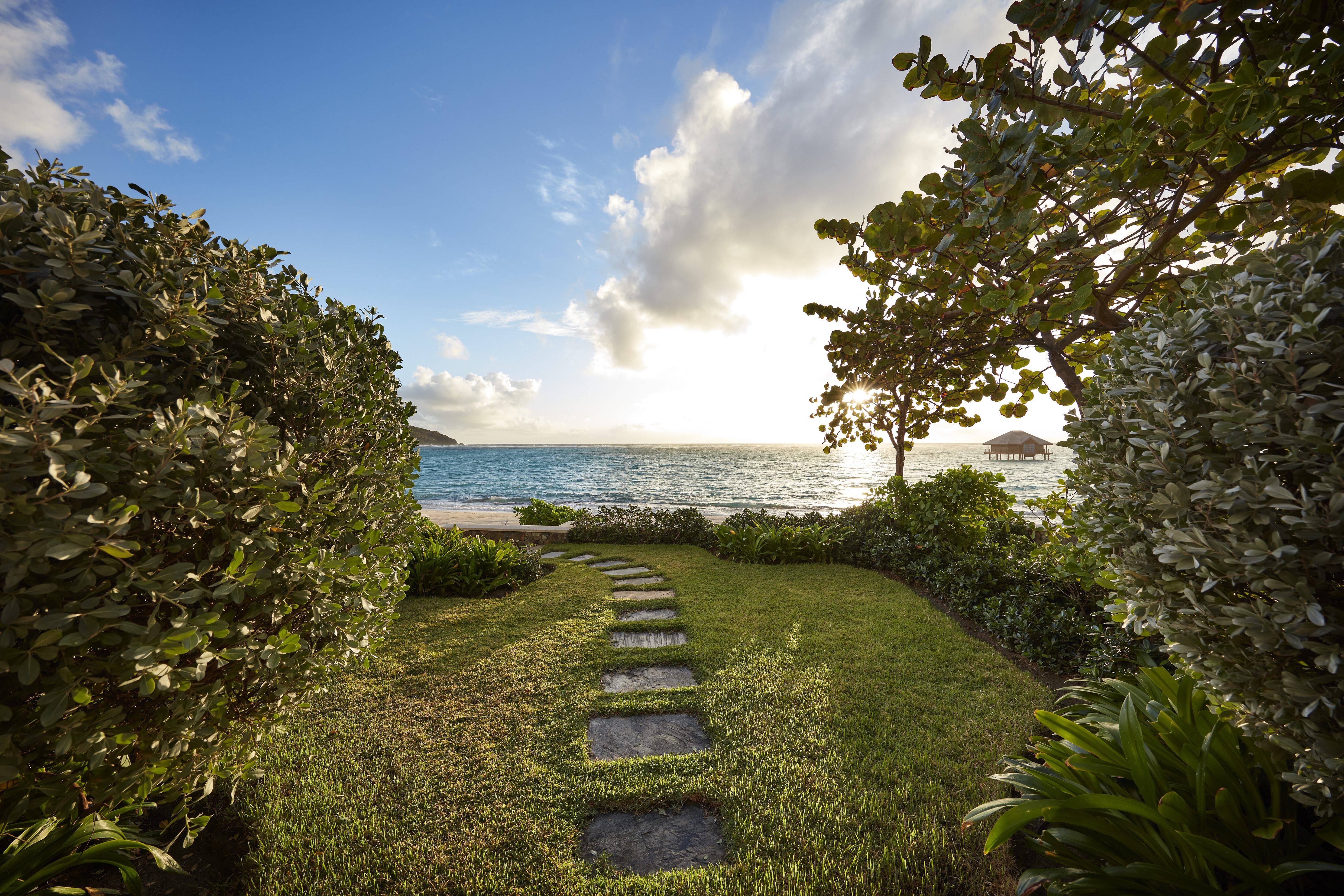 "The ground-floor suites have the added charm of being set directly facing the beach, so a few steps down a little garden path lead you straight to the creamy sands if you cannot wait to start the day with a morning dip. Meanwhile, on the first floor, suites boast private balconies to while away the morning gazing out over the aquamarine sea."
The ideal base from which to explore...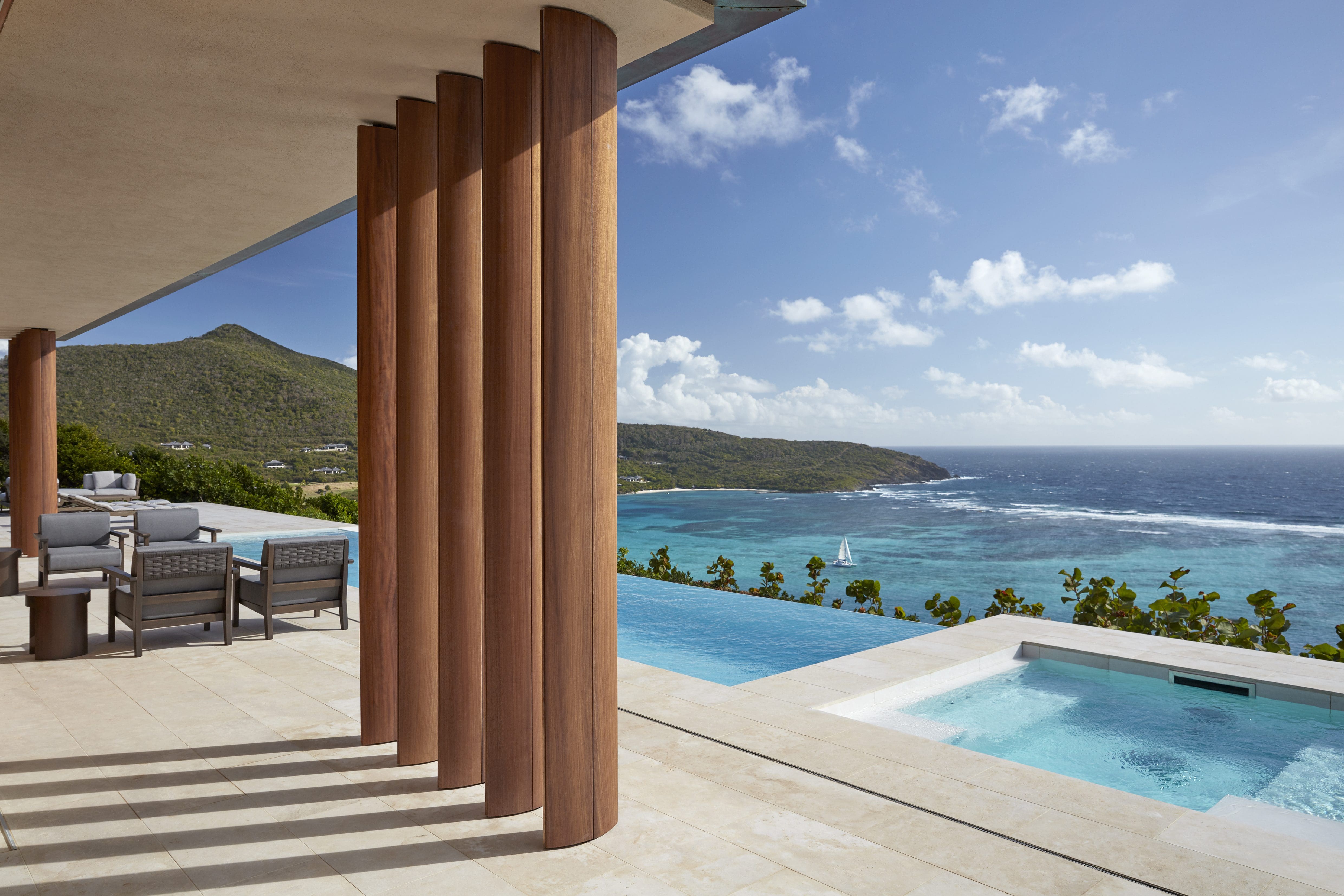 "For extra privacy, and for families who need more space, the Patio Villas provide the ideal base from which to explore, maneuvering your golf cart up the slopes and down to the phenomenal beaches, swerving inquisitive tortoises on the way. The villas have their own want-to-jump-right-in infinity pools and jacuzzi, as well as kitchens for rustling up snacks – and a private chef can whizz over any time to prepare an extra-special dinner just for you."
Buildings that magically light up the night...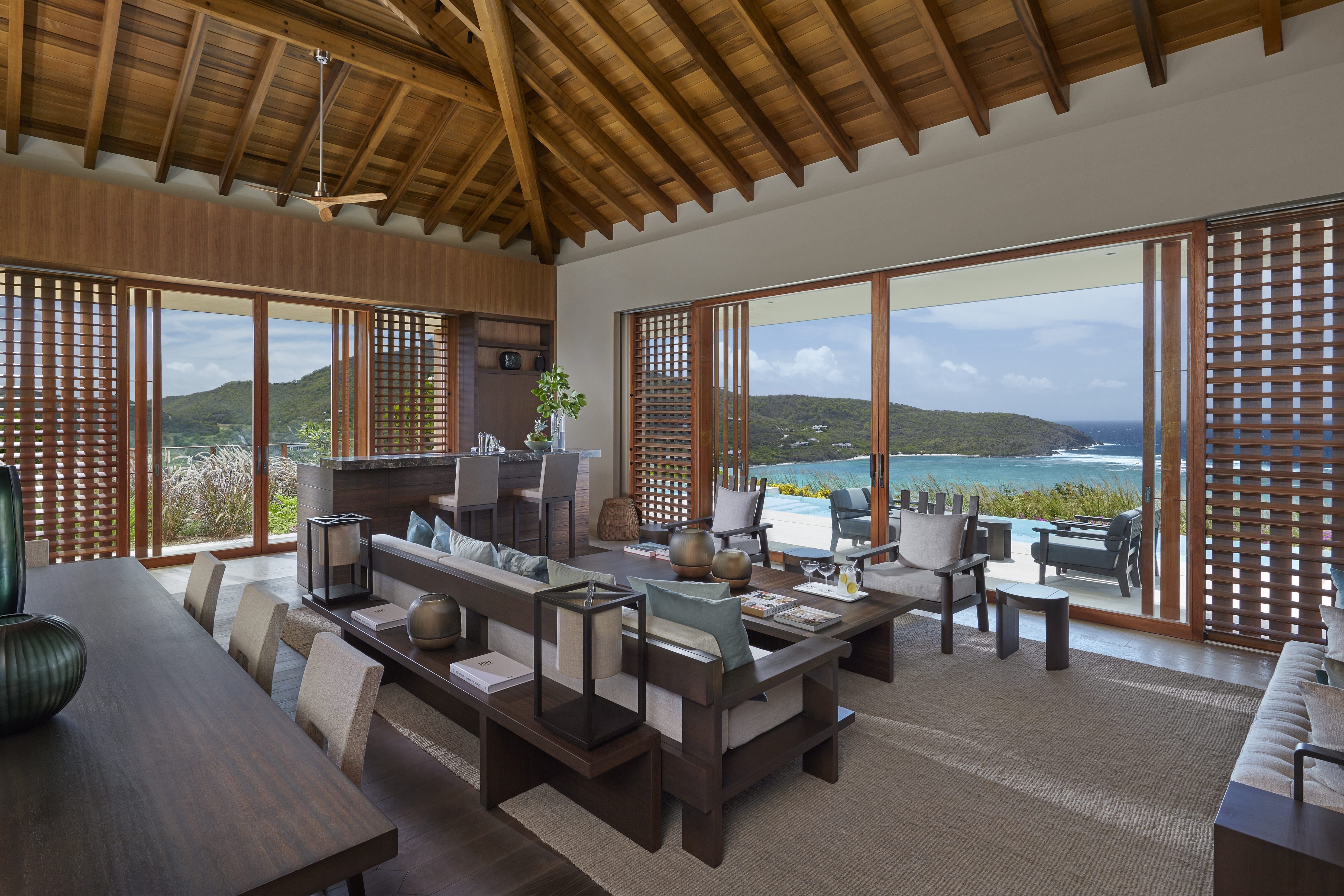 "While the suites are designed in a smart traditional colonial style of white with pink and dark wooden details, the modern, Italian-designed Patio Villa is a vision of natural stone, glass and wood with soaring ceilings, fine furniture and native trees surrounding the buildings that are magically lit up at night."