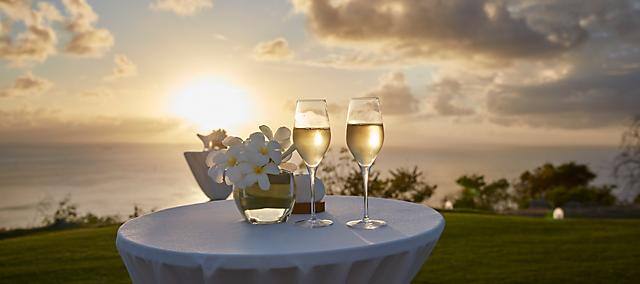 Canouan
Luxury Venues for Weddings & Corporate Events
Luxury Venues for Weddings & Corporate Events
Creating memorable experiences for a special event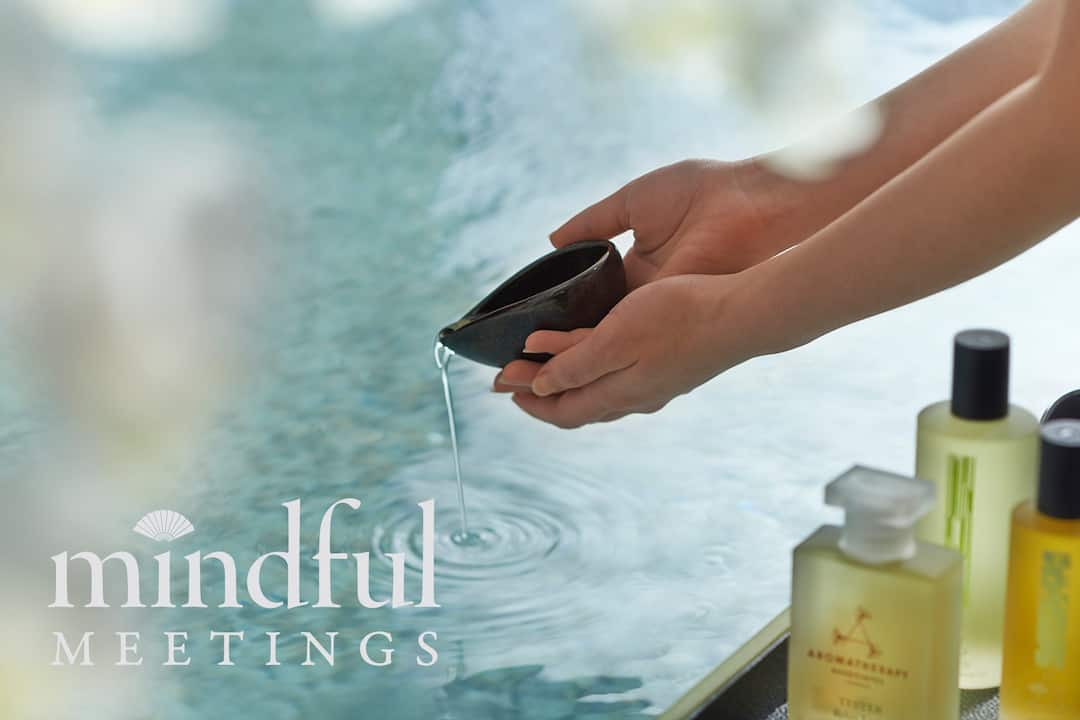 TOLL FREE RESERVATION NUMBER: CANADA AND USA

TOLL FREE RESERVATION NUMBER: UK, FRANCE, GERMANY ITALY, SPAIN, SWITZERLAND

TOLL FREE RESERVATION NUMBER: ALL OTHER EUROPE
Mindful Meetings
Be innovative. Be inspired. Be energized.
Experience our new, progressive approach to meetings that helps you drive better results. Designed to inspire and engage your audience, Mindful Meetings incorporate wellness elements into every meeting, ensuring that your participants feel inspired, engaged and ready to focus, so that you can achieve your objectives.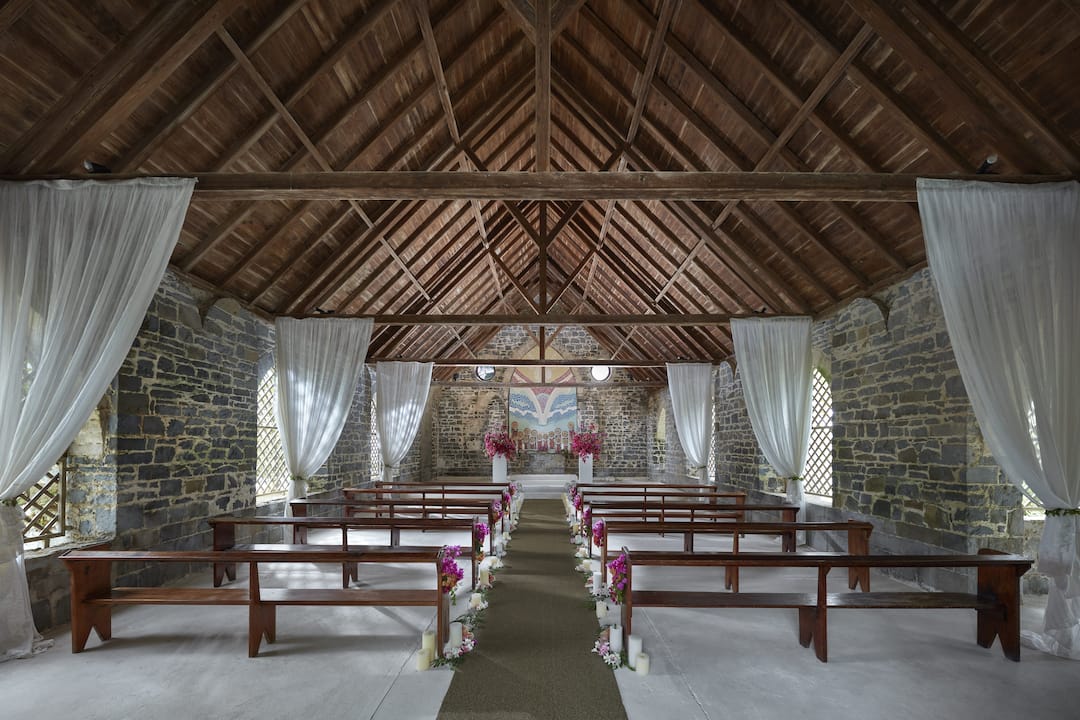 Weddings
You'll never forget your wedding day and on Canouan we'll do all we can to ensure that every moment is a special one.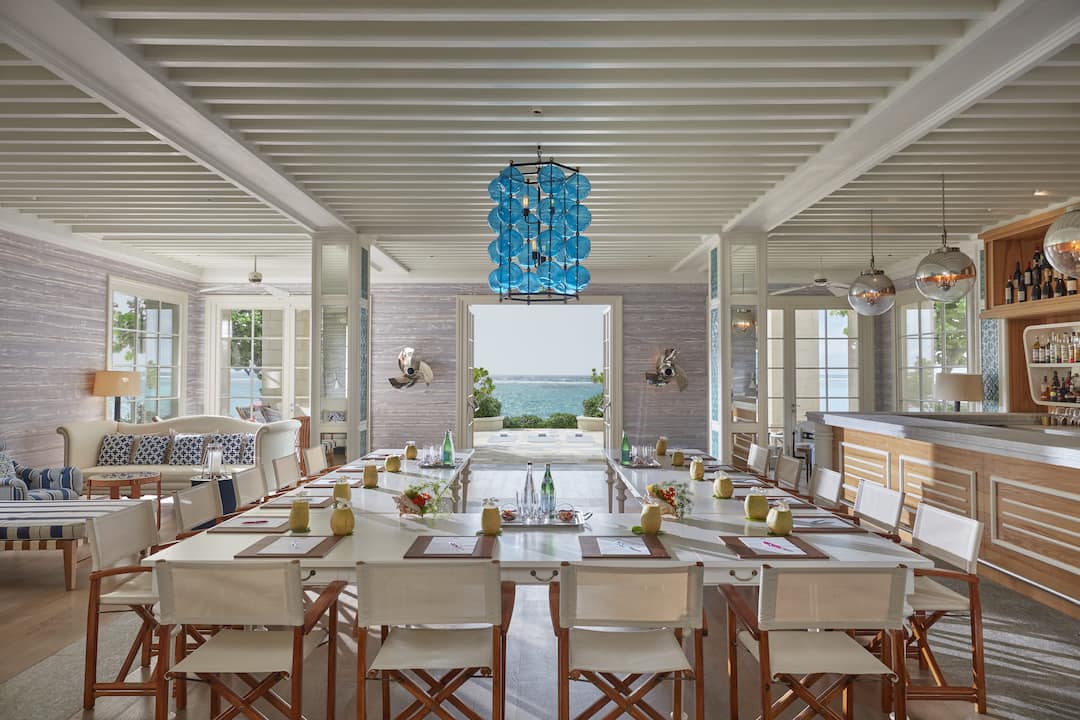 Corporate Events and Incentives
We love special occasions at Mandarin Oriental, Canouan. Whether you are planning a large group retreat or an intimate family party, you can rest assured that with our setting, facilities and exemplary service, it will be a guaranteed success.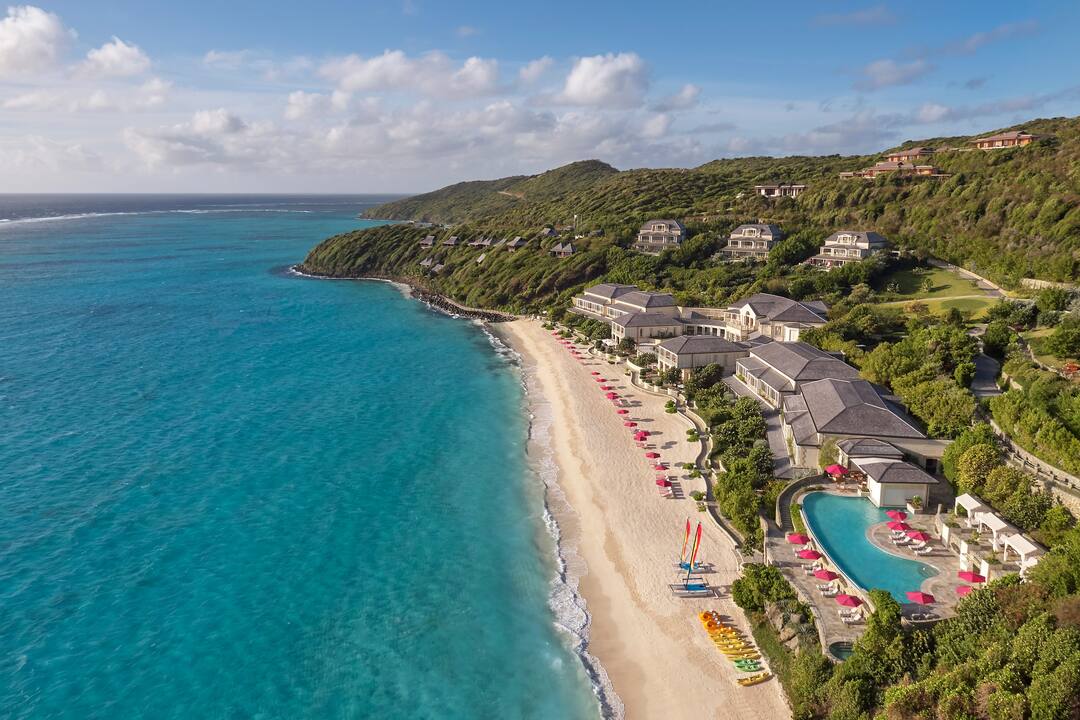 Resort Buyout
Mandarin Oriental, Canouan's Slice of Paradise Buyout offers full reign over the resort's stylishly spacious villas, luxurious suites, 4 restaurants, bar, Spa, fitness center and a stunning stretch of beachfront – a canvas that is all exclusively yours to create your vision of the ultimate tropcial getaway.