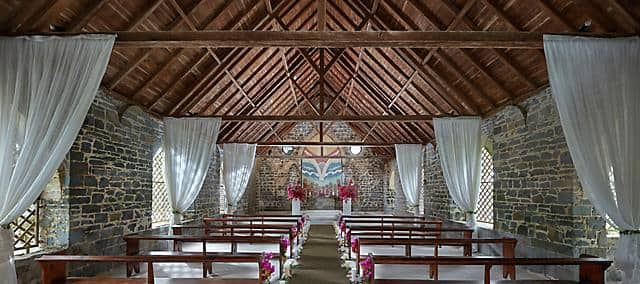 Canouan
Caribbean Destination Weddings
Caribbean Destination Weddings
Whether you're planning a lavish wedding or an intimate dinner, we offer a unique and unforgettable experience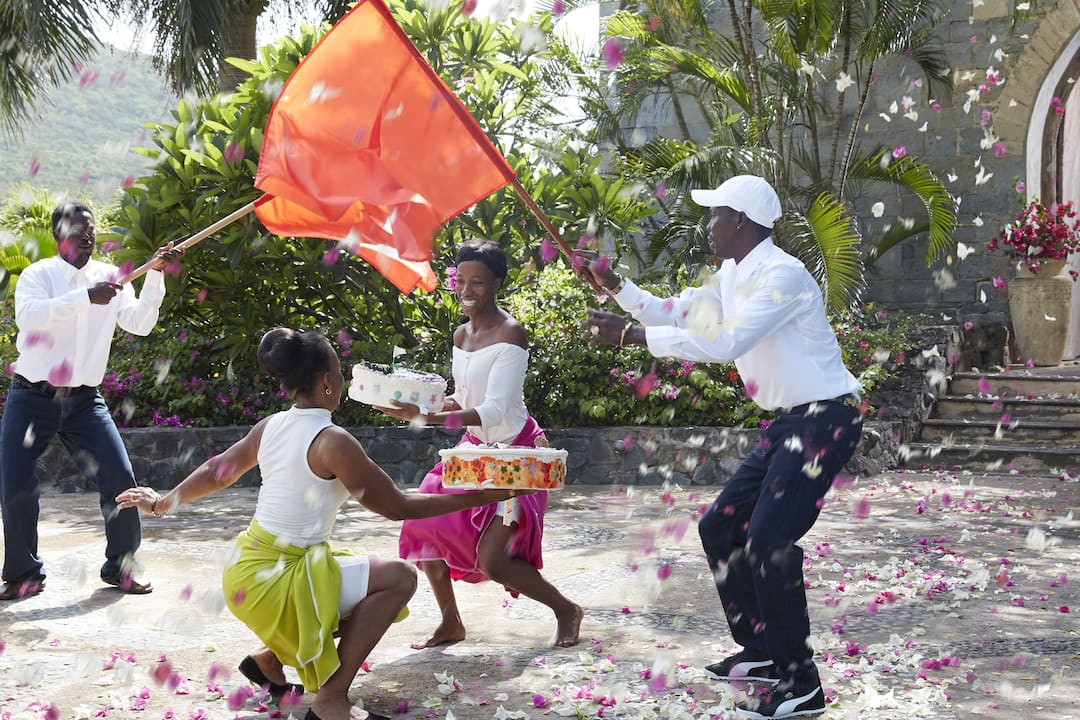 You'll never forget your wedding day and on Canouan we'll do all we can to ensure that every moment is a special one.
Canouan Love Stories... 
Known for its exceptional white-sand beaches such as Godahl Beach, Carenage Bay, Shell Beach, L'ance Guyac Bay and Grand Bay, Canouan inspires romance, making it an ideal destination for weddings, honeymoons, vow renewals and special anniversaries. 
Whether it's a first wedded kiss framed by the sunset or an evening of dancing beneath a canopy of stars, find your heart's content on Canouan. 
Within our gated, 1200-acre estate, we will create the wedding of your dreams. 
Wedding Packages 
Choose your festivities, and we'll help you personalize every element from bouquets and boutonnieres to your custom wedding cake. Our wedding packages ensure that you and your guests can relax and relish every minute of your celebration. 
Streamline your wedding planning by selecting one of our fully customizable event packages. Whether you're dreaming of an elegant beachfront banquet or an intimate ceremony by the sea, we'll handle every detail to your specifications. Our on-site Wedding Specialist will ensure your celebration reflects your personal style and taste, from the venue selection to the floral arrangements to the cutting of your custom-designed wedding cake. 
Request a proposal by emailing mocan-weddings@mohg.com.