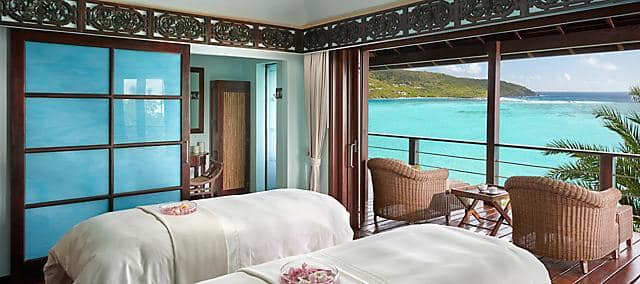 Canouan
Treatments to relax and revive, from head to toe. Whether you wish to feel relaxed, rejuvenated or energised, our soothing treatments will restore a sense of harmony to your body, mind and soul.
Announcement 
Hair salon and yoga services are not available at the moment.
All treatments are performed by female therapists.
Massage
Finishing Touches
Signature Therapies
Scrubs & Wraps
Advanced Skin Care
Holistic Skin Care
Essence of Canouan
Island in the Sun
Mindful Teen
Mind and Body