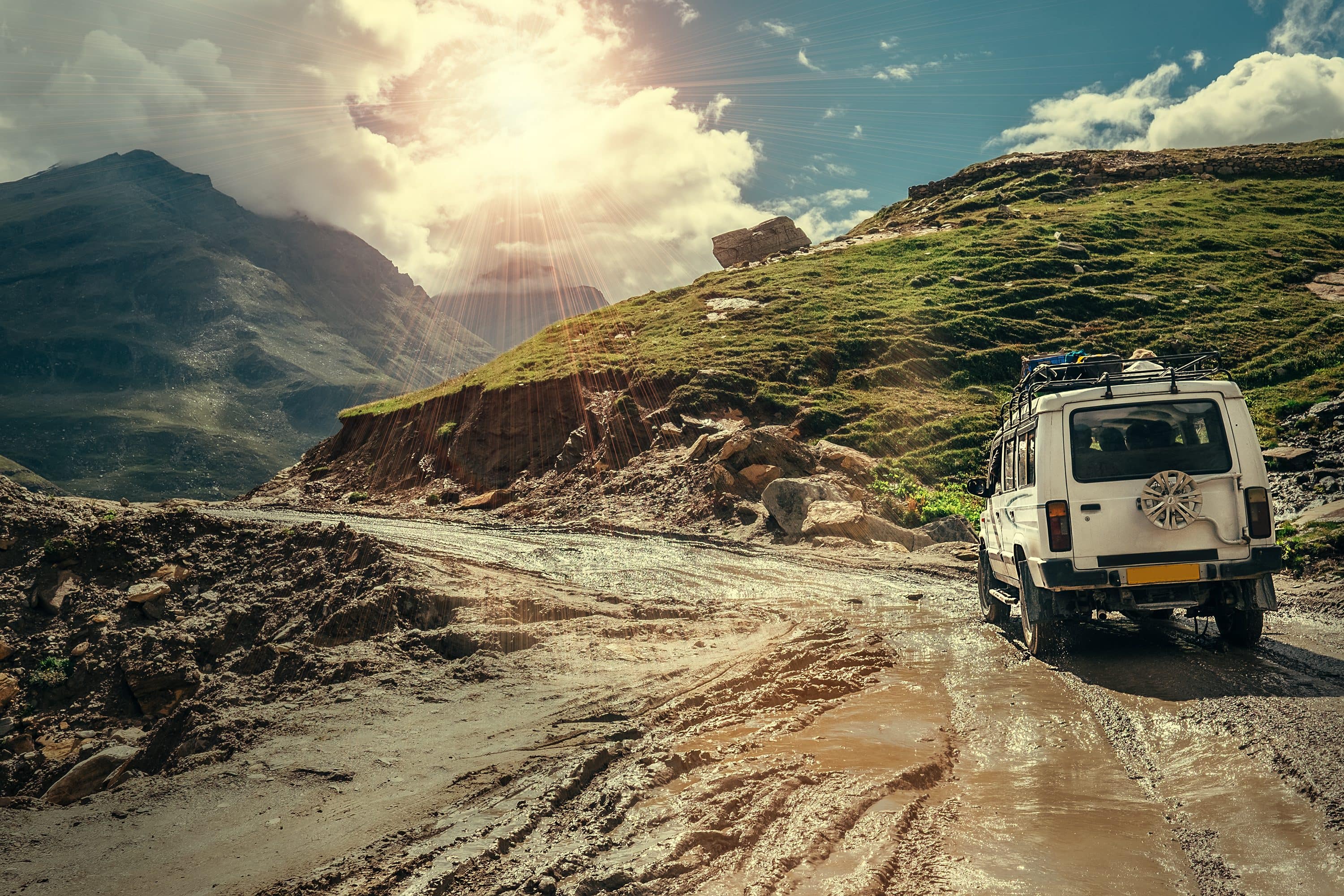 Nomadic Off Road Safari
Drive through mountains to unspoiled lands and feel the beauty of nature. Original Bodrum locals are called "Yörük" (Nomads) with this outing you will have a chance to meet "Yörüks" and the last standing Nomadic Village. Explore and learn about culture, religion, cuisine, and the nature of the real Bodrum.
There will be a photo stop at "Ömerlitepe", "Turtle Lake", and lunch in "the village". You will have a chance to see local olive making and have an insight into a completely sustainable lifestyle. Delight in a local picnic with sustainable products and local wine.
This experience is priced at EUR 655 with 18% VAT charge and is subejct to availability. Advanced booking of up to 24 hours is required.