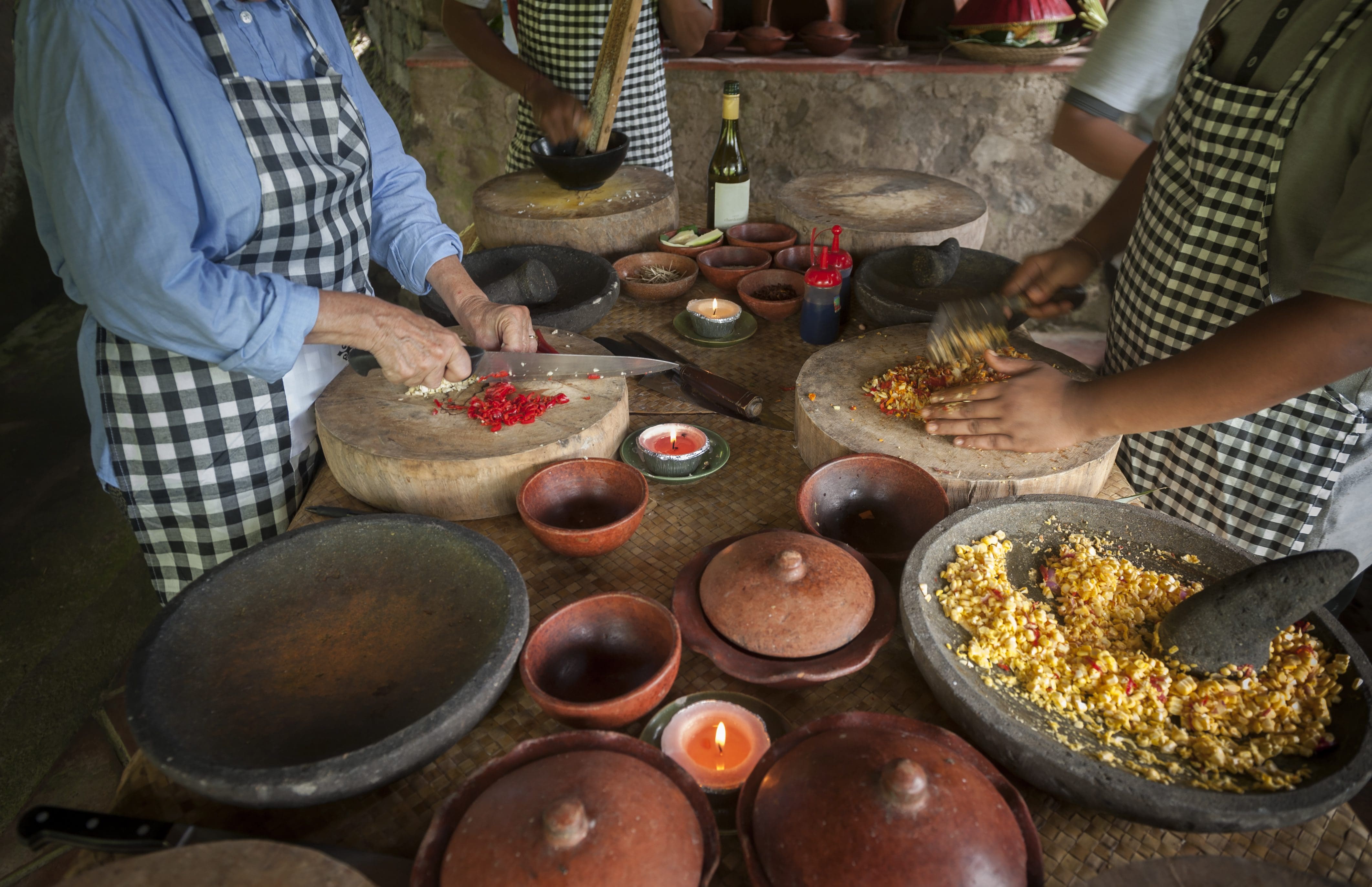 Turkish Cuisine and Ceramics Workshop
Turkish food is renowned as one of the top three world cuisines. Turkish cuisine, like its cultural mosaic, is very colorful and contains countless different tastes. In Şirince, you will have a chance to cook  delicious meals with all the variety and simplicity of the recipes and the quality of the ingredients. You will also get to taste them in a wonderful setting in the old village.
 After a delicious lunch, you will head to the tile workshop. The art of Turkish tile and ceramic-making developed over the centuries incorporating many different techniques and styles. You will learn about the history and have the opportunity to create your own turkish tile.
This experience is priced at EUR 575 with 18% VAT charge and is subejct to availability. Advanced booking of up to 24 hours is required.