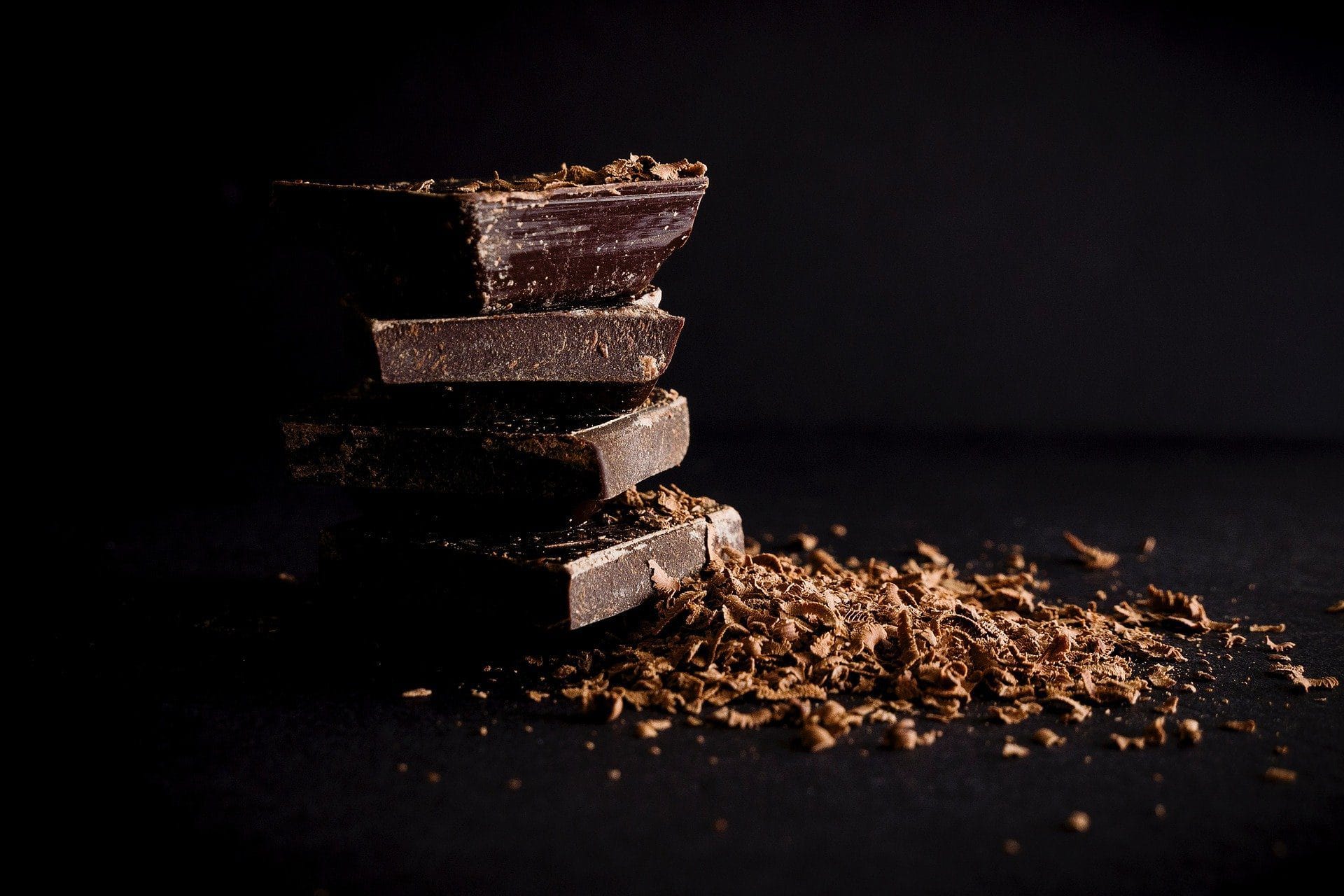 Vincentian Rum and Chocolate Tasting
Celebrate the famed flavours of the Caribbean and enjoy a sweet treat or two in this exclusive Vincentian rum and chocolate tasting experience. In this 60-minute class, you'll tantalise those taste buds and explore the delicate pairing of rich cocoa and famously bold Vincentian rum.

This one-hour experience is available and complimentary to Fans of M.O. Booking is required at least 24 hours in advance.