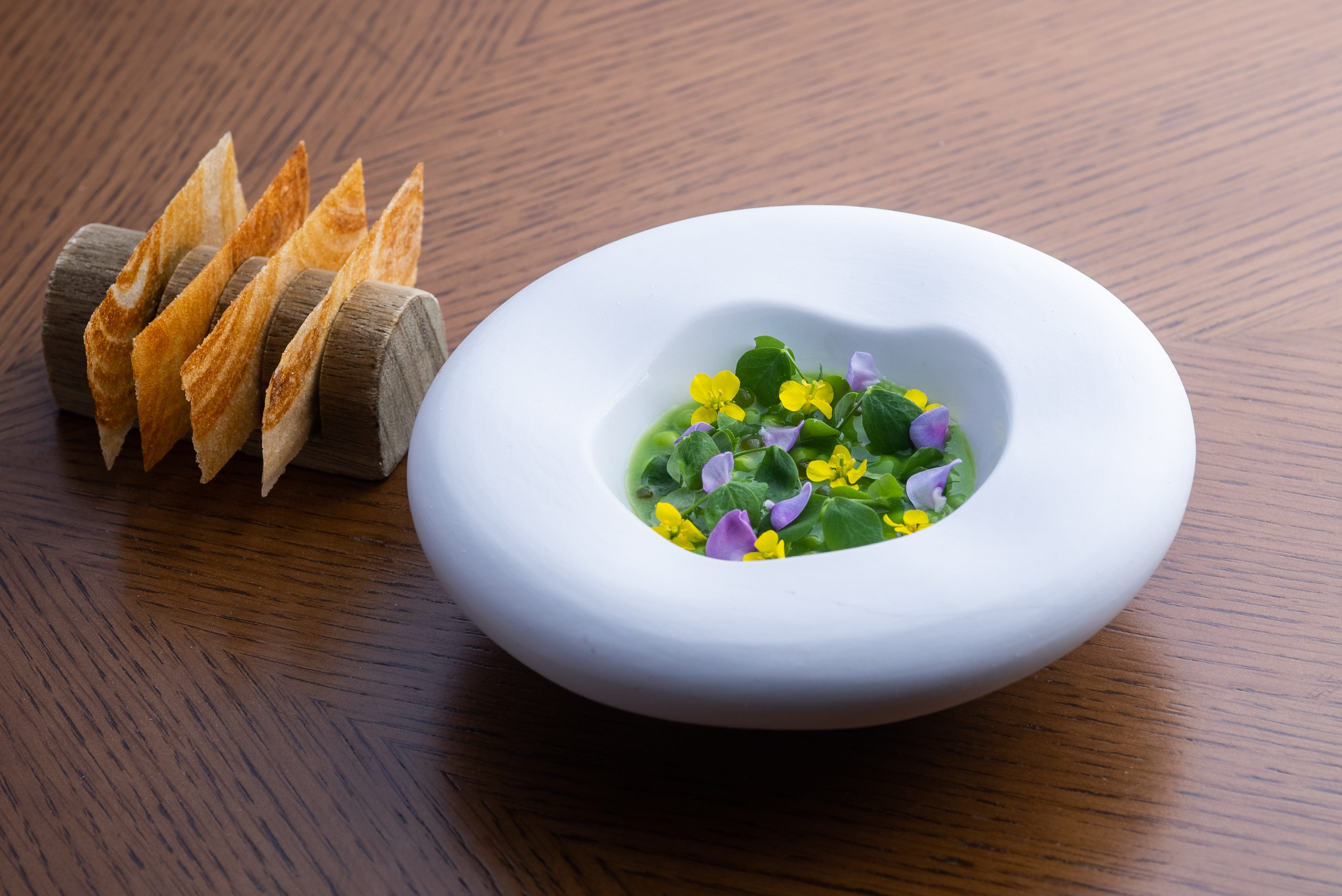 Amber Unlimited Experience
Begin your weekend with the Amber Unlimited Experience to savour the exclusive 4-course menu with 2-hour free-flow beverages, highlighting N/V Bruno & Christiane Olivier 'Brut Réserve' Champagne, White, Red and a wide range of non-alocoholic beverages at your choice.
Priced at HKD1,488per person and available for lunch on Saturdays, Sundays and Public Holidays.
For reservations and more details, please call +852 2132 0066 or e-mail lmhkg-restaurants@mohg.com.