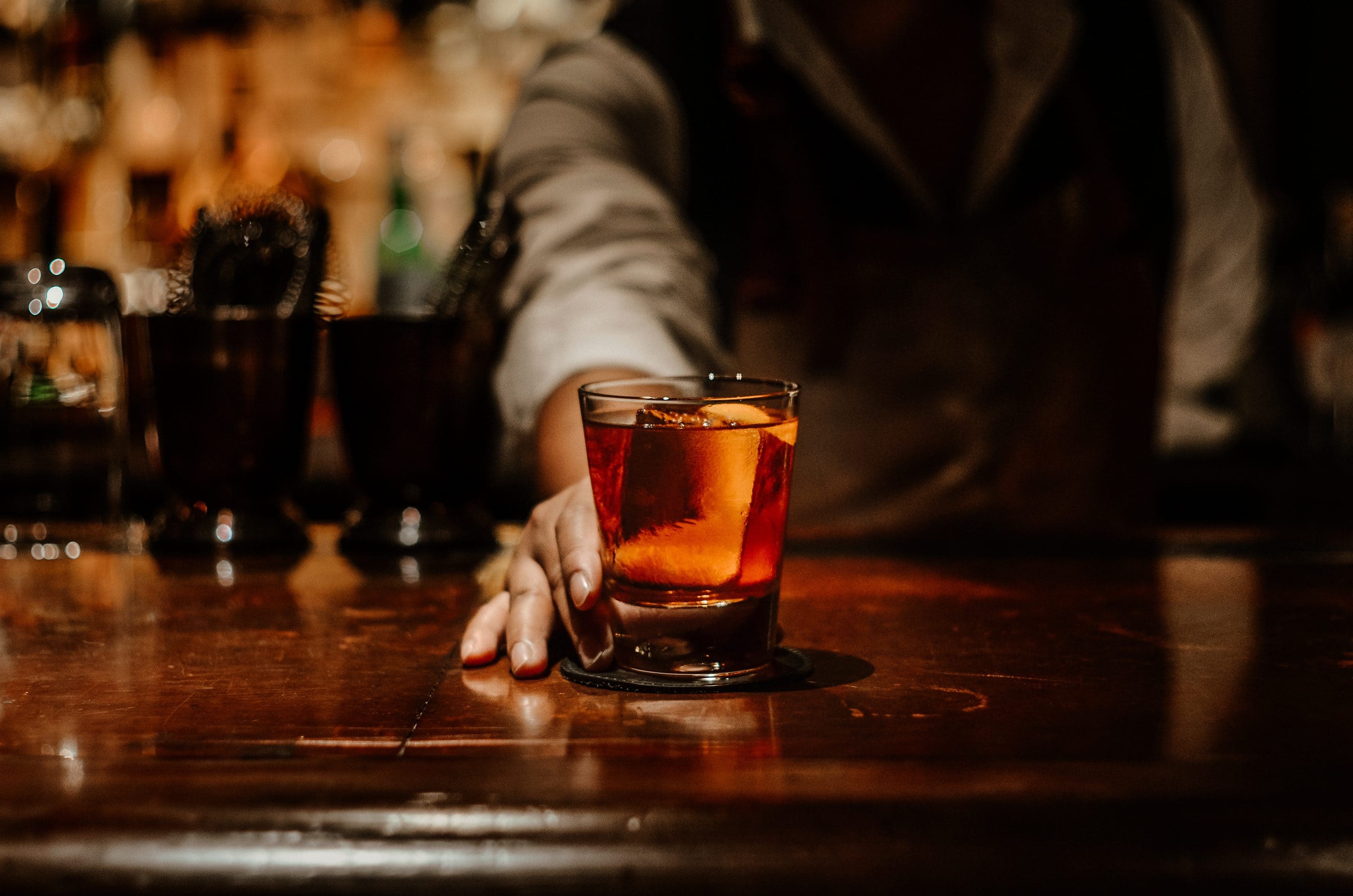 Dogs After Dark
Heads-up to all the night owls in town! The PDT's Dogs After Dark is now available for all the late-night drinkers! Revive your night and enjoy a complementary hotdog when ordering two signature drinks, daily from 5pm to 6pm.
*All prices are subject to 10% service charge.
The opening hours of our restaurants and bars are subject to the latest government social distancing regulations.