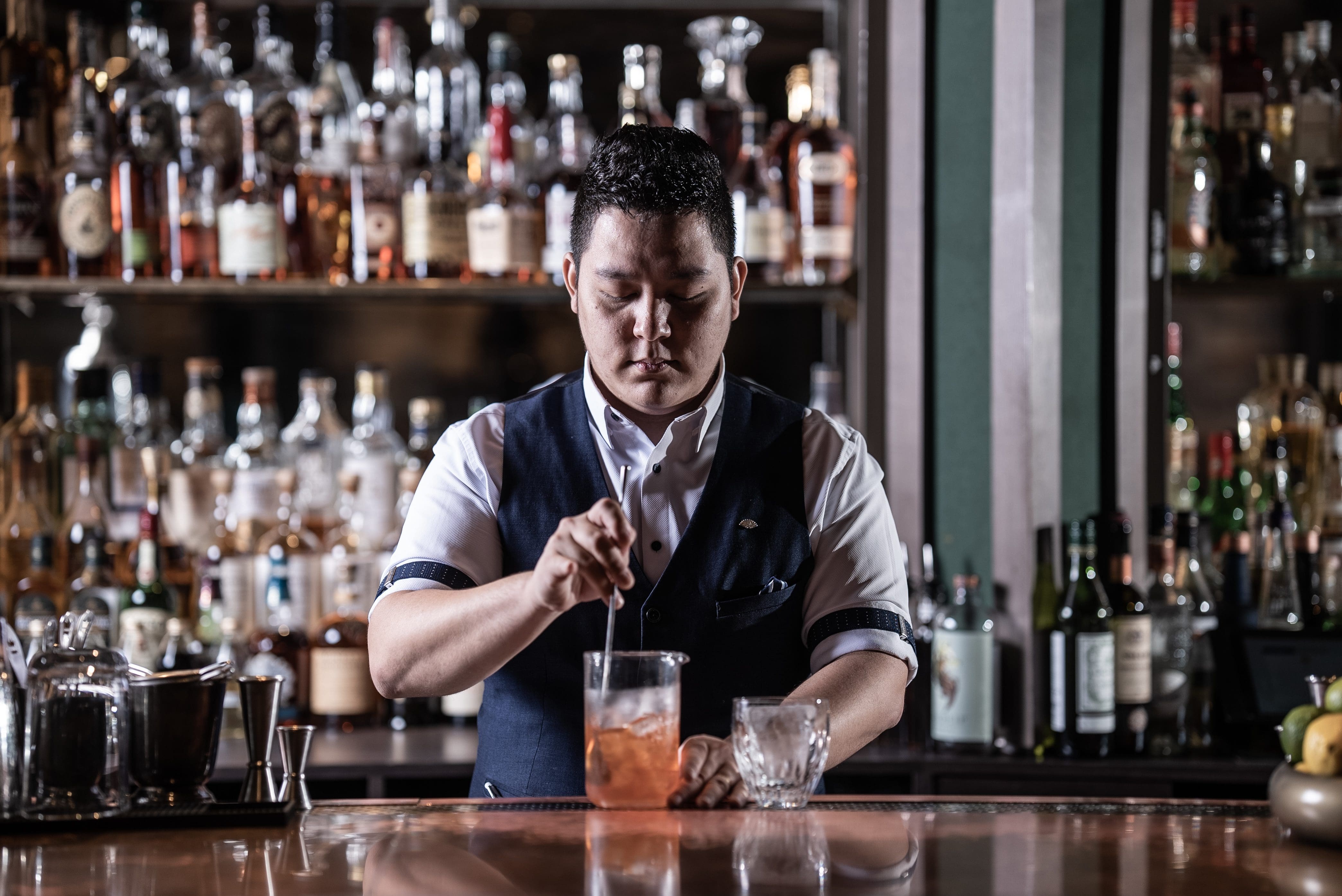 PDT Sunday School
Please Don't Tell Sunday School reopens from 24 April with a fantastic line up of classic cocktails and featured spirits. Designed for enthusiasts or anyone who is curious about the world of fine spirits and cocktail making, partnering brand ambassador will be the professor of the day, and will lead 'students' to explore new flavours and new perspectives of liquors. Each class starts at 4pm for a reception and the masterclass will be conducted from 4:30 to 6pm. The curriculum includes a welcome drink, neat tasting, cocktail making and an accompanying hot dog.

*All prices are subject to 10% service charge.

Space limited; pre-registration and payment are required.