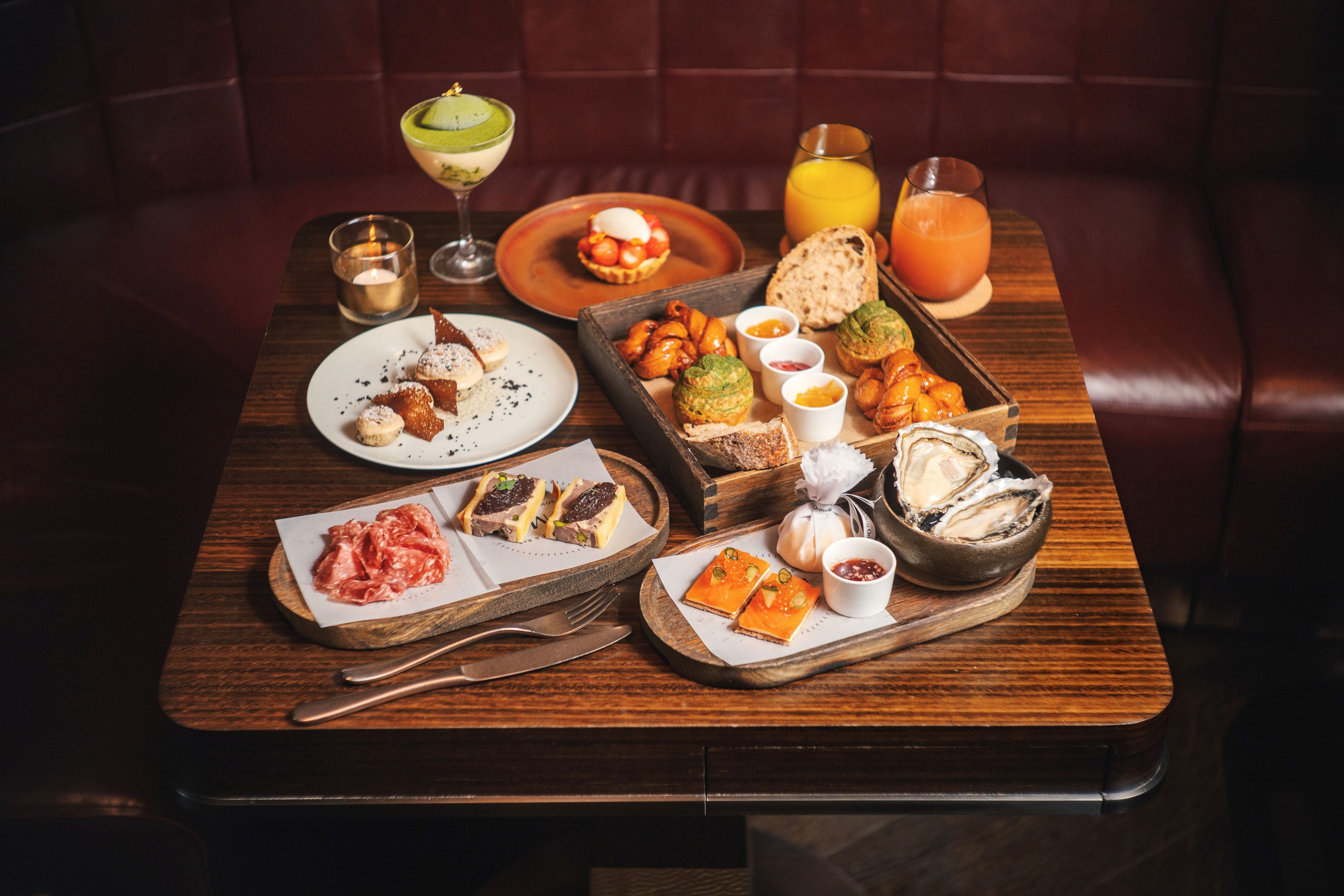 SOMMkind of Brunch
At SOMM, a new seasonal SOMMkind of Brunch launches featuring dishes such as the appetizing Freshly Chucked French Seasonal Oyster with Lemon & Mignonette Sauce, Western Australian Spiny Lobster BBQ on the Bonchotan, Kyuri Cucumber, Dashi Beurre Blanc with Ginger Juice, a gastronomic affair crafted with seasonal's finest ingredients. Priced from HKD 768* per person with 90-minute free flow of sparkling wines and wine-based cocktails. Served during weekends and public holidays, from 11am to 2:30pm.
SOMMkind of Brunch – HKD 768* per person
SOMMkind of Special - HKD 868* per person
SOMMkind of Royale Brunch – HKD 1,168* per person
*All prices are subject to 10% service charge.
For reservations and more details, please call +852 2132 0055 or lmhkg-restaurants@mohg.com for more details.