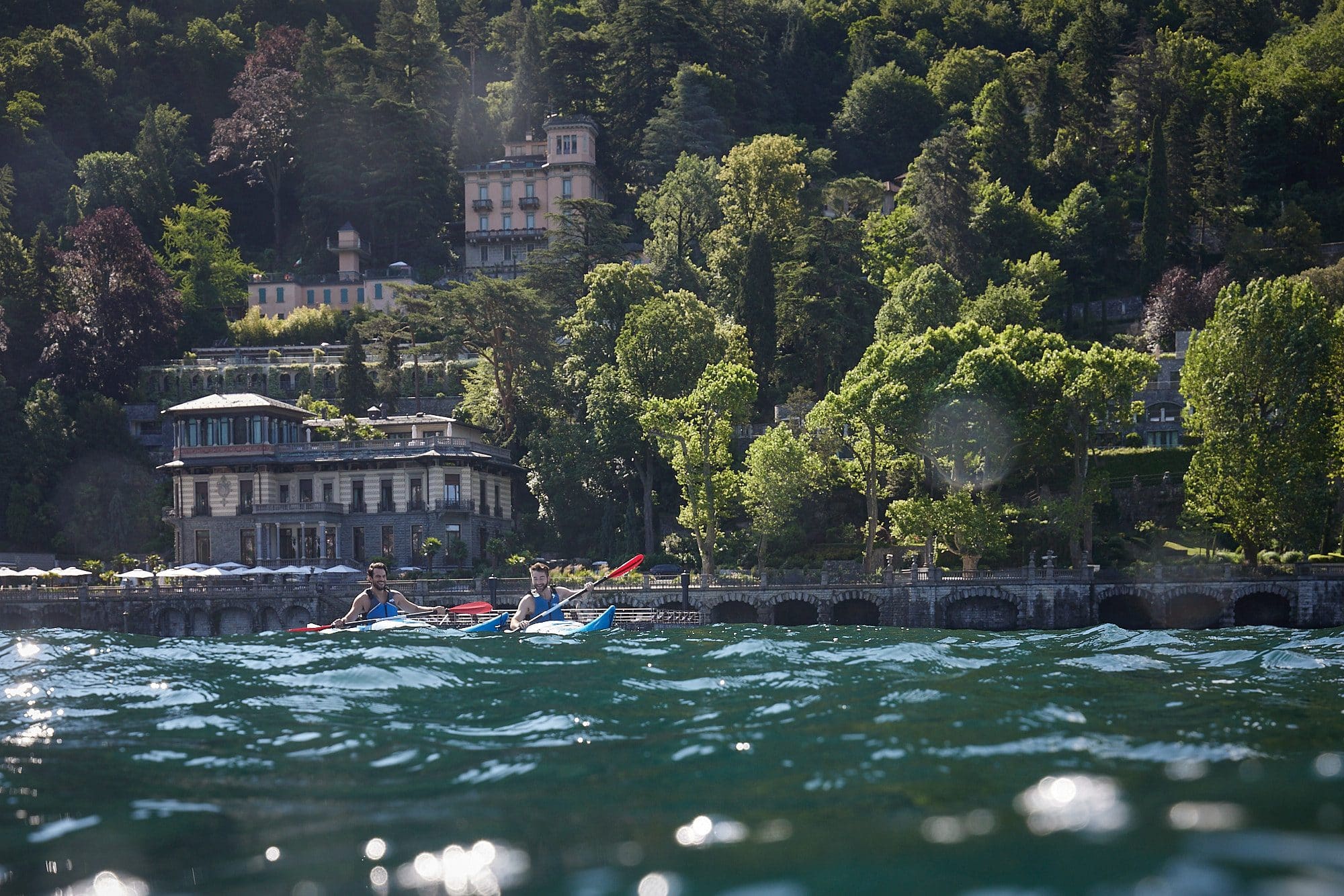 Water Sports
Whether you're looking for an adrenaline rush, a new experience or simply an alternative way to keep fit, Lago di Como has something for everyone. Explore the lake your way choosing between many options as: Wakeboard, Water Ski, Jet Ski, Wakesurf, Kayak or Stand Up Paddle. This experience is priced at EUR 280 per person.
Availability is limited and advance booking is required.
Request a Booking
Please submit your inquiry, and we will reach out to you shortly to confirm your booking for this experience. Upon receipt of your inquiry, we will contact you to confirm details of your booking.