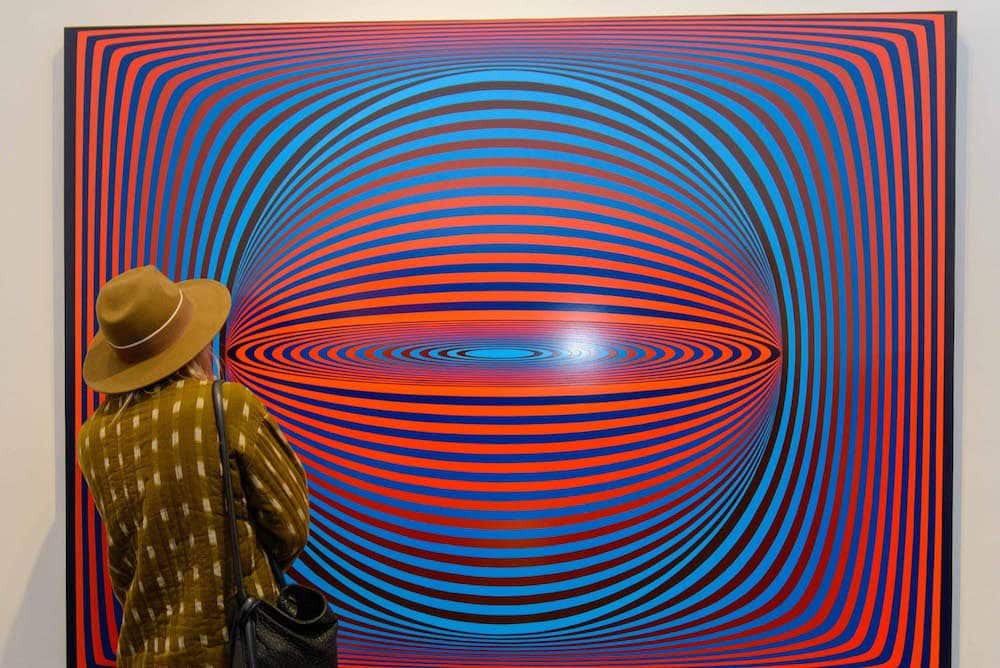 La Galerie 38
Founded in 2010 by art enthusiasts Mohammed Chaoui El Faiz and Fihr Kettani, this stunning gallery is dedicated to showcasing the very best in contemporary and urban art, with a focus on exploring new artistic research and pushing the boundaries of what's possible.
With its spacious and beautifully curated exhibition spaces, La Galerie 38 provides the perfect backdrop for artists to showcase their work and connect with audiences from around the globe. From provocative and thought-provoking installations to stunning paintings, sculptures, and mixed media works, you'll find a wealth of creative expression on display at this incredible gallery.
But La Galerie 38 isn't just a place for artists - it's also a hub for art enthusiasts and collectors from around the world. Whether you're a seasoned collector or just starting to explore the world of contemporary art, you'll find plenty to inspire and excite you at this stunning destination.