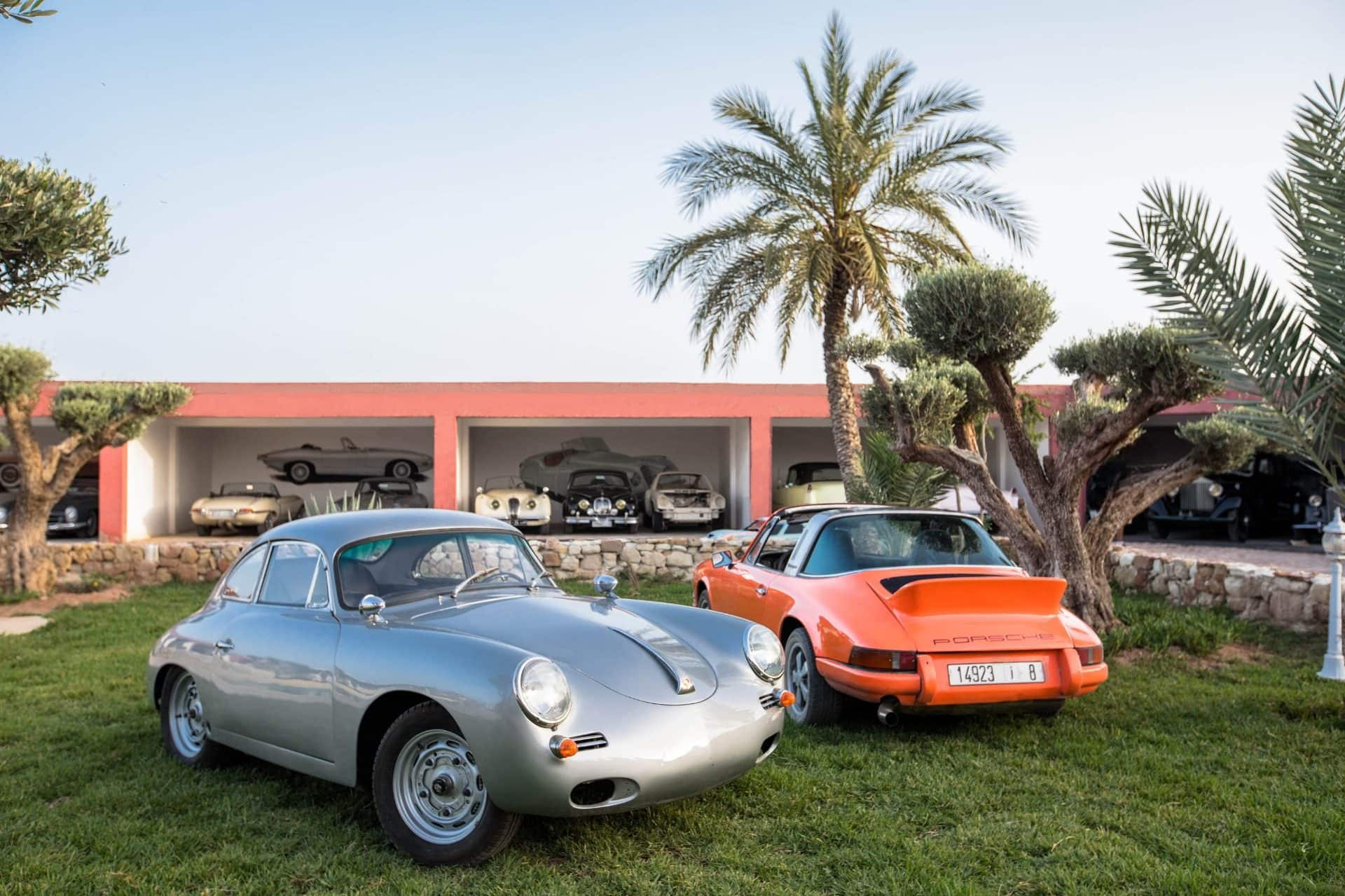 Vintage Car Tour Experience
Our expert drivers will take you on a journey through some of the most stunning locations in the country, including the vibrant Medina, the majestic Atlas Mountains, the rugged Agafay Desert, or the tranquil Lalla Takerkoust. With a tour guide available to book separately, you'll have the chance to learn about the rich history and culture of each location, as well as the fascinating story of an iconic car.
Whether you're looking for a short and sweet 1 hour and 45-minute tour, or a full-day adventure, we've got you covered. Sit back, relax, and take in the stunning sights and sounds of Morocco, as you cruise through the countryside in true vintage style.
And that's not all - our vintage car tour experience is available at a price on enquiry, so why not treat yourself or a loved one to a truly unforgettable adventure?