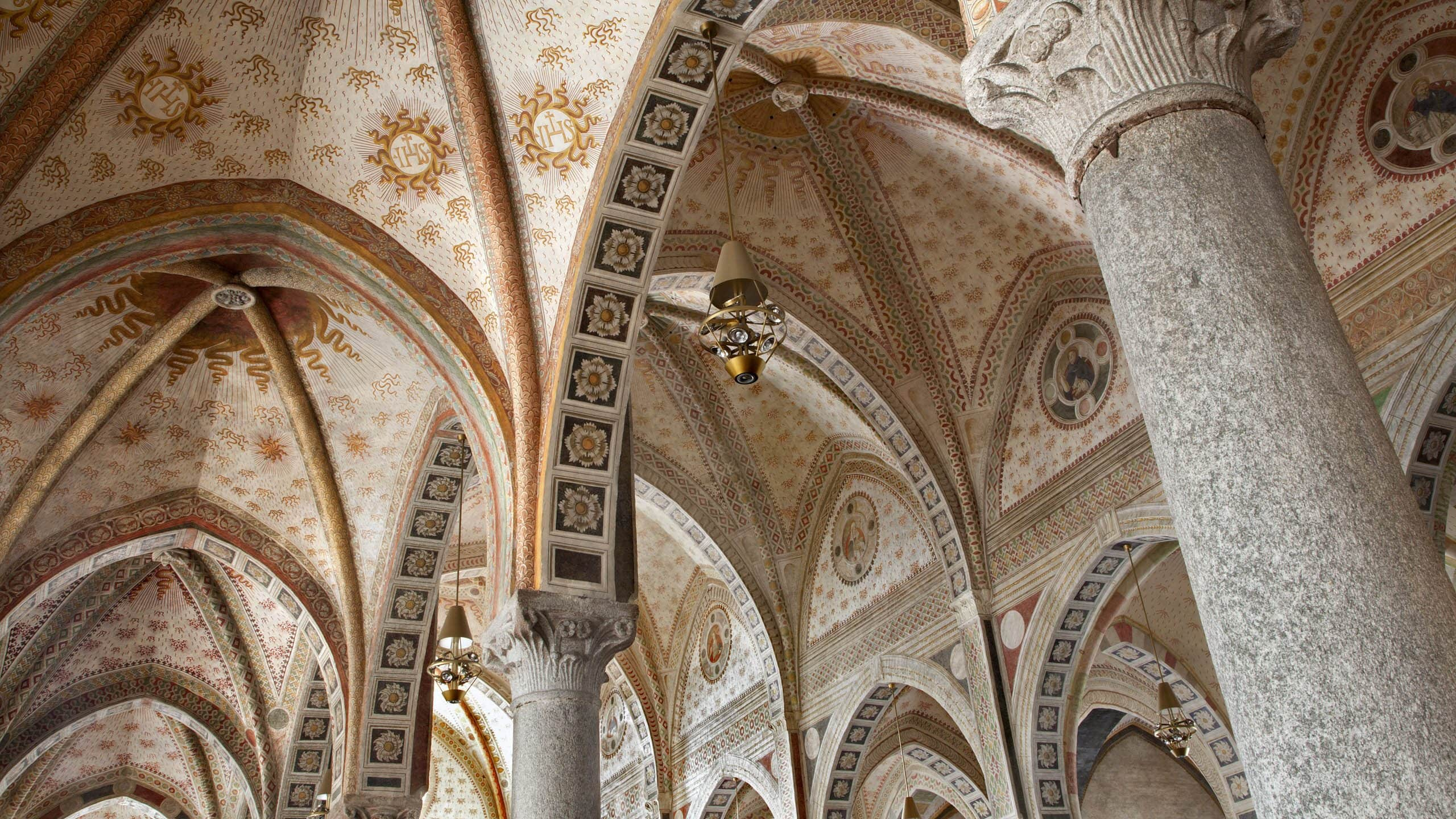 Classic Milan
A first glance to the city's most important highlights, a tour to the most popular sites, including a well-concealed jewel.
Discover the three classic icons of the city of Milan such as the main Opera House La Scala; the Duomo, symbol of Milan, with the most exclusive shopping Galleria next to it; and the Church of Santa Maria, to don't miss the optical illusion hidden inside.
This 3-hour tour starts from EUR 270 for maximum of 5 people. Advance booking is required.
Request a Booking
Please submit your inquiry, and we will reach out to you shortly to confirm your booking for this experience. Upon receipt of your inquiry, we will contact you to confirm details of your booking.