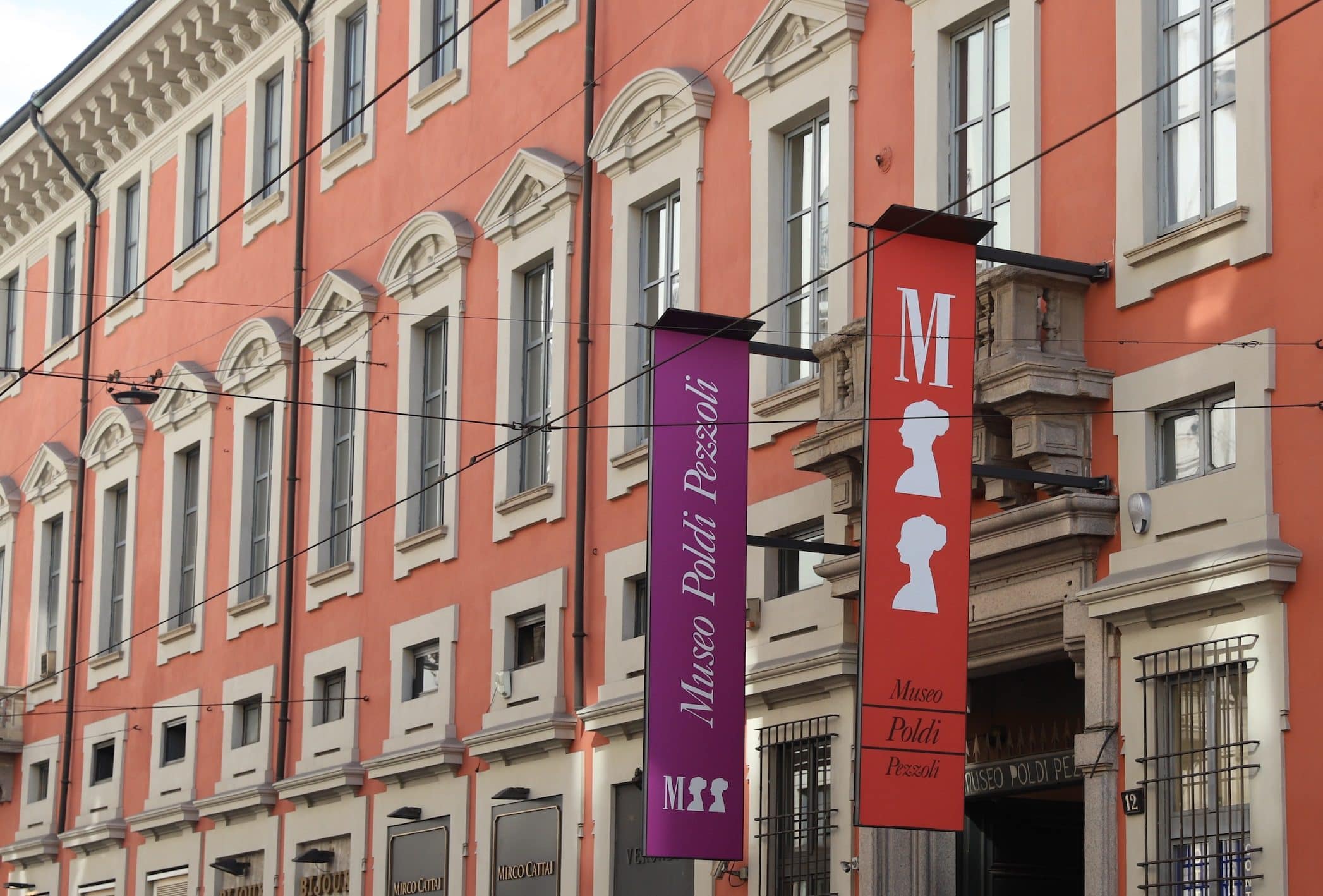 Discovering the Poldi Pezzoli Museum
Explore one of Milan's richest art collections, hosted in a charming house-museum just a few steps from the hotel.
Let the Museum Director or the Curator walk you through amazing Renaissance paintings by Sandro Botticelli, Piero della Francesca and Andrea Mantegna, and the most fascinating private collection including netsuke, Oriental art, clocks and watches.
This 1 hour and 30 minutes experience is priced at Eur 50 for two people, excluding the cost of the tickets (EUR 14 per person; EUR 11 per person for over 65 year olds).
For an even more memorable experience, the museum can be privatised for the entire visit.
The private experience starts from EUR 5,000, for a minimum of 1, to a maximum of 15 people.
For both experiences, advance booking is required.
Request a Booking
Please submit your inquiry, and we will reach out to you shortly to confirm your booking for this experience. Upon receipt of your inquiry, we will contact you to confirm details of your booking.