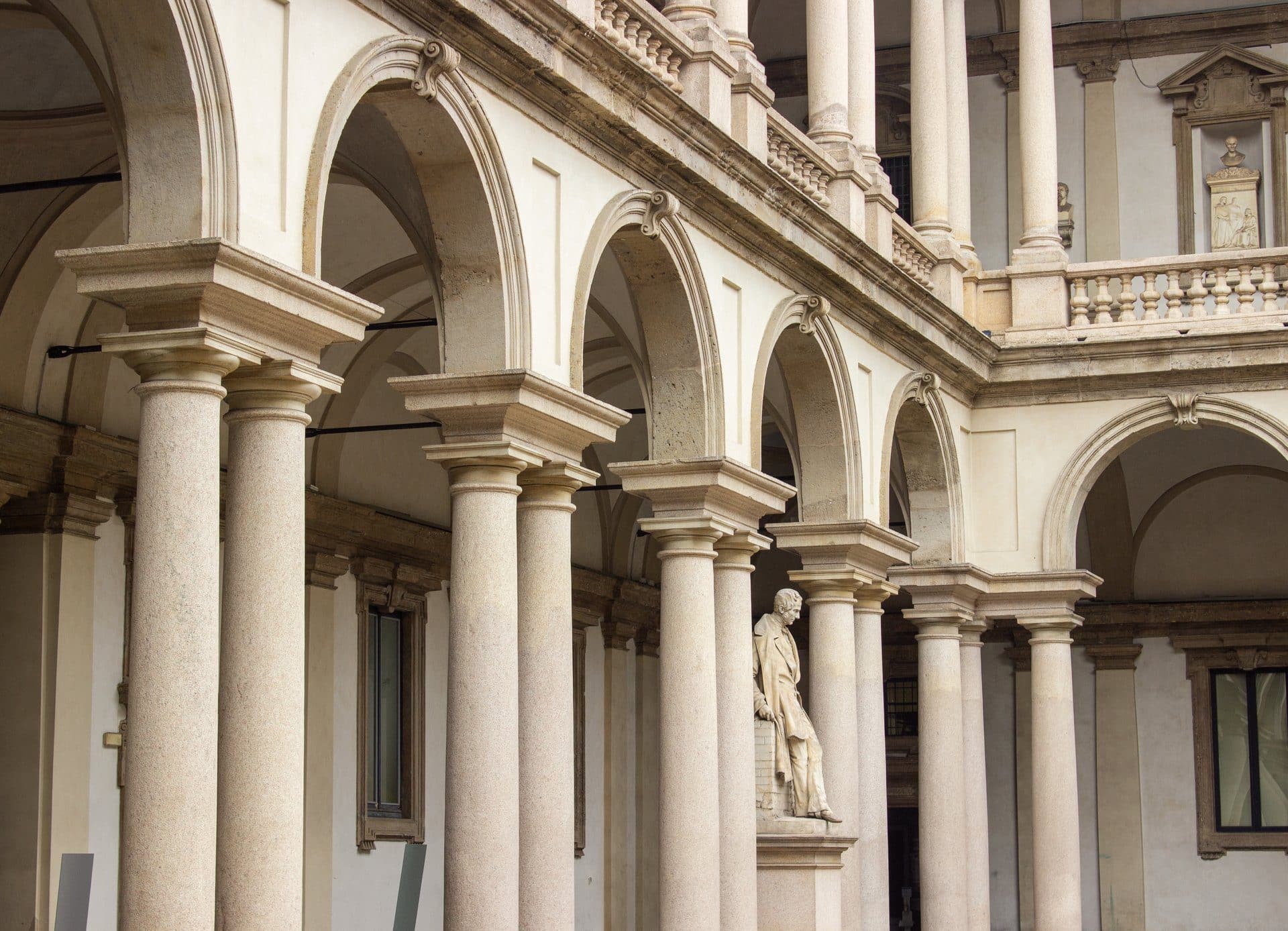 Historical Milan
A full-day tour to discover the neighborhoods which tell you the most fascinating and creative history of Milan.
Among the best neighborhoods, you'll find Brera, famous for the bohemian artists who have made it one of Milan's chicest areas. You can't miss the chance to visit the Pinacoteca di Brera, which houses important works of art ranging from the Middle Ages to the late 1800s.
Ancient bridges and picturesque corners, the Navigli have inspired many writers and artists. Be inspired by these neighborhoods, too.
The experience starts from EUR 720 for a maximum of 5 people. Advance booking is required.
Request a Booking
Please submit your inquiry, and we will reach out to you shortly to confirm your booking for this experience. Upon receipt of your inquiry, we will contact you to confirm details of your booking.