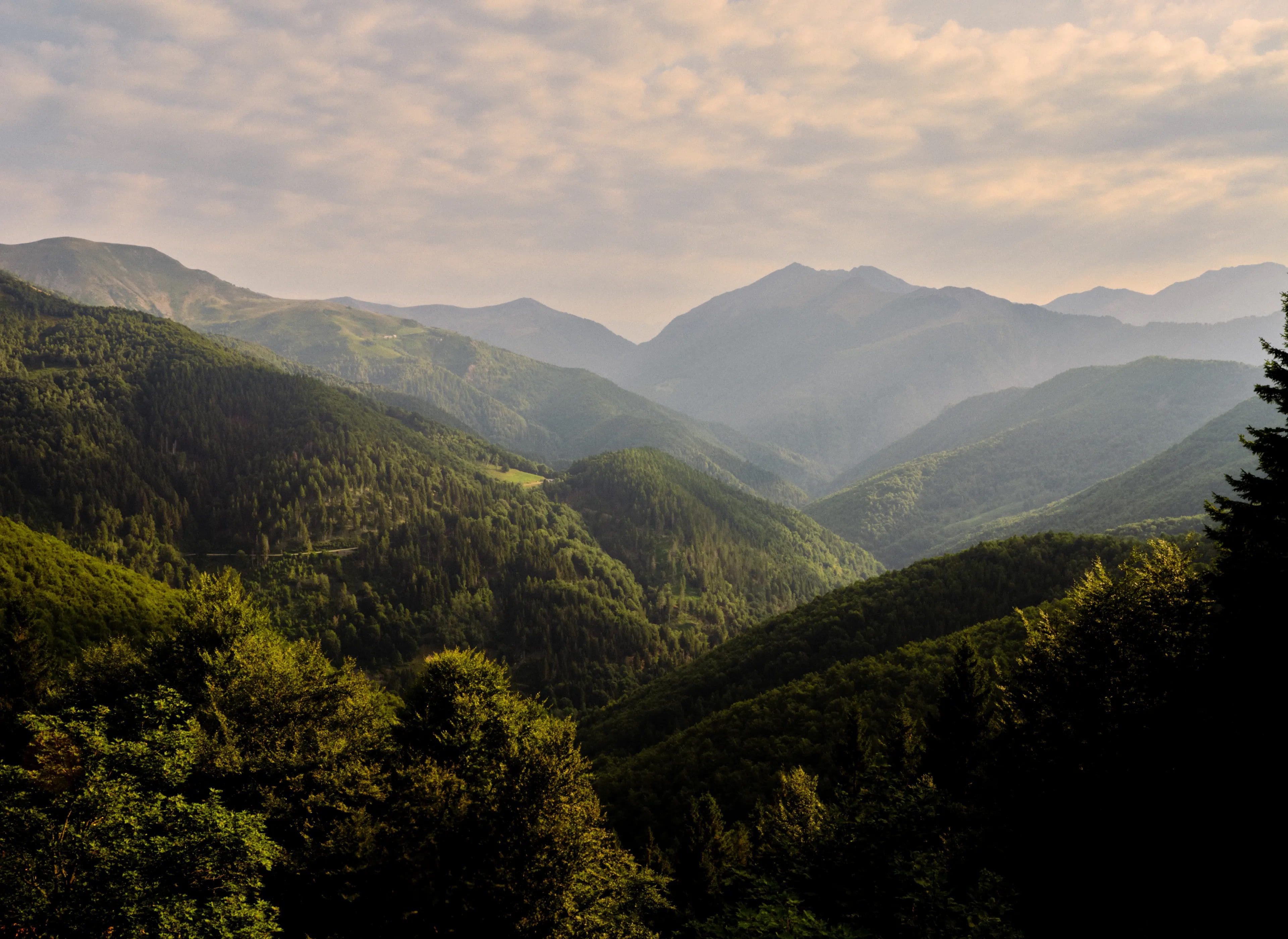 Oasi Zegna
Spend a day surrounded by nature in the breathtaking scenery of the natural park Oasi Zegna, just a two-hour drive from Milan in the mountains of Biella.
The natural park has recently undergone a complete reforestation with many pine trees, rhododendrons and hydrangeas planted. Admire the spectacular views on the "Zegna Panoramic Route" road that runs through the park.
This full-day experience includes a visit to Oasi Zegna and Lanificio Zegna and is priced upon request. Lunch in the picturesque Bielmonte is recommended at an additional cost. Booking is required at least 72 hours in advance.
Request a Booking
Please submit your inquiry, and we will reach out to you shortly to confirm your booking for this experience. Upon receipt of your inquiry, we will contact you to confirm details of your booking.