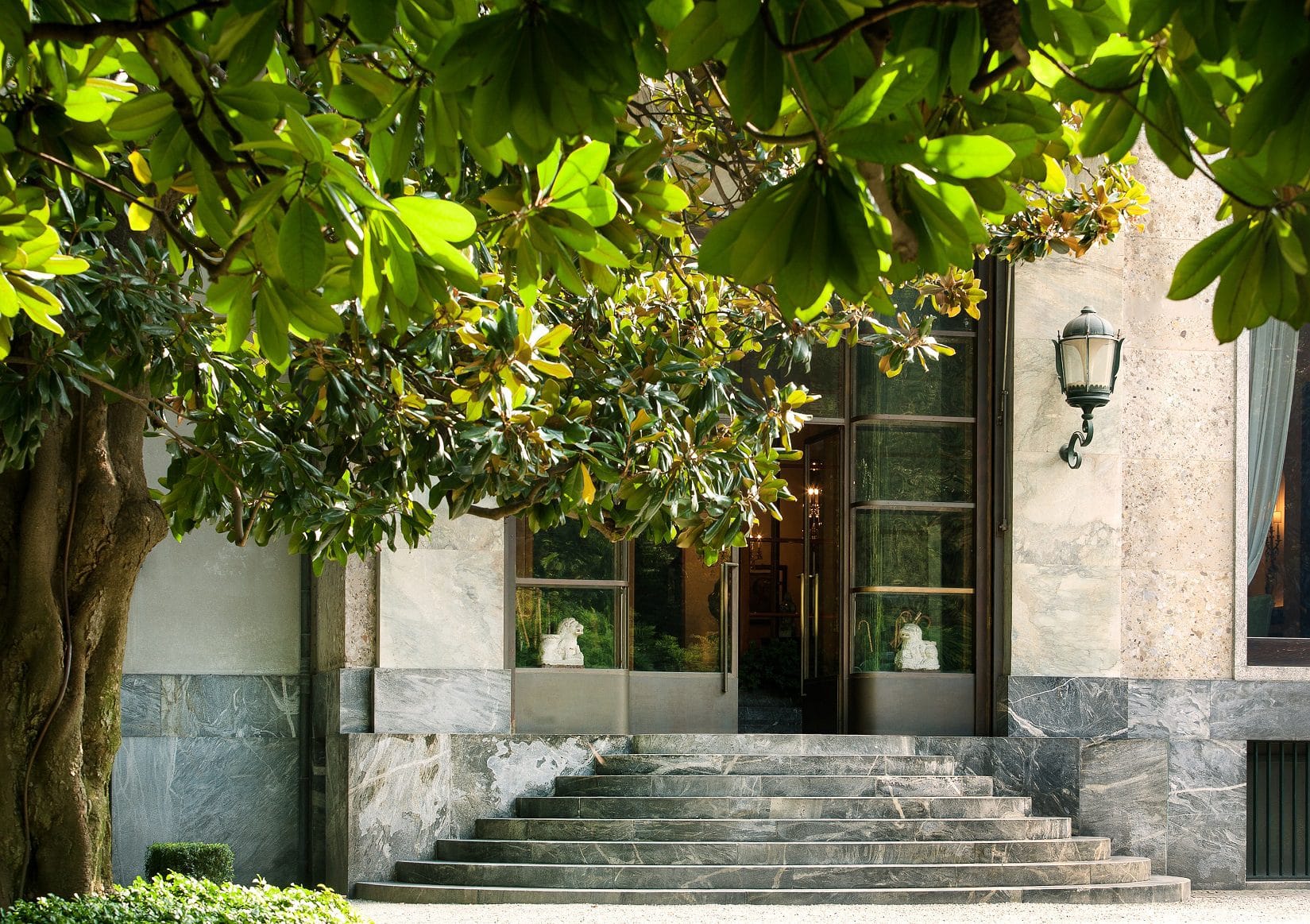 Secret Milan
Hidden secrets of the city will surprise you at every corner during this special tour in the "Quadrilatero del Silenzio".
Find out why there is a special house in Milan that (literally) has ears and admire the beauty of Palazzo Berri Meregalli. Then you can discover what is hidden behind the gates of the charming building located in Via Cappuccini and at the end immerse yourself in the glamorous life of the elegant Milanese middle class of the 1930s thanks to Villa Necchi Campiglio.
This 2-hour tour starts from EUR 180 for a maximum of 5 people. Advance booking is required.
Request a Booking
Please submit your inquiry, and we will reach out to you shortly to confirm your booking for this experience. Upon receipt of your inquiry, we will contact you to confirm details of your booking.