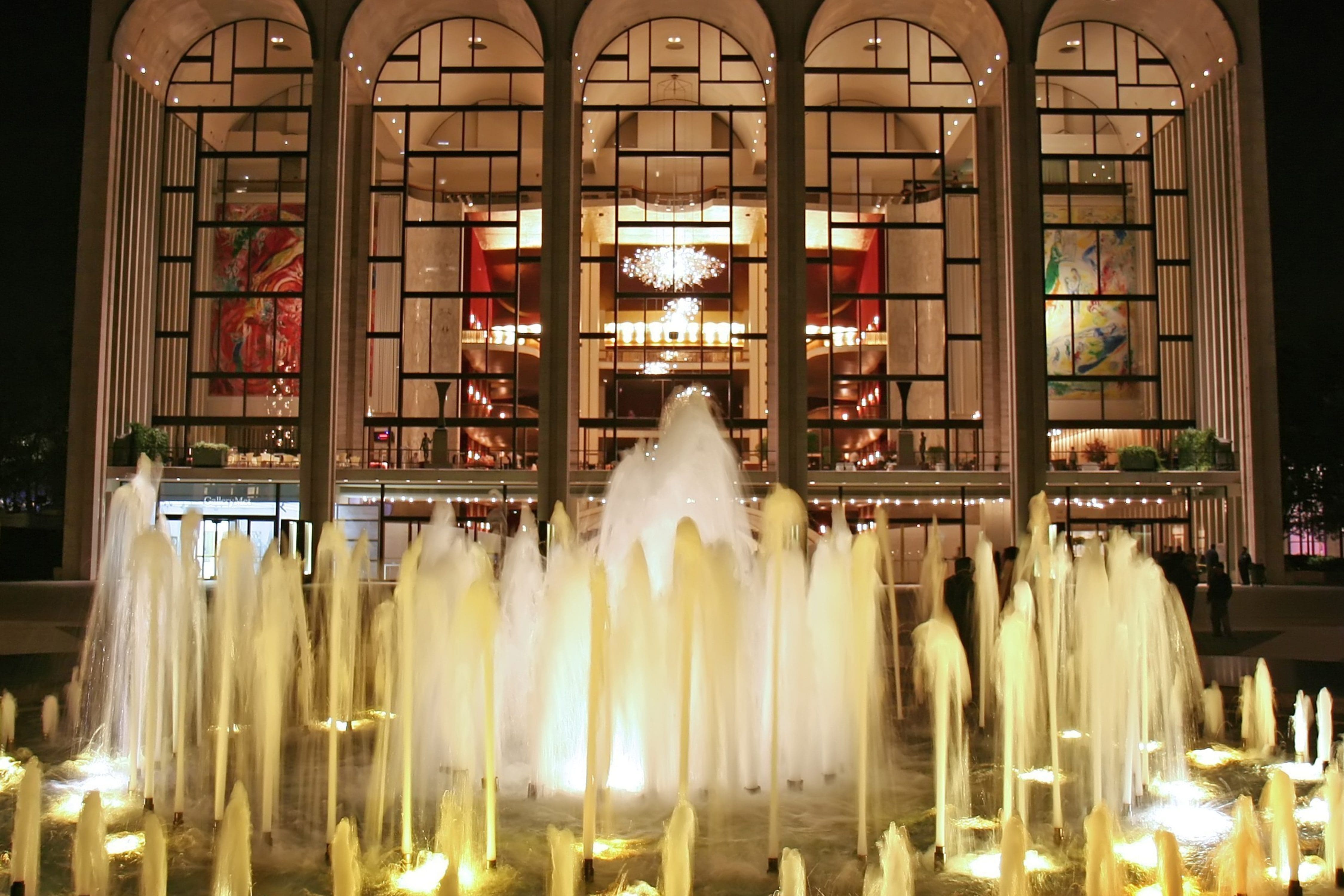 Enjoy Performances at Lincoln Center
Just steps away from the hotel, Lincoln Center is a world-leading performing arts hub that houses nationally and internationally renowned arts organisations, including the New York Philharmonic, the Metropolitan Opera, and the New York City Ballet. Jazz lovers can also enjoy tantalising live music performances at this cornerstone of New York culture. Let us know your availability and preferences and we'll plan a show with your stay. This experience is priced according to the request and is subject to availability.
Request a Booking
Please submit your inquiry, and we will reach out to you shortly to confirm your booking for this experience. Upon receipt of your inquiry, we will contact you to confirm details of your booking.