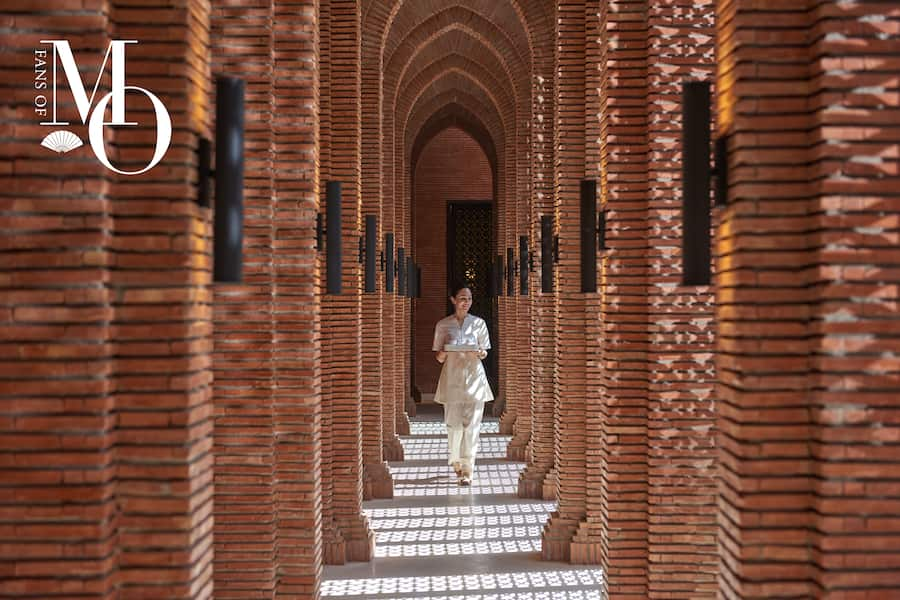 The Secrets of Moroccan Beauty Workshop
Discover Morocco's natural beauty with this unique workshop exploring the emblematic products used in traditional rituals – from argan oil and ghassoul to rose water. Not only will you learn about the benefits of these beautiful, raw ingredients, you'll also be guided through the creation of your very own recipe inspired by our ancestors' secrets.
This 60-minute beauty workshop is exclusively available to Fans of M.O.