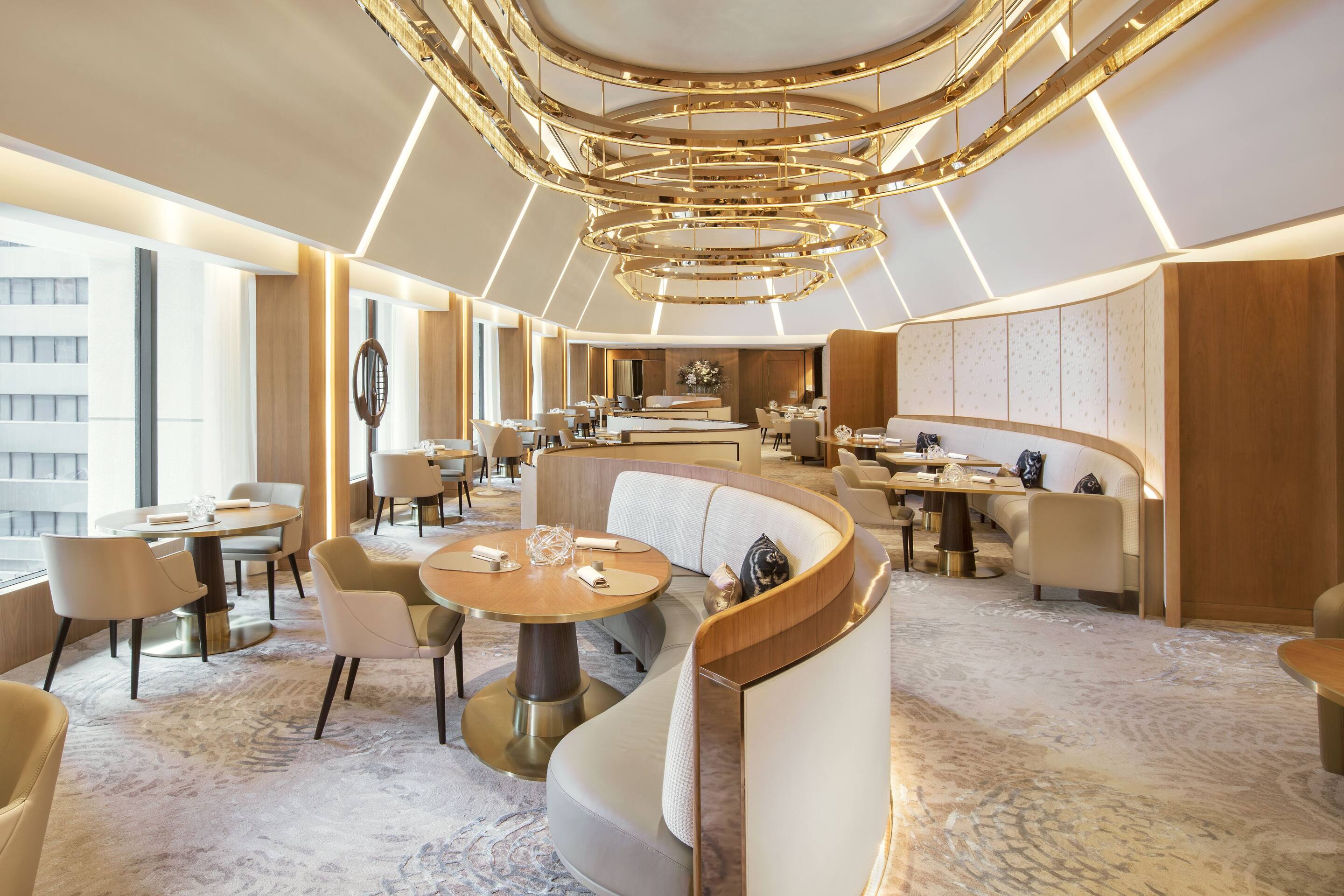 Amber
Amber's progressive menu showcases pure flavours, masterful techniques and chef Richard Ekkebus's creative vision. Taking a thoughtful approach to fine dining, the new menu dispenses with dairy products, minimises refined sugar and reduces salt. Diners appreciate the flavours in their purest form. Drawing on his years of experience working across four continents, and driven by his innate sense of curiosity, Richard Ekkebus has reexamined how to best express taste. Through his considered approach, the finely constructed dishes showcase clean flavours and the freshest natural ingredients.
Announcement 
Last Seating / Order times: The last seating time is 15 minutes prior to the closing time. The last order time is the same as the closing time.
Breakfast Hour in Private Dining Room

7:30 - 10am

Lunch Hour in Private Dining Room

12 - 2pm

Dinner Hour in Private Dining Room

6 - 9:30pm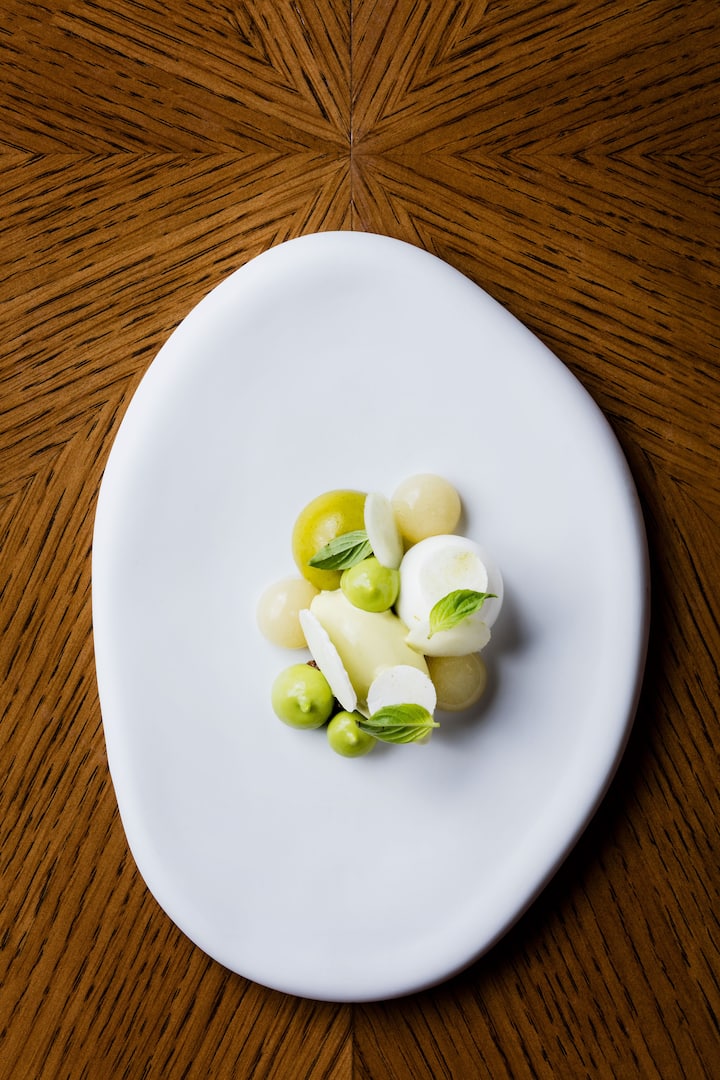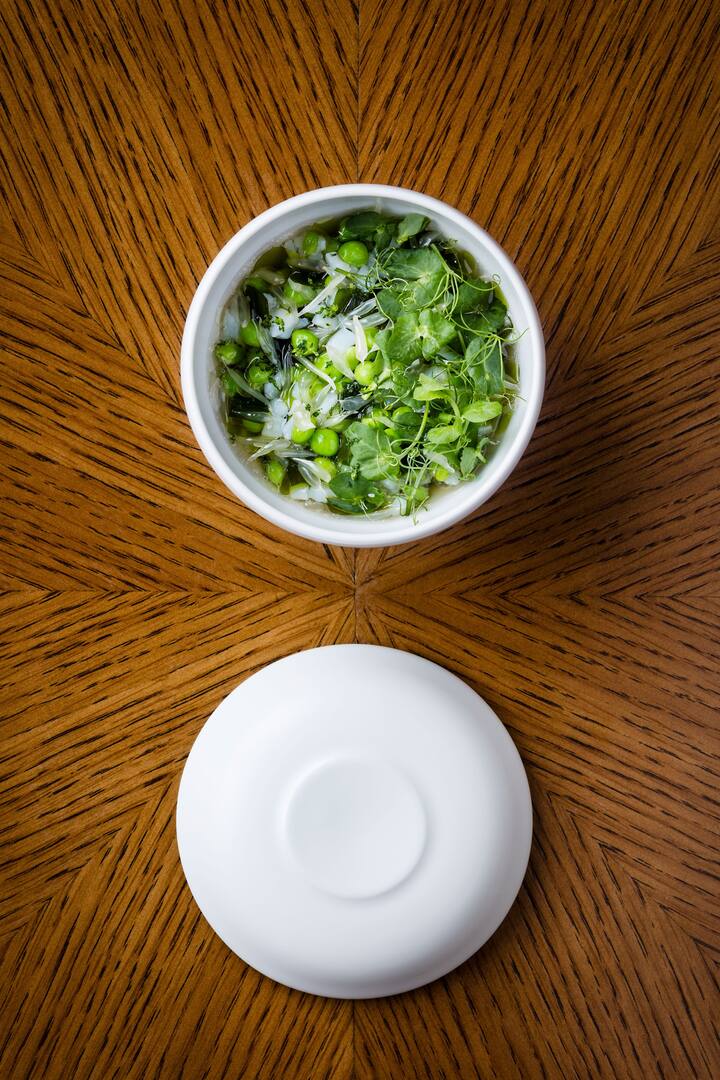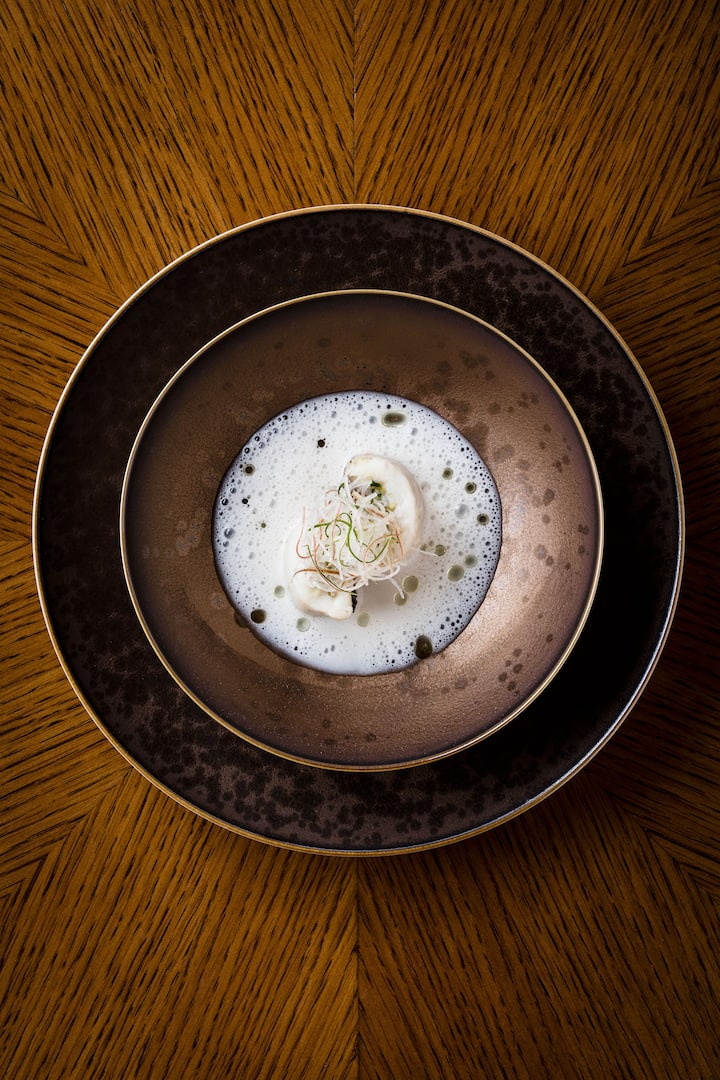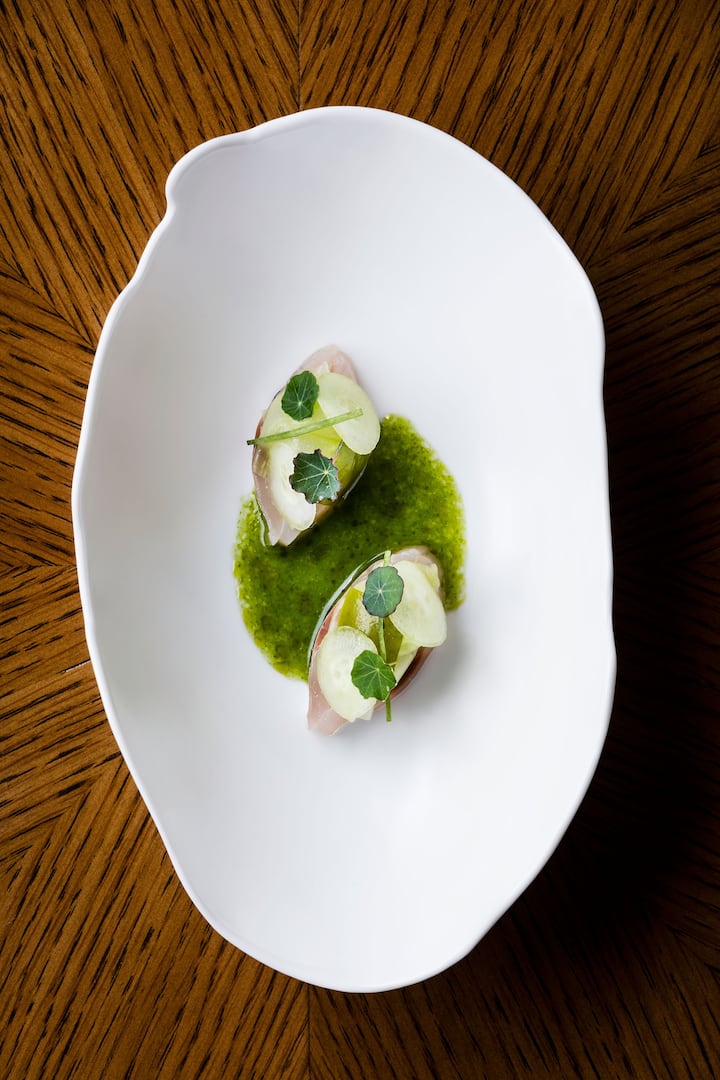 Contemporary Cuisine
Menu Highlights
*Please note the menu is for reference only and subject to seasonal changes.