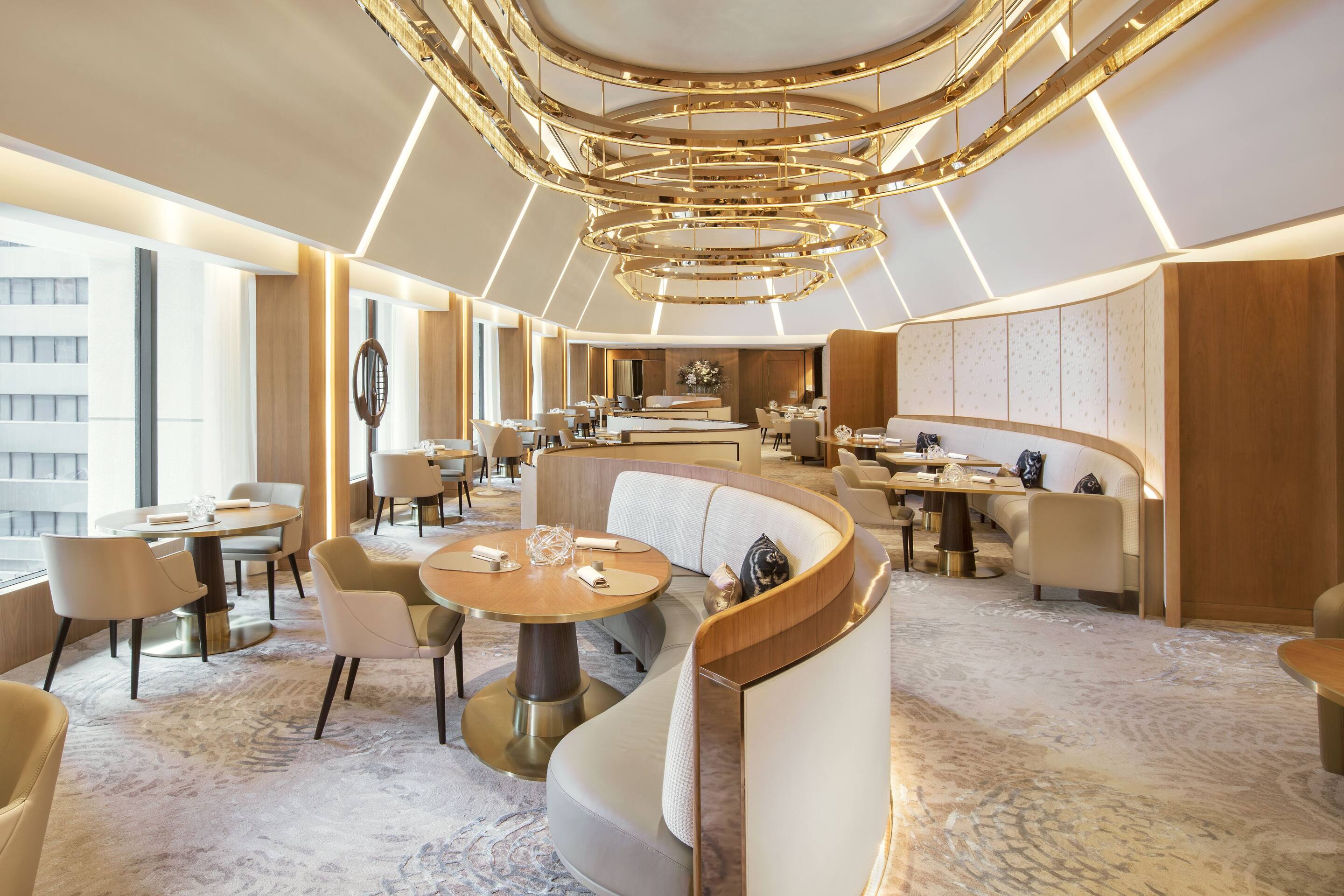 Amber
Menu
Innovative Indulgence
In a new chapter of culinary evolution, Culinary Director Richard Ekkebus has sharpened his focus on a modern, conscious approach to cuisine. Inspiration comes from cultures near and far; the central tenets being that the world's best ingredients are sourced with the context of people and planet in mind, and are brought to their full potential using techniques founded in French traditions. The result is a true celebration of nature's bounty. When nature is respected, creating an inclusive cuisine that caters to most individual dietary needs becomes par for the course.
Announcement 
Last seating / Order times: The last seating time is 15 minutes prior to the closing time. The last order time is the same as the closing time.
5:30 – 6:15PM (1ST SEATING)
6:30 – 7:30PM (2ND SEATING)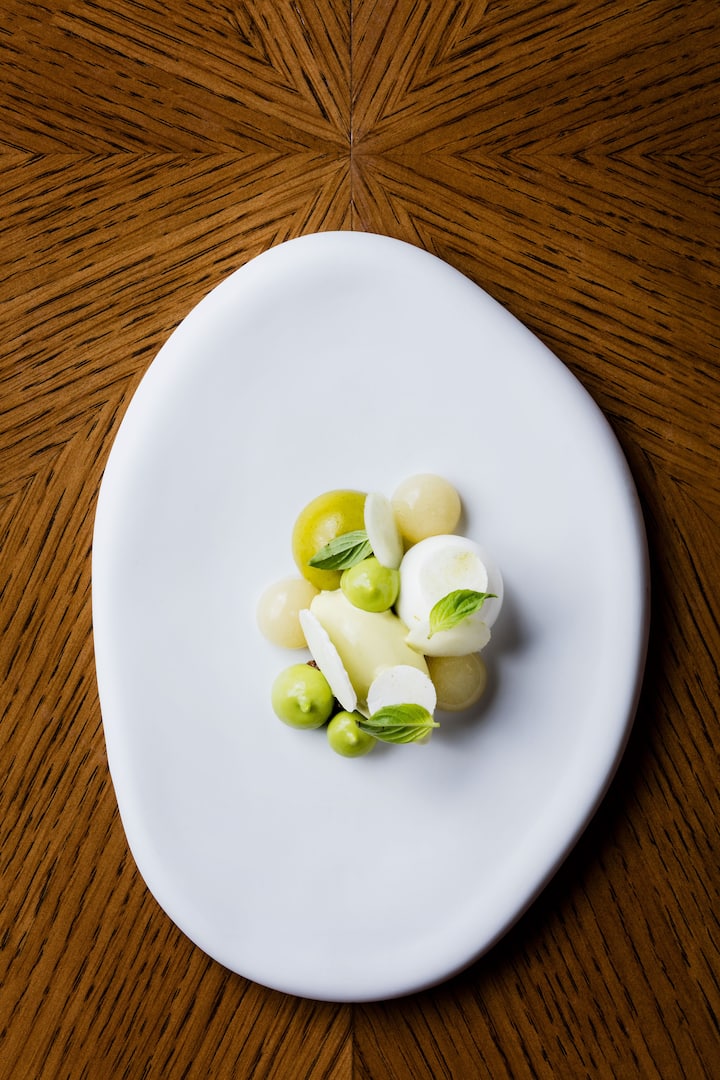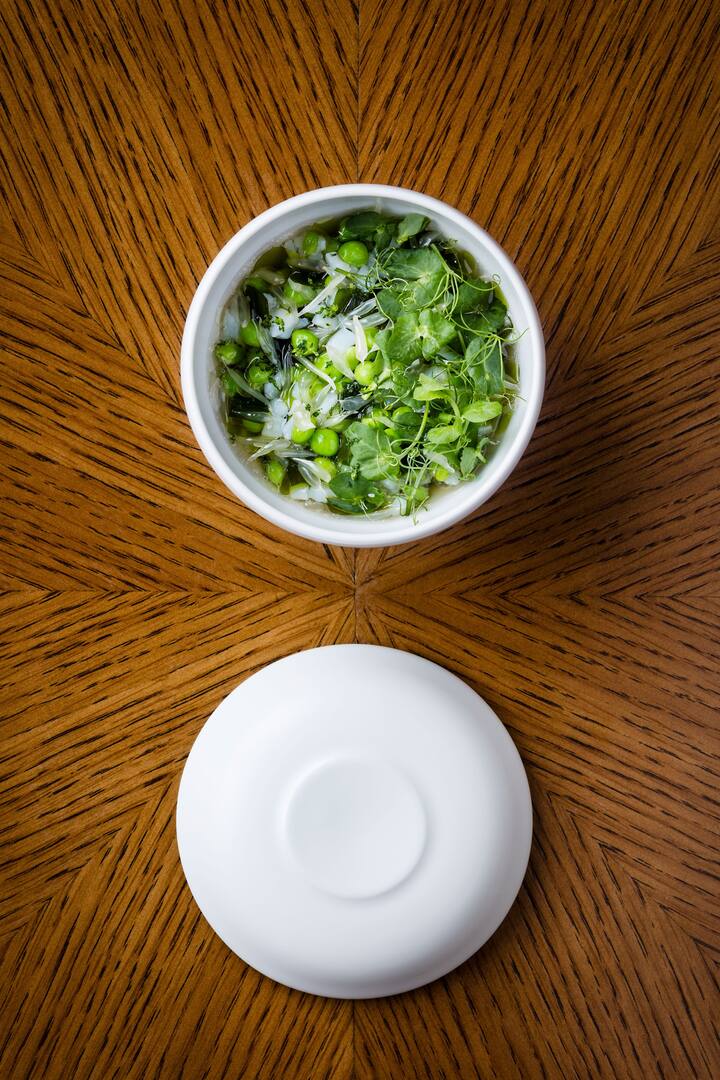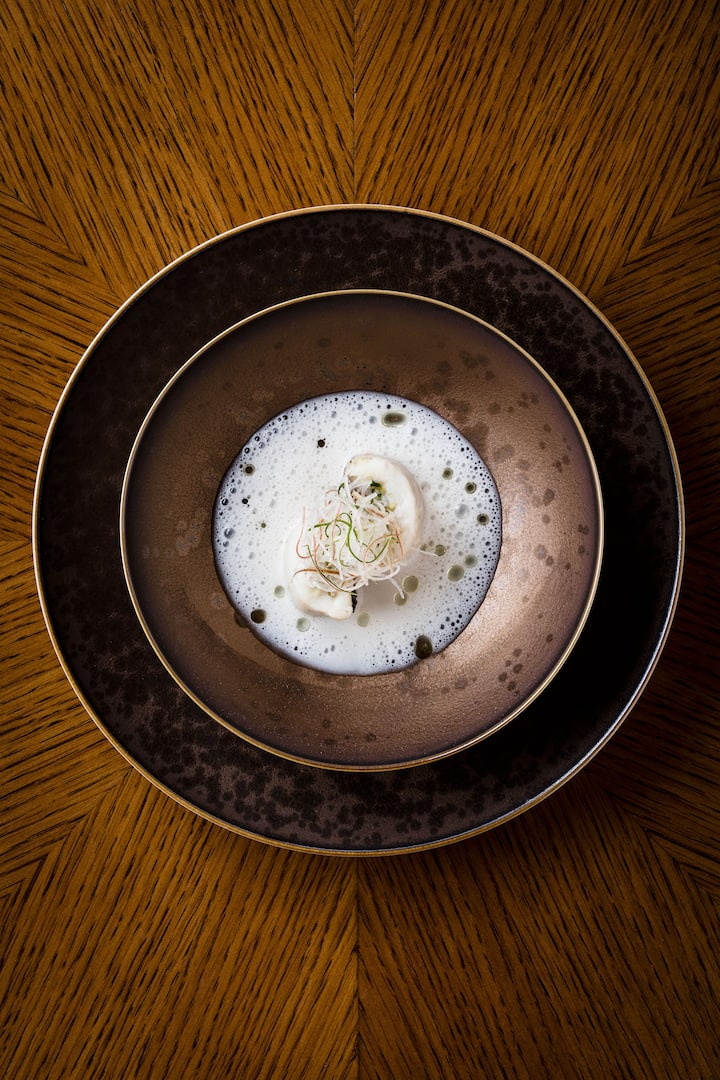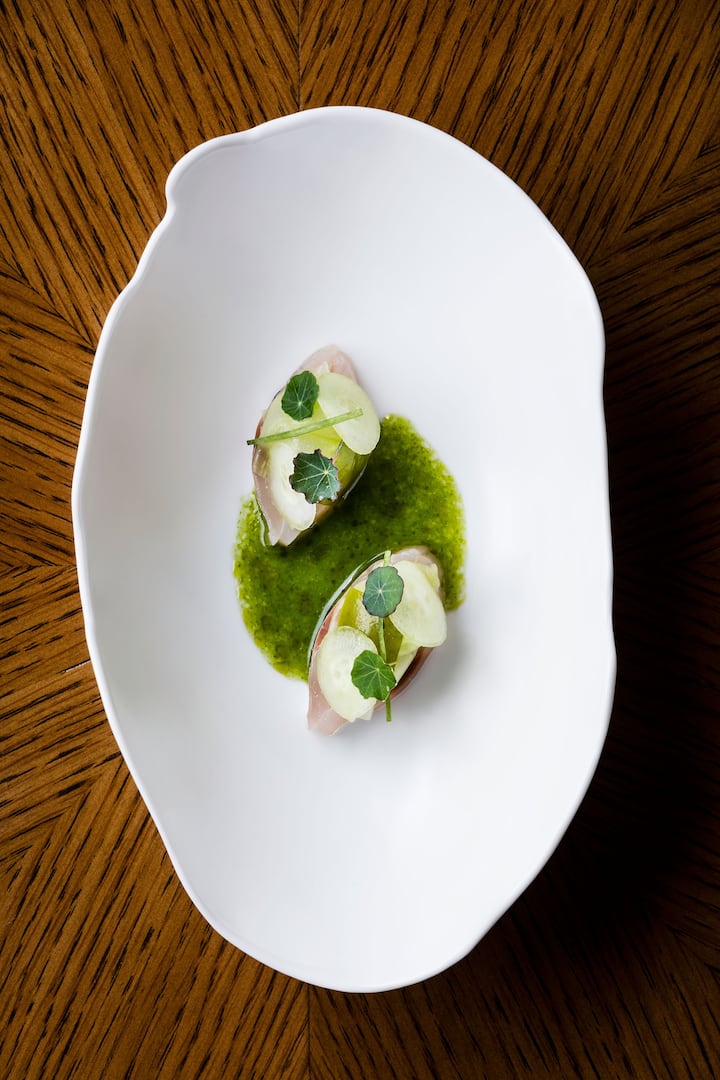 Contemporary Cuisine
Menu Highlights
Corn ˚ Kristal Schrenki Caviar ˚ Seawater ˚ Sudachi ˚
Aka Uni ˚ Cauliflower ˚ Lobster ˚ Daurenki Tsar Imperial Caviar ˚
Milk Fed Veal ˚ Sweetbread ˚ Bell Pepper ˚ Fruit Tomato ˚ Nerigoma ˚ Winter Leek ˚
*Please note that all menus and wine lists are for reference only. The items are subject to seasonal changes and their availability.