LandmarkBusiness Meetings
Business Meetings
We offer a completely personalised meeting service for our clients, supplying expertise in any field required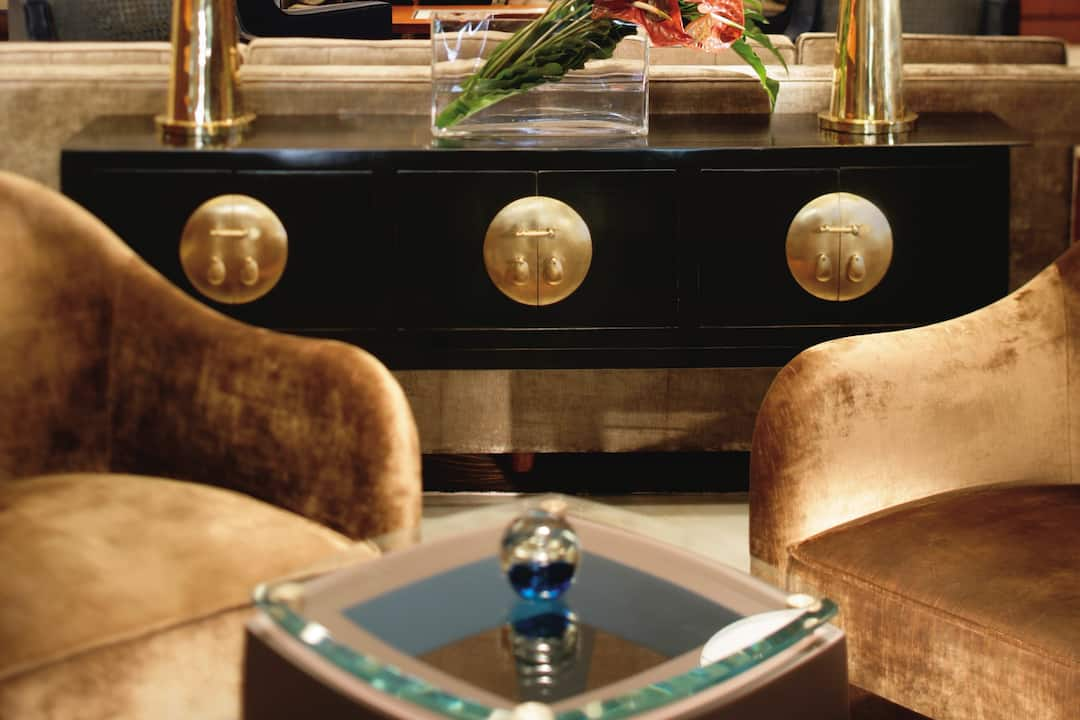 Our stunning central location and comprehensive facilities make The Landmark Mandarin Oriental the perfect choice for exclusive events and important meetings. Our highly imaginative and talented team is experienced in setting up all manner of events and will work with you to ensure the most successful experience possible.
Technology
We offer state-of-the-art technology in all our event spaces including Wi-Fi, ceiling-mounted motorised LCD projectors and screens and PA systems. LCD screen Windows XP laptops are available on request. We also offer unlimited technical support.
Staff and services
Our experienced team includes a professional conference planner who will manage every aspect of your event. In addition, we work regularly with a small group of event producers and will select the team most suited to bringing your plans to life. We can also arrange delegate transfer and have one of the most ingenious floral designers available to provide extraordinary displays for your event.
The perfect venue also offers the
Perfect meeting packages
HKD 1,238 per person
Our comprehensive meeting package offers everything you need for a successful meeting, from an elegant venue to personalised service, the latest technology, and innovative menus created by our culinary team.
Use of function room from 9am to 5pm
Morning and afternoon coffee breaks with refreshments
Lunch in function room
Unlimited house mineral water, coffee and tea
One ceiling-mounted motorised LCD projector and screen
Two wireless hand held microphones
Meeting Amenities
Podium with microphone
For further information and bookings, please contact our catering sales representative at +852 2132 0114 or e-mail lmhkg-sales@mohg.com.
Valid until 31 December 2018. Price is subject to 10% service charge and subject to availability. A minimum guaranteed revenue will be applied.