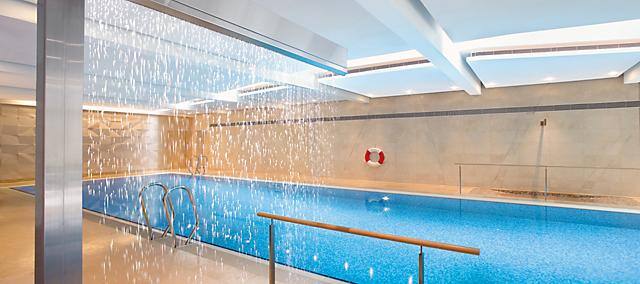 Landmark
Memberships
Spa wellness membership
Enjoy the privileges of Silver, Gold or Platinum private membership. Valued members receive exclusive access, unlimited yoga and mat Pilates classes, reduced rates for treatments, Spa Boutique discounts, and more.
Exclusive Benefits:
Silver - HKD 93,300 Single / HKD 165,400 Couple
Gold - HKD 96,400 Single / HKD 174,600 Couple
Platinum - HKD 102,500 Single / HKD 196,300 Couple
Fitness packages
Six month-packages are also available for personal training, Pilates and Yoga.
Note: Private Pilates sessions (60 minutes/20 sessions) are valid for one year.