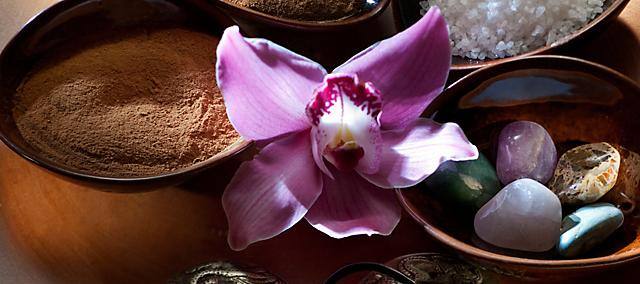 Hong Kong
Seasonal Offers at The Oriental Spa
Seasonal Offers at The Oriental Spa
Whether you wish to feel calm, rejuvenated or energised, our soothing treatments will restore a sense of harmony to your body, mind and soul.
CBD Sleep Therapy
A luxurious, full-body massage focusing on various pressure points that promotes restful sleep and eases anxiety. Pure CBD oil and deep sleep tincture will be both ingested and applied directly onto the body for the most effective results. Mandarin Oriental signature oil and traditional holistic massage technique will also be showcased throughout the journey of the treatment. CBD Sleep Therapy helps restore balance to the body and release stress, in a long run, guests will experience better sleep quality which leads to more energy and better focus during the day.
This result-oriented 90-minute treatment features products from Kiara, where the full process from growing the plants in the Swiss alps to the extraction of the CBD is monitored in laboratories, ensuring the products are of the highest pharmaceutical grade quality, highlight the ingredients at their purest form.
The 90-minute treatment is priced at HKD 1,800 on weekdays and HKD 2,000 on weekends including Fridays.
Extended CBD Experience
Until 31 October 2021
Book the CBD Sleep Therapy to enjoy a complimentary pool pass and a 10% discount on CBD products on the day of visit.
*Price is subject to 10% service charge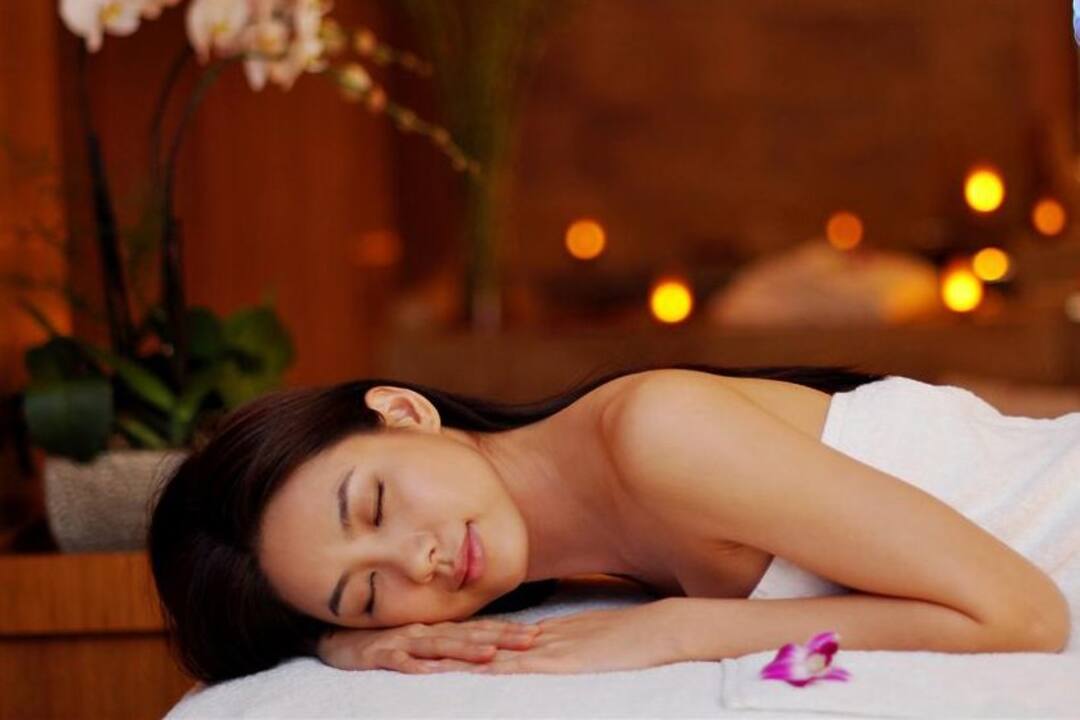 Ultimate Relaxation
Until 31 October 2021
Reward yourself. Indulge in a deep relaxation with any of the 120-minute treatment listed on our Spa menu at HKD 2,000* only.
*Price is subject to 10% service charge