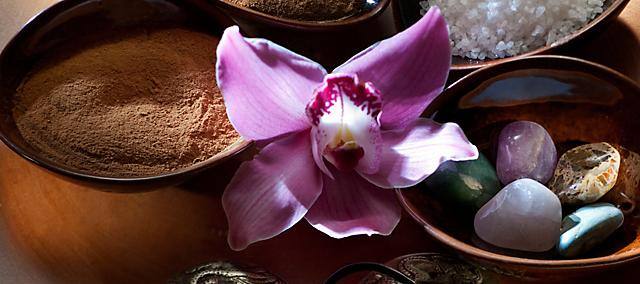 Hong Kong
Seasonal Offers at The Oriental Spa
Seasonal Offers at The Oriental Spa
Whether you wish to feel calm, rejuvenated or energised, our soothing treatments will restore a sense of harmony to your body, mind and soul.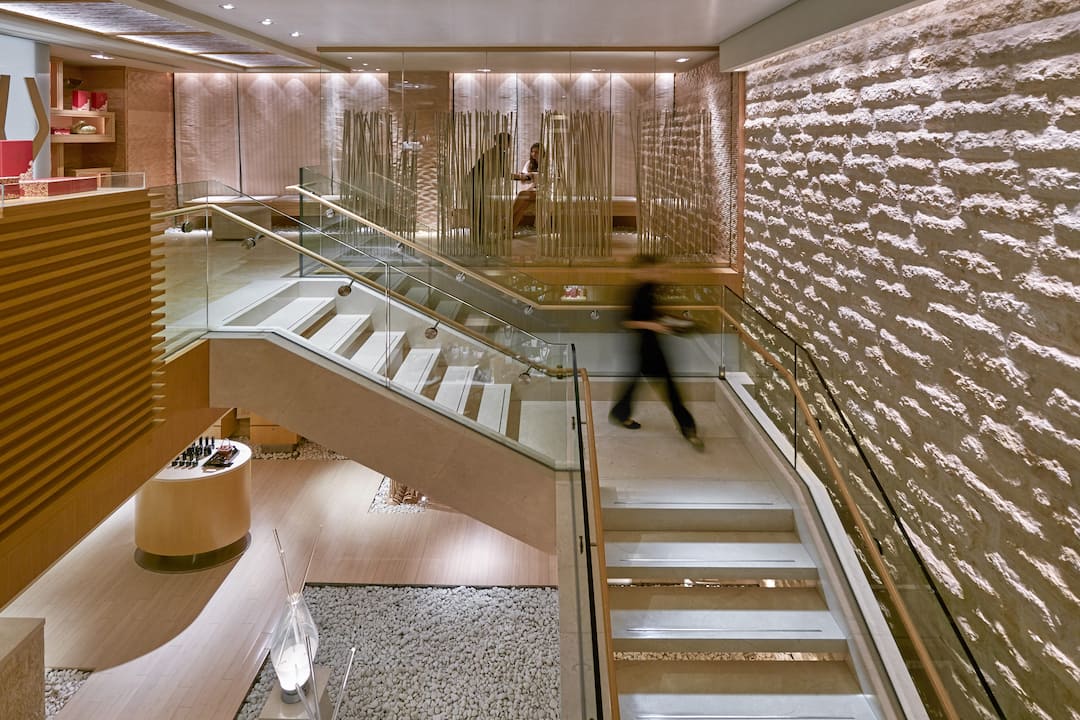 A range of "Inner Strength Outer Strength" programmes are now available at The Oriental Spa from 1 March to 31 May to help guests enhance their vitality, mindfulness and authenticity to remain strong both physically and mentally when facing uncertainty.
Inner strength is the ability to be emotionally resilient to stress and anxiety; Singing bowls have been used in sound healing practices for thousands of years to help create a deep tone to promote relaxation, stress reduction and offer powerful healing purposes. The Oriental Spa is pleased to invite Maria Wong, wellness practitioner and sound therapy specialist in offering Crystal Singing Bowl Meditation and 7 Chakras Tibetan Bowls Therapy to spa guests, allowing them to immerse themselves in the healing tone and vibration. Maria's sessions are known to enhance clarity, lightness, and grounding.
A 60-minute session is priced at HKD 2,250* per guest.
To facilitate those who are seeking to develop their 'Outer Strength' , the Oriental Spa's New Year New You combines the best of fitness and lifestyle, featuring a 45-days training programme designed by the Spa's team of certified personal trainers. Each training programme is tailored made specifically to guest's fitness level and goals, in addition, a meal-to-workout pairing recommendation from the Spa Café menu will be included for the best nutritional balance.
New Year New You programme consists of 10 personal training sessions and HKD 2,000 Spa Café credit is priced at HKD 10,280.
For enquiries or reservations, please contact the Spa concierge at +852 2132 0011 or email lmhkg-spa@mohg.com.
*Price is subject to 10% service charge