Kuala Lumpur
Highlights
Several spas offer spa and wellness programmes, which are conducted by experts in their field and may include fitness, health, beauty, mindfulness, wellbeing and nutrition with spa treatments designed to suit the individual needs of the guest.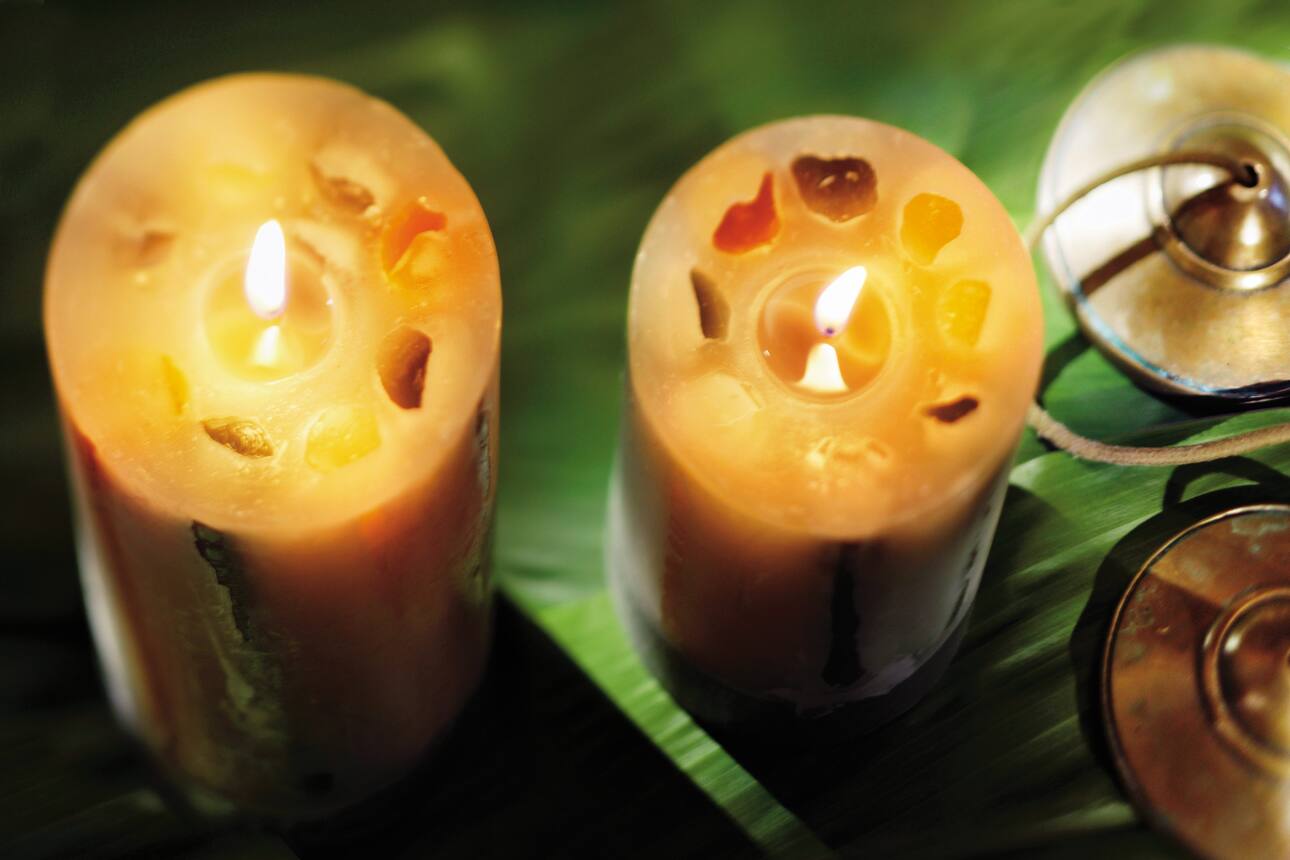 Digital Silence Service
Enjoy being digital device free with a complimentary Digital Silence service. Check in your device at any time to The Spa and pick it up when you feel ready digitally detoxed. Please note that availability of digital silence service slots is limited.