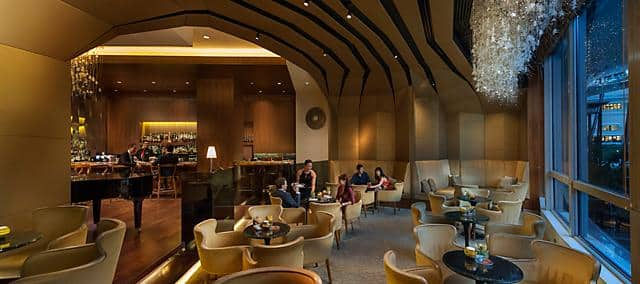 Kuala LumpurMO Bar
Where great conversation flows as freely as the drinks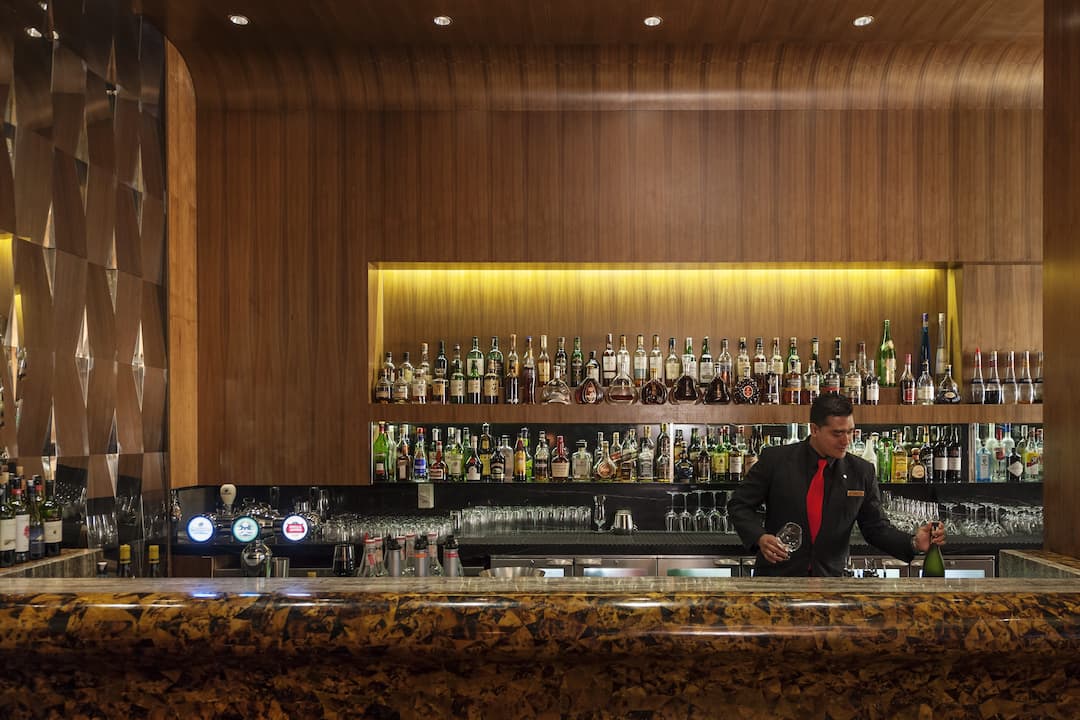 MO Bar is a classically cool cocktail bar with an elegant interior and wonderfully relaxed ambience.
Home to one of the best and largest selections of single malt whiskies in Kuala Lumpur, the bar also serves a choice of cocktails, mocktails, wines and spirits. In addition, guests can choose from a variety of delicious snacks including Tsarskaya oysters, tropical lobster tatar and mini "Schnitzel" escalopes.
With a pianist playing classical music every night except Sunday, MO Bar offers a uniquely elegant atmosphere for evening drinks.
Our dress code requests that guests dress smartly in elegant attire with closed shoes.
MO Bar permits smoking.
Whisky, Cocktails & Wines
Menu highlights
Signature Deluxe Fries
Steakhouse fries or tempura fries with a choice of two dips
Steak Degustation
3 different cuts served with truffle jus and port wine glace
Mini Deluxe Burgers
3 styles – Wagyu / Foie gras / Crab cake
Chicken Lollipops
Spicy BBQ wings / Blue cheese dip / Crudities