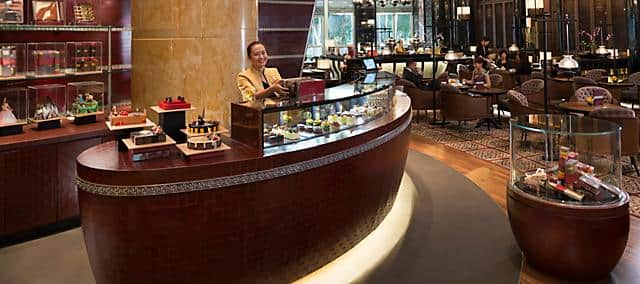 Kuala LumpurThe Mandarin Cake Shop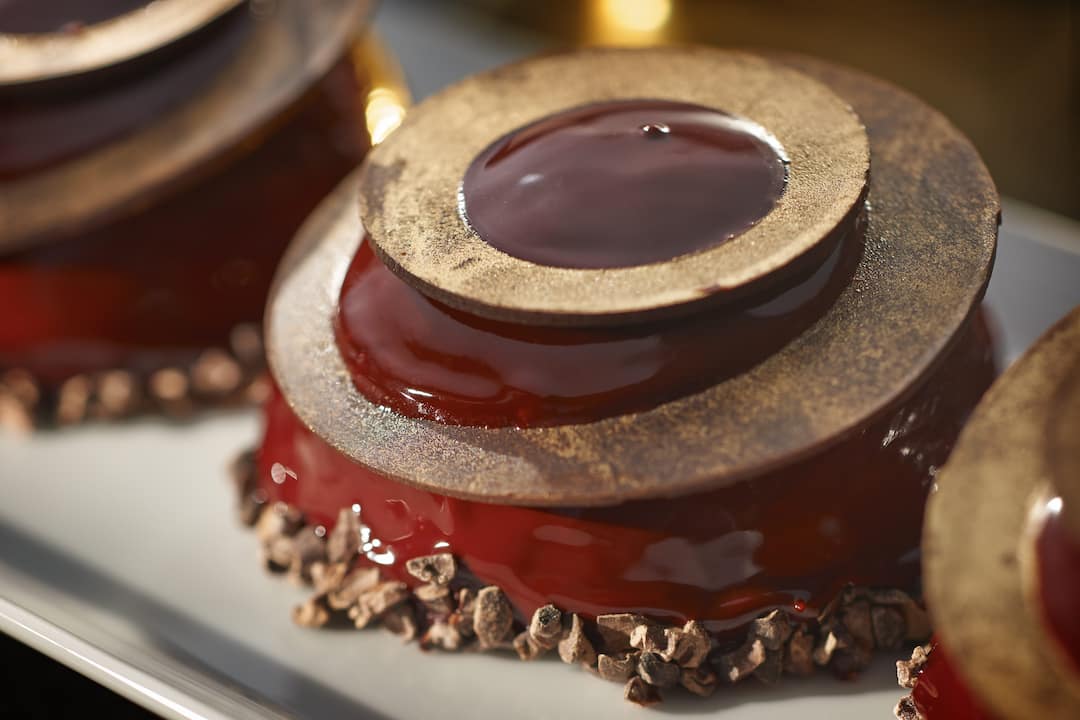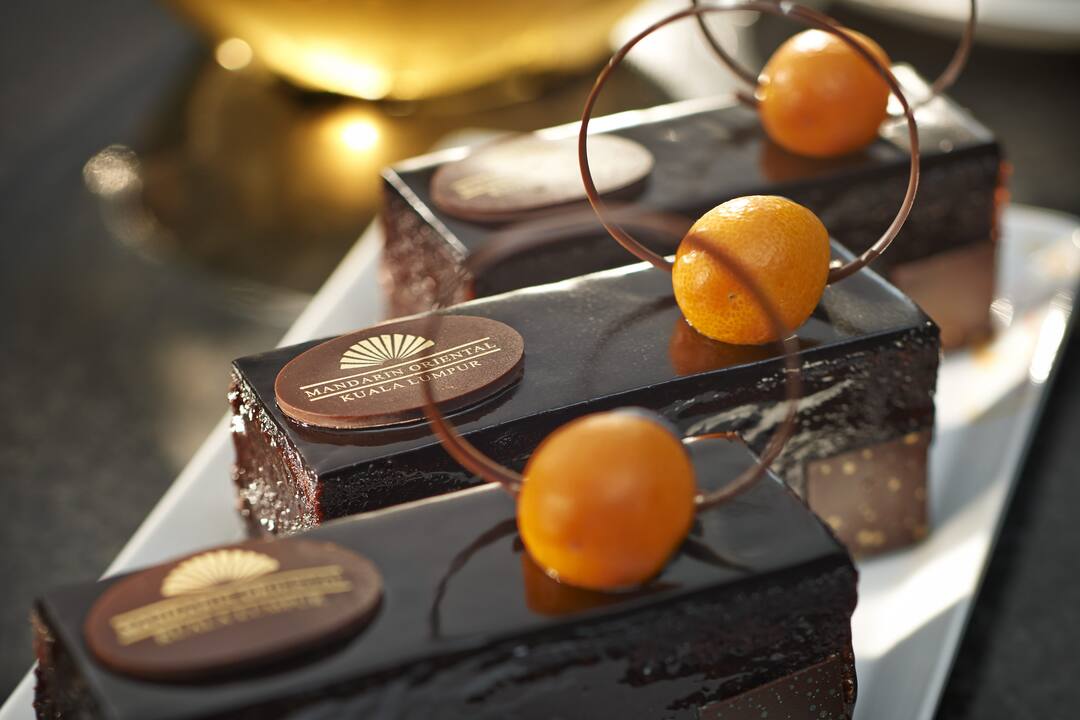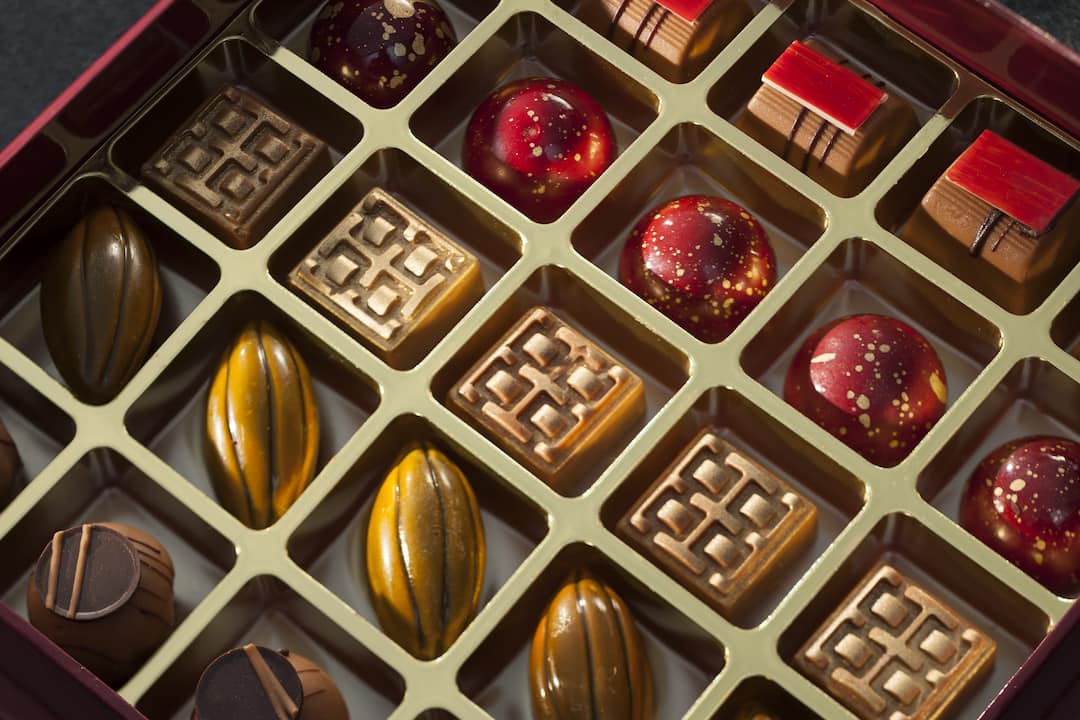 Home to a selection of irresistible temptations, The Mandarin Cake Shop promises to please even the most discerning taste buds. Indulge in our delicate selection of milk and dark chocolates or take your pick of luscious cakes, pastries and macaroons.
As well as sweet treats, the Cake Shop offers a selection of breads and choice of beverages, including an extensive array of premium teas.
The Mandarin Cake Shop permits smoking at the terrace.
Homemade Sweets & Delicacies
Menu highlights
Valrhona Chocolate Tart
Filled with salted caramel, passion fruit cream, manjari chocolate ganache, topped with milk chocolate Chantilly
New York Cheesecake
Baked New York cheesecake, streusel crumble base, vanilla cream, red fruits
Vanilla Lychee Dome
Lychee mousse, baked vanilla crème centre, cherry sponge cake
St Honore Exotic
Puff pastry base, coconut and mango choux buns, white chocolate and lime whip ganache
Red Fruit Delice
Raspberry and lemon Genoa cake, red fruits mousse, blackberry cremeux
Mille Feuille Praline and Pistachio
Layers of flakey pastry, diplomat cream, pistachio and hazelnut praline