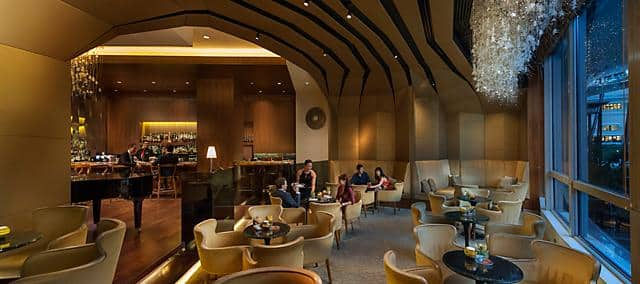 Kuala Lumpur
MO Bar
Where great conversation flows as freely as the drinks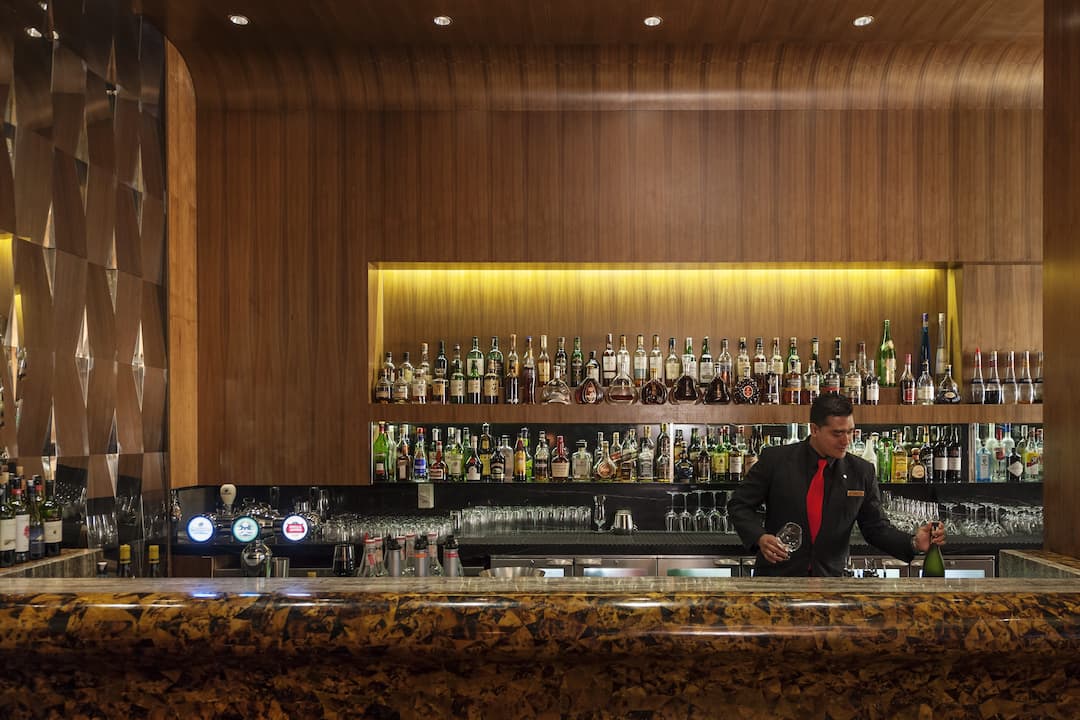 12pm – 1am (food served until 10:30pm)
MO Bar is a classically cool cocktail bar with an elegant interior and wonderfully relaxed ambiance. Home to one of the best and largest selections of single malt whiskies in Kuala Lumpur, the bar also serves a choice of cocktails, mocktails, wines and spirits. In addition, guests can choose from a variety of delicious snacks including arancini, tartar di manzo and focaccia e astice.
Our dress code requests that guests dress smartly in elegant attire with closed shoes.
Announcement 
Smoking Policy: Please be informed that starting 1 January 2019, MO Bar is a non-smoking area in adherence to the Control of Tobacco Product Amendment 2018.
Whisky, Cocktails & Wines
Menu highlights
Arancini
Fried Mushroom risotto with parmesan
Carpaccio Di Pesce
Fish with caper, olives and green apple vinaigrette
Tartar Di Manzo
Angus beef, mushrooms and almonds
Focaccia E Astice
Tomato focaccia with ricotta herb cream and lobster