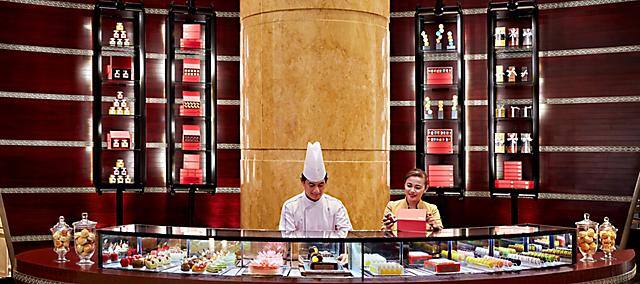 Kuala Lumpur
The Mandarin Cake Shop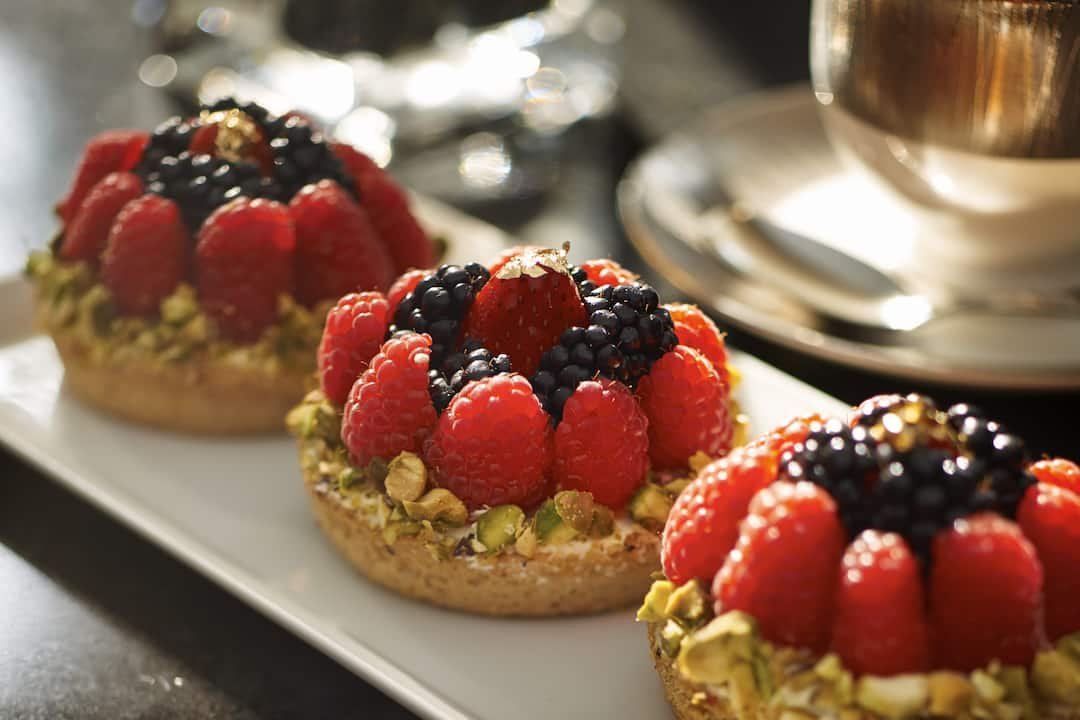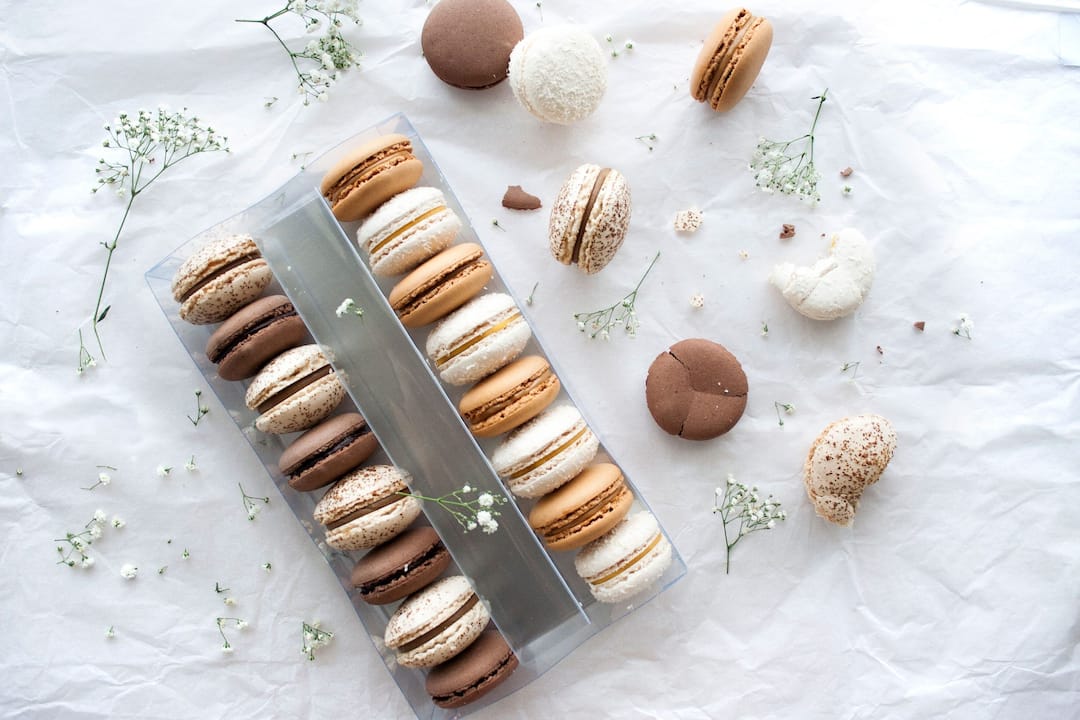 Home to a selection of irresistible temptations, The Mandarin Cake Shop promises to please even the most discerning taste buds. Indulge in our delicate selection of milk and dark chocolates or take your pick of luscious cakes, pastries and macaroons.
As well as sweet treats, the Cake Shop offers a selection of breads and choice of beverages, including an extensive array of premium teas.
Buy our delicious cakes, pastries and macarons online from our online gourmet Mandarin Cake Shop.
Homemade Sweets & Delicacies
Menu highlights
Chocolate Obsession
A combination of Dulcey chocolate mousse, Jivara cremeux, Feuillentine crunch chocolate sponge cake
Mille Feuille
Light vanilla custard cream sandwiched by layers of crispy pastry and crowned with mixed berries
New York Cheesecake
A Classic baked New York cheesecake, streusel crumble base, vanilla cream, red fruits
Mandarin Chocolate Bar
Meticulously handpicked, expertly grinded for 24 hours and tempered to a smooth texture
Homemade Jam and Scones
Jams homemade with the freshest produce, best paired with our freshly baked homemade scones (plain or with raisin)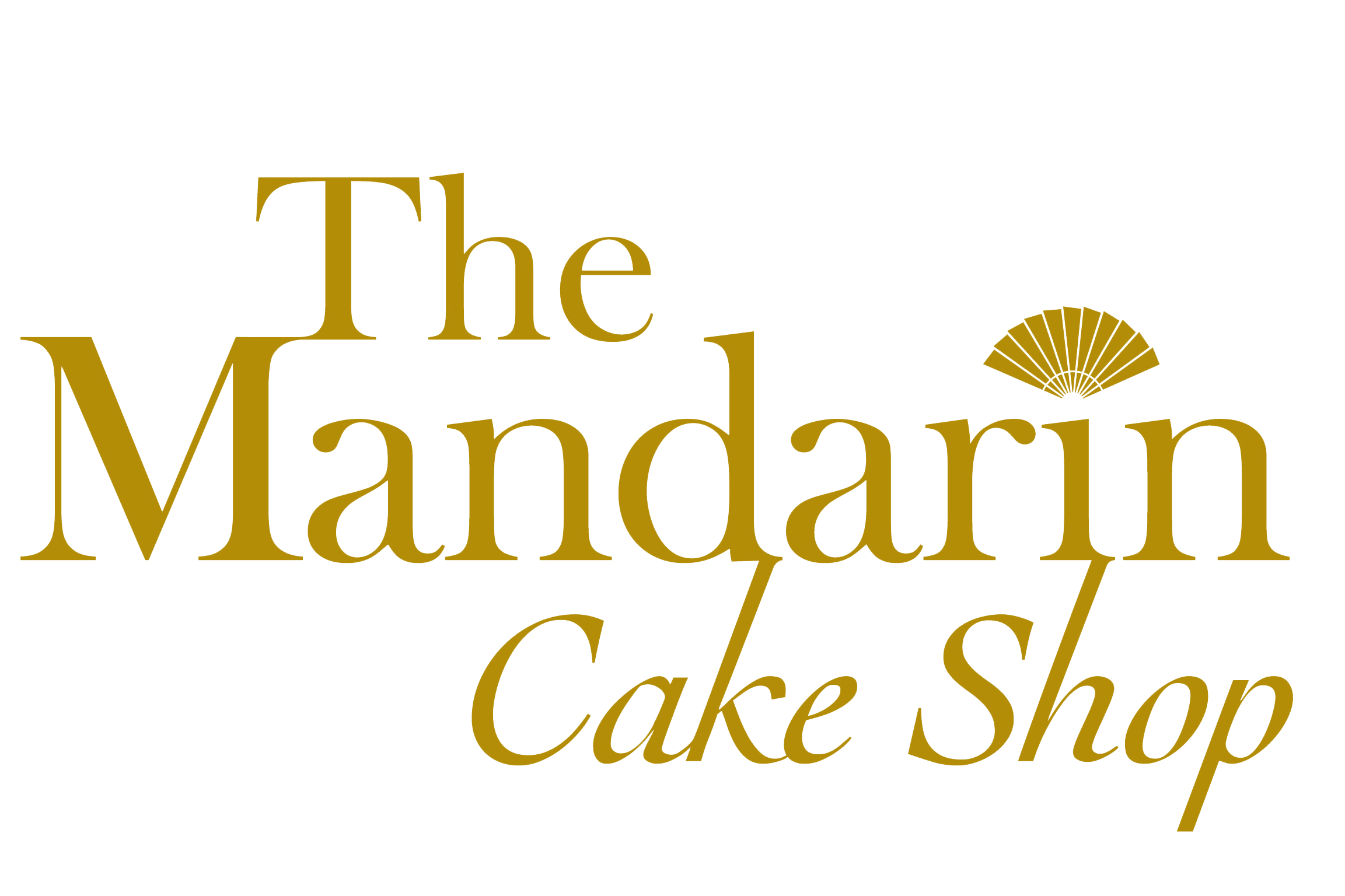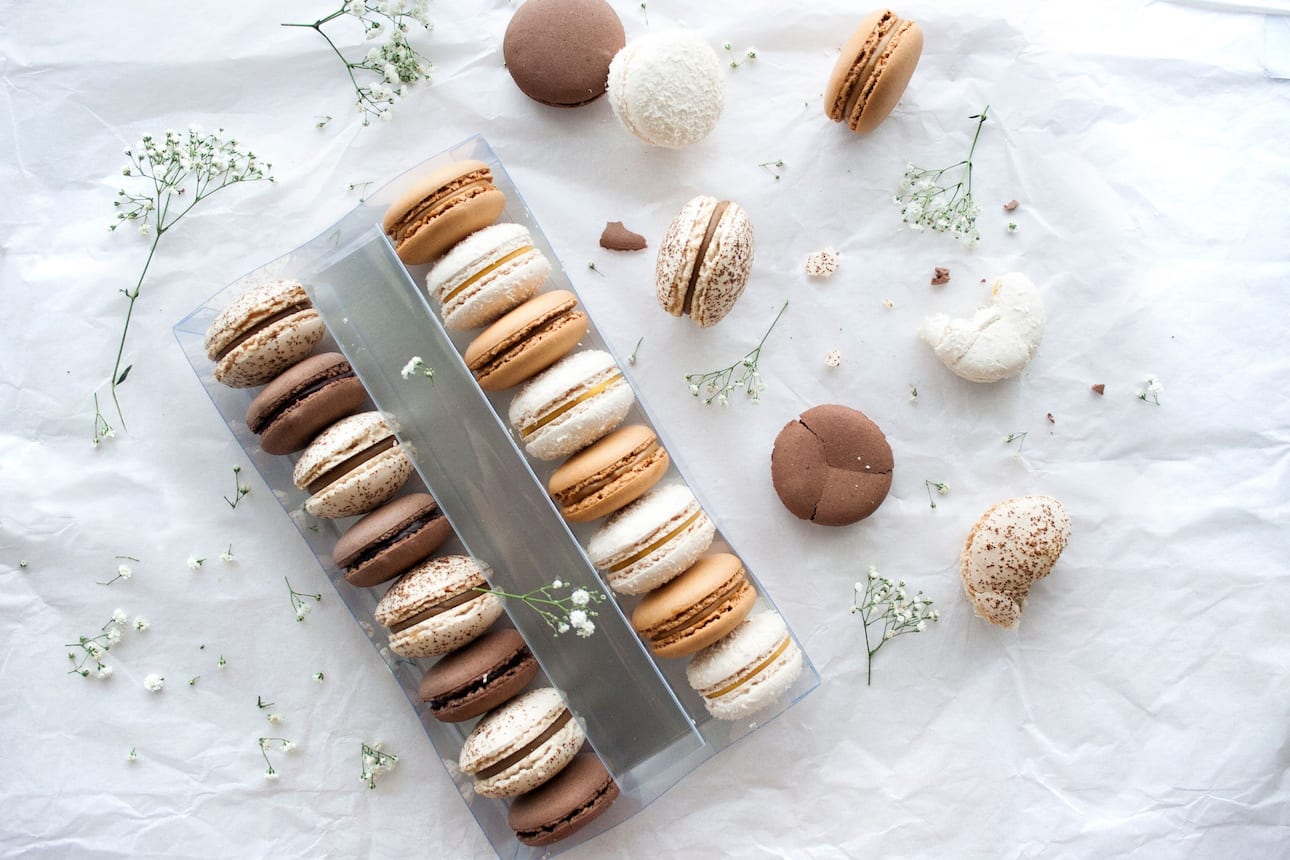 Exclusive Dining Benefits
Join Fans of M.O.

Become a Fan of M.O. and make your next dining experience at Mandarin Oriental even better with exclusive benefits that are sure to delight and surprise.