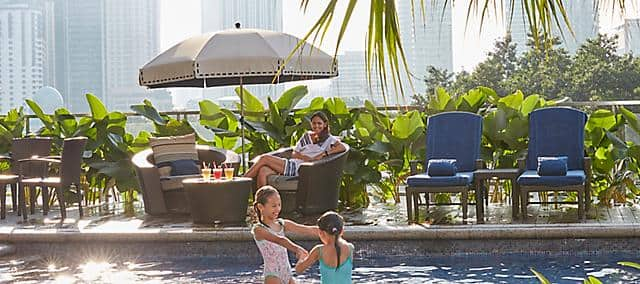 Kuala Lumpur
Younger Fans
Younger Fans
We know that travelling with children requires a little more thought. At Mandarin Oriental, Kuala Lumpur, we aim to make you and your family as comfortable as possible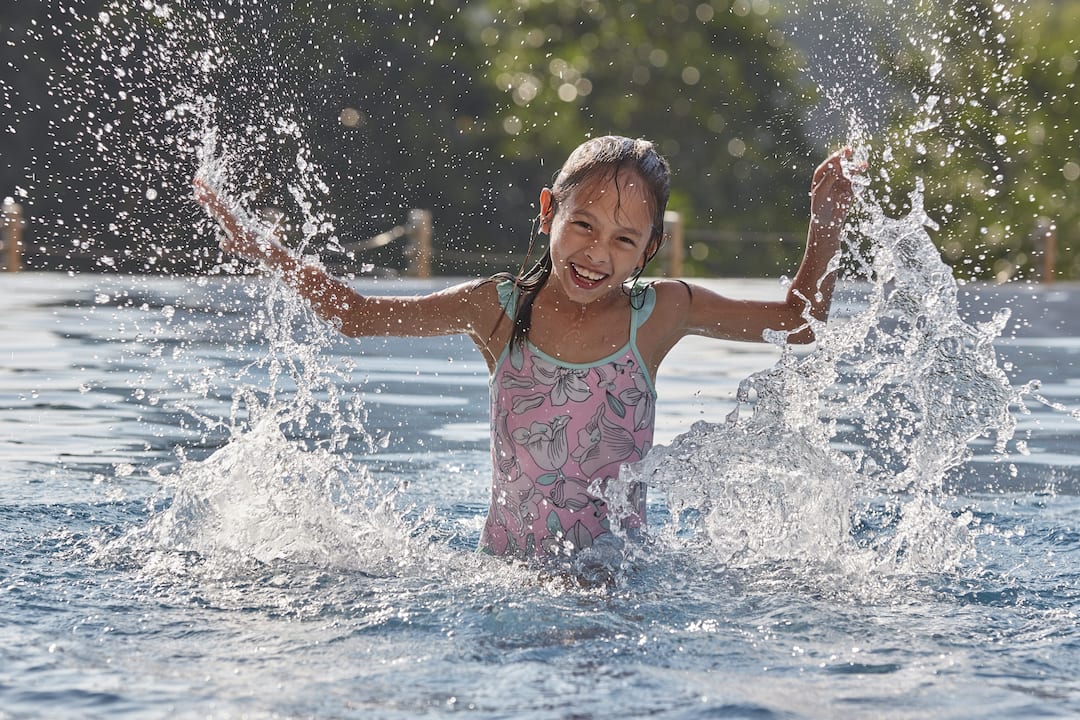 In-room amenities
For your little one's comfort, a complimentary crib is available upon request, while an extra bed is available with charge. 
Baby strollers, bathtubs and bath products are also available on request and can be provided by our friendly staff.
Babysitting services
We can easily arrange babysitting through an experienced service. Please provide us with 24 hours notice to avoid disappointment.
Children's facilities
Younger Fans can enjoy a dip in our special children's wading pool. We also offer tennis classes and individual coaching sessions for children.