Kuala Lumpur
Spa & Wellness
Spa & Wellness
Time for holistic spa and wellness
Our beautifully designed spa and wellness facilities is the perfect urban escape to embark on a wellbeing journey for mind, body and spirit.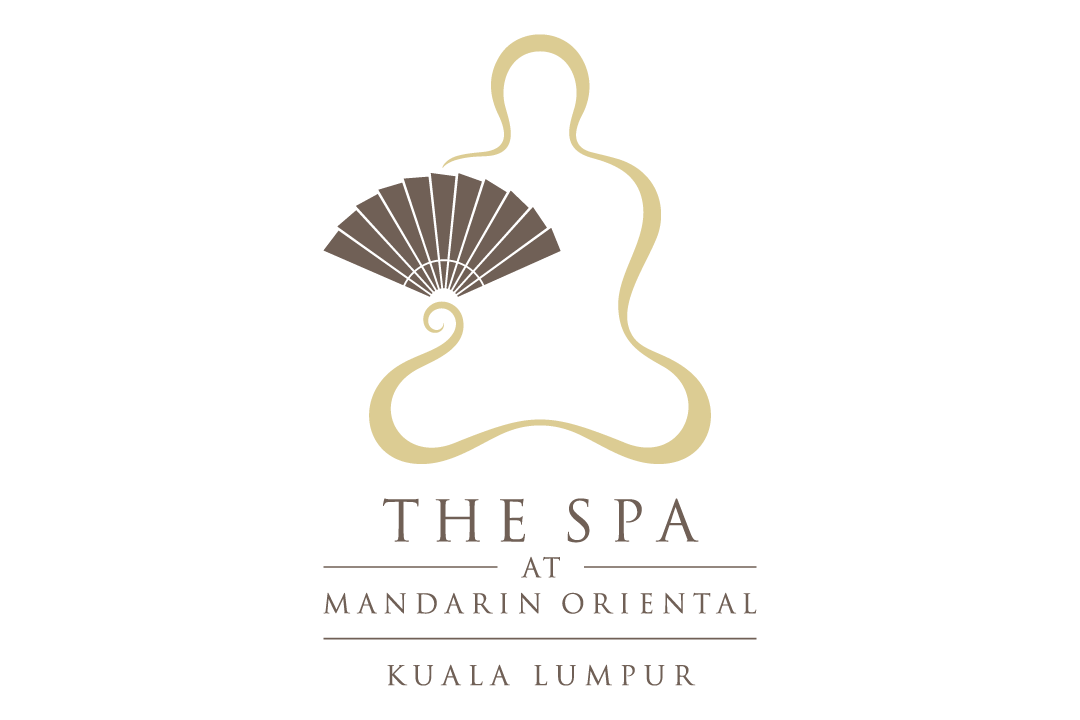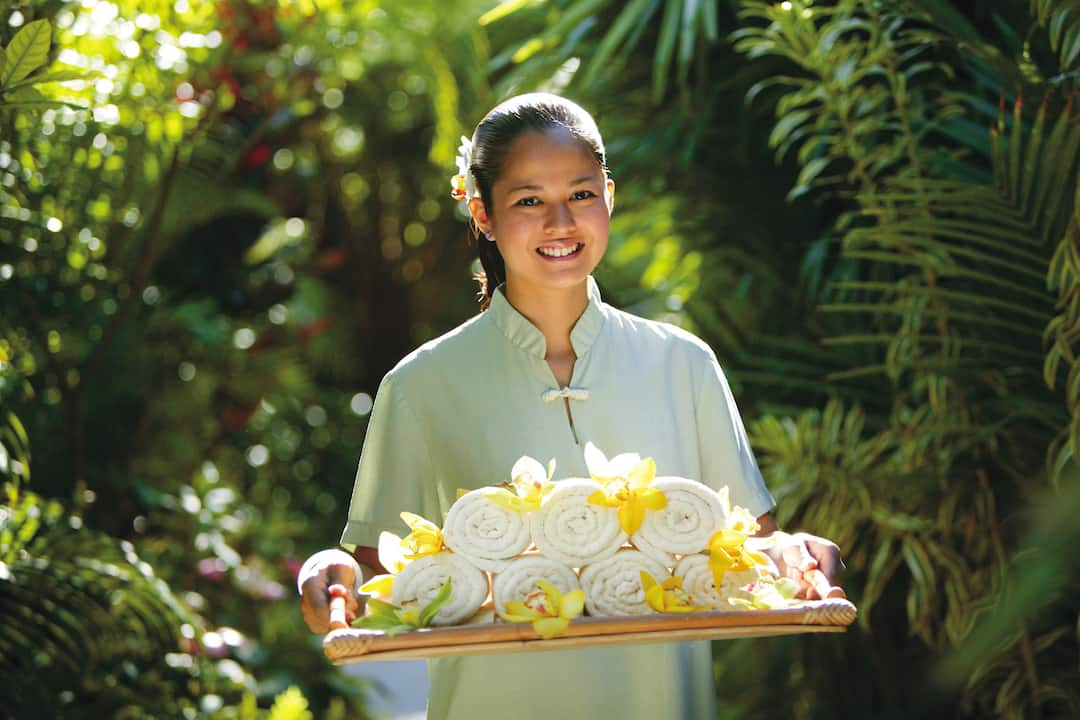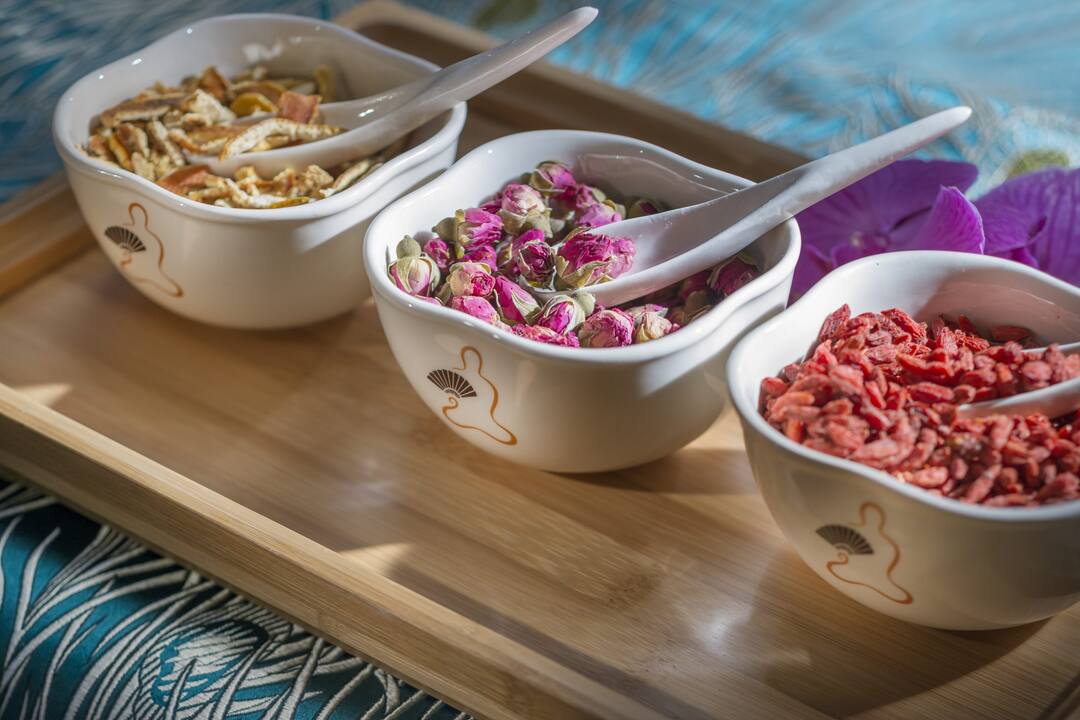 11am - 7pm (Wed - Sun)

7am - 9pm

8am - 8pm
A true sanctuary for the senses, The Spa at Mandarin Oriental, Kuala Lumpur offers guests complete relaxation. The décor's soothing harmonious tones and warm lighting create a calm atmosphere where stress simply melts away.
Guided by our Oriental heritage and influenced by the local cultural diversity of Malaysia, The Spa offers a host of treatments and therapies unique to Mandarin Oriental, Kuala Lumpur. Named the only Forbes-star rated Spa in the country for the second year in a row, The Spa offers a range of high performance products and exquisite signature treatments, delivered by a highly-trained team of therapists.
Whether you're looking for a vigorous workout or a low-key exercise session, our fitness centre will help you stay fit. Catering to all levels of ability and conditioning, it is equipped with a full range of equipment including cardio, free weights and stretching area. Group and private exercise sessions such as Yoga and Pilates are available at our Mind & Body Studio and outdoors. We recommend that you arrive an hour before the start of your appointment to make use of our steam, sauna, hot and cold whirlpools and prepare your body for the deepest therapy.
Spa facilities 
Five single and one couple treatment rooms
Nail studio
Female changing area with heat and water facilities
Male changing area with heat and water facilities
Relaxation Lounges
Spa Boutique
Fitness & Wellness facilities 
Fitness Centre
Mind & Body Studio
Personal Training and Group Exercise Classes
Swimming Pool
Tennis Centre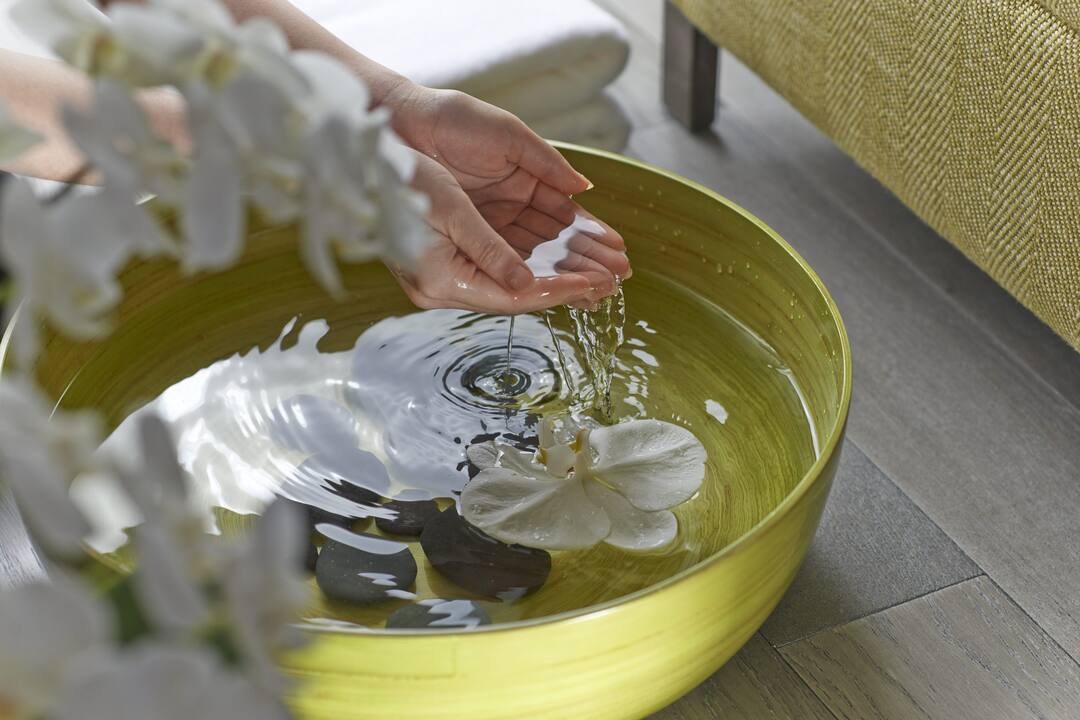 Treatments
A luxurious retreat, our spa's tranquil ambience and indulgent treatments will transport you into a healing world of calm.
Wellness Retreats
Our spa packages are the ultimate treat. We offer half and full day programmes incorporating various treatments as well as wellness seminars on how to live a healthier life.
Highlights
The Spa at Mandarin Oriental, Kuala Lumpur is delighted to introduce a variety of options designed for an escape from constant digital connection and to take a step towards better life balance.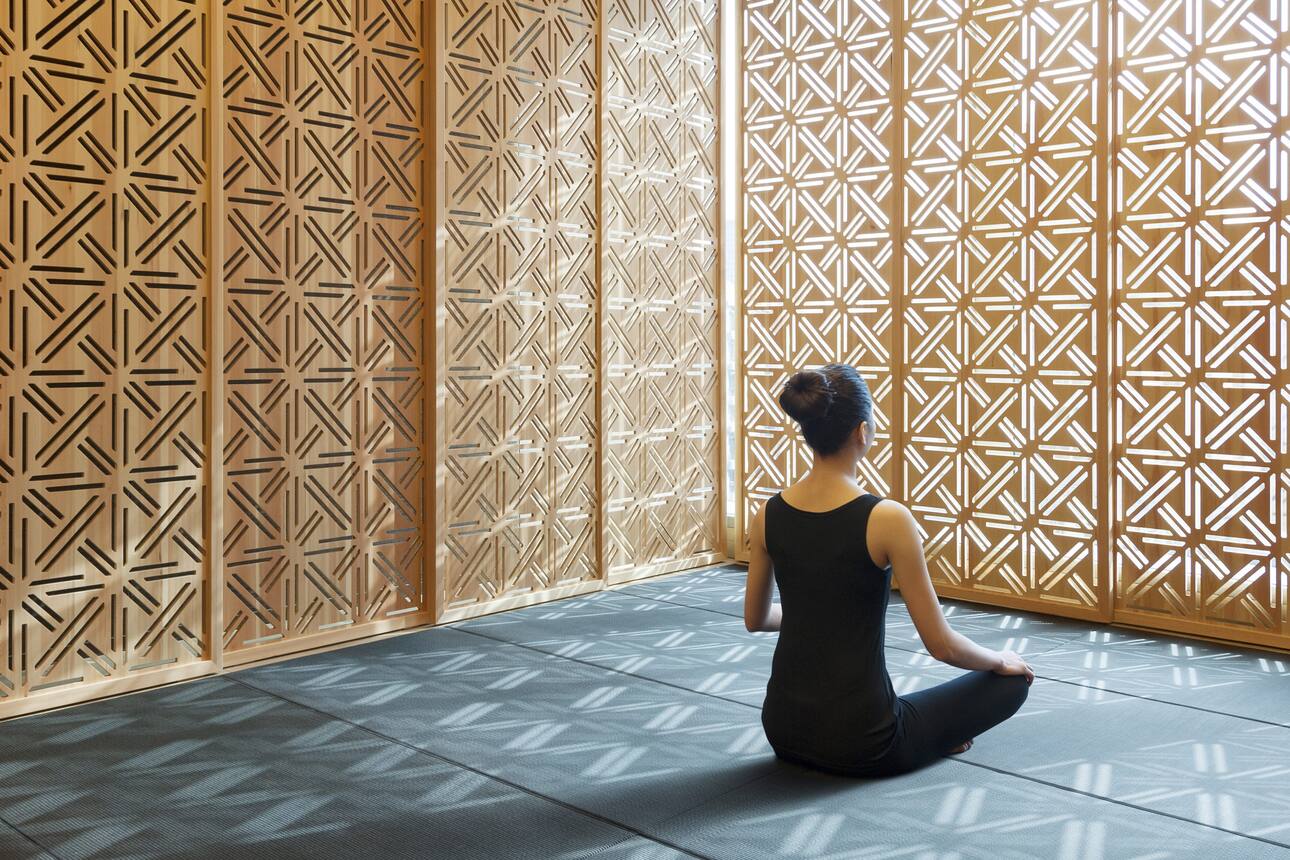 Memberships
Our elite membership and state-of-the-art fitness equipment complemented by a team of dedicated wellness professionals can help fulfill your fitness goals.
View Details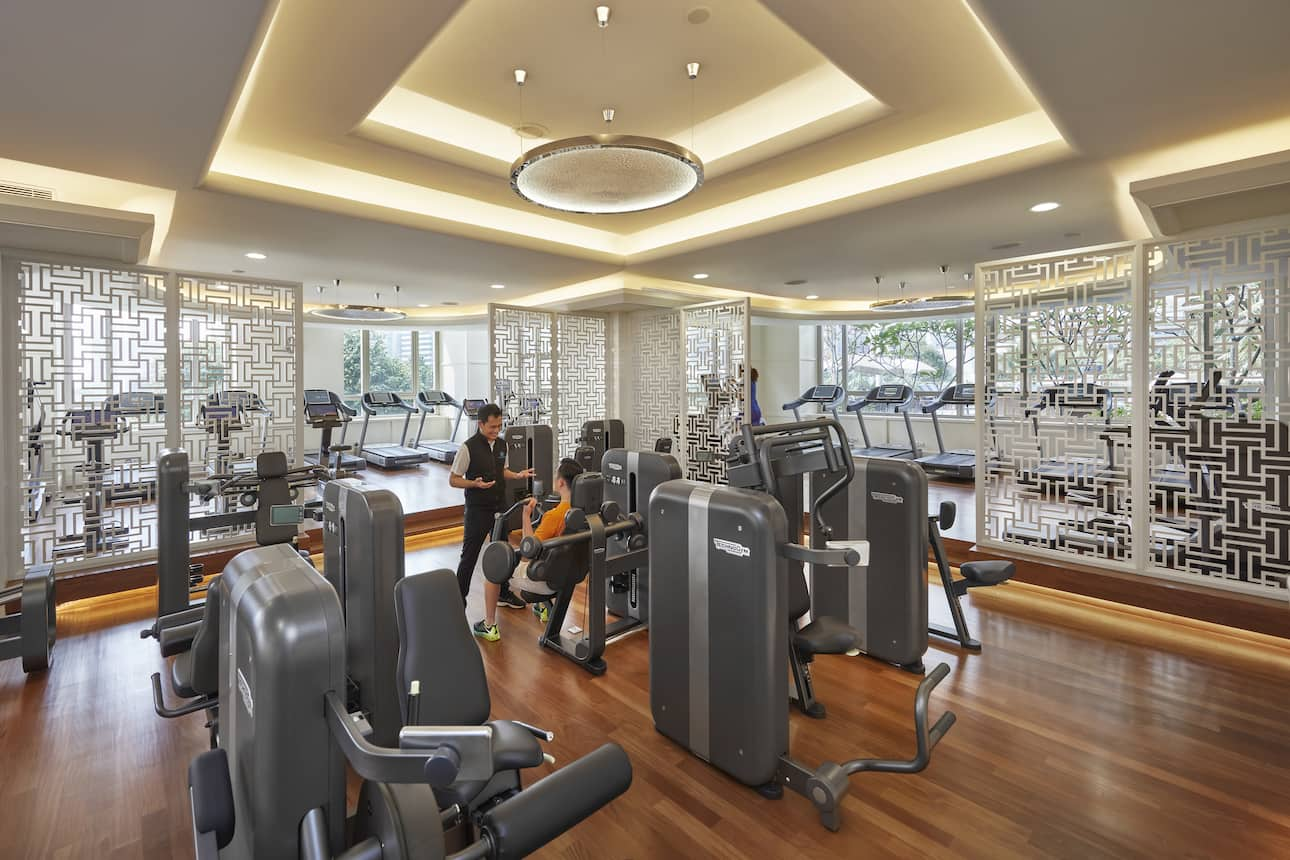 Fitness & Wellness
We offer a dedicated approach to health, from invigorating exercise classes to swimming, tennis and working out.
View Details