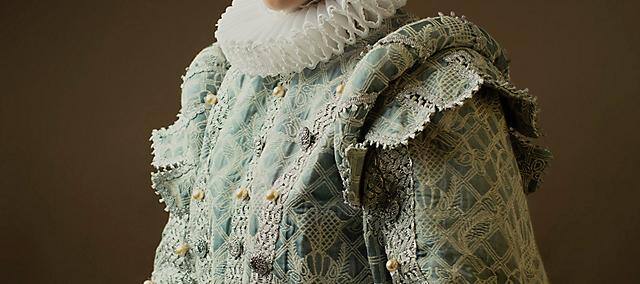 Madrid
Art Collection
Art Collection
History revisited: Finding the new in the old.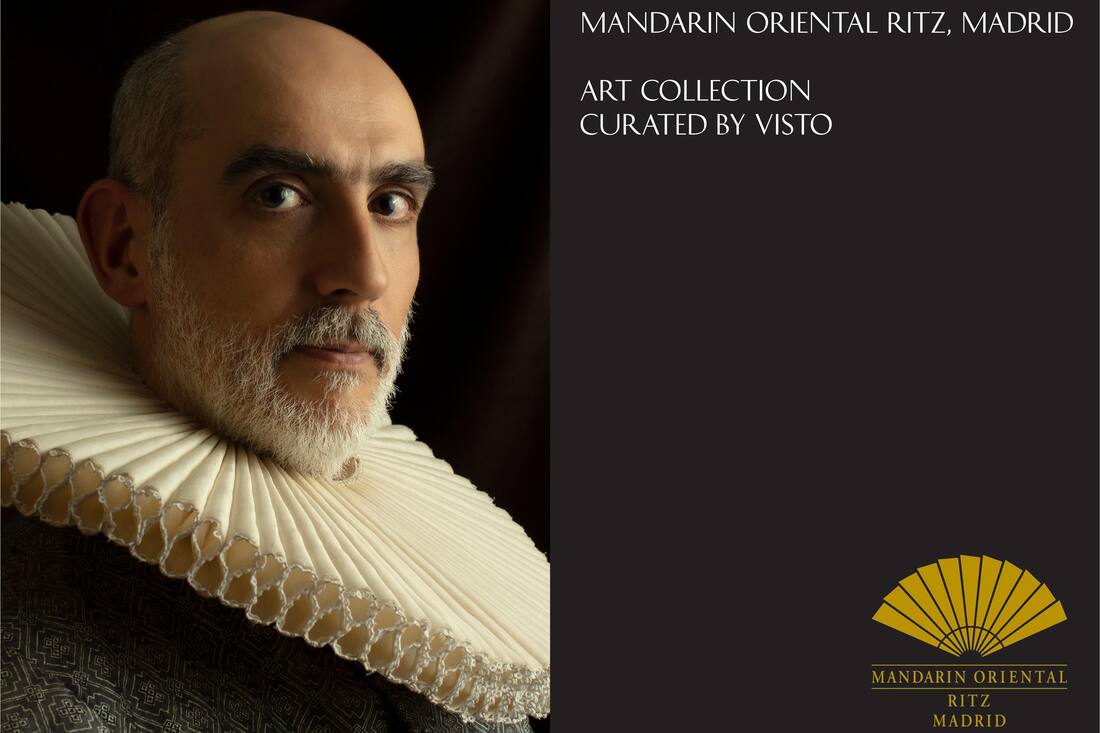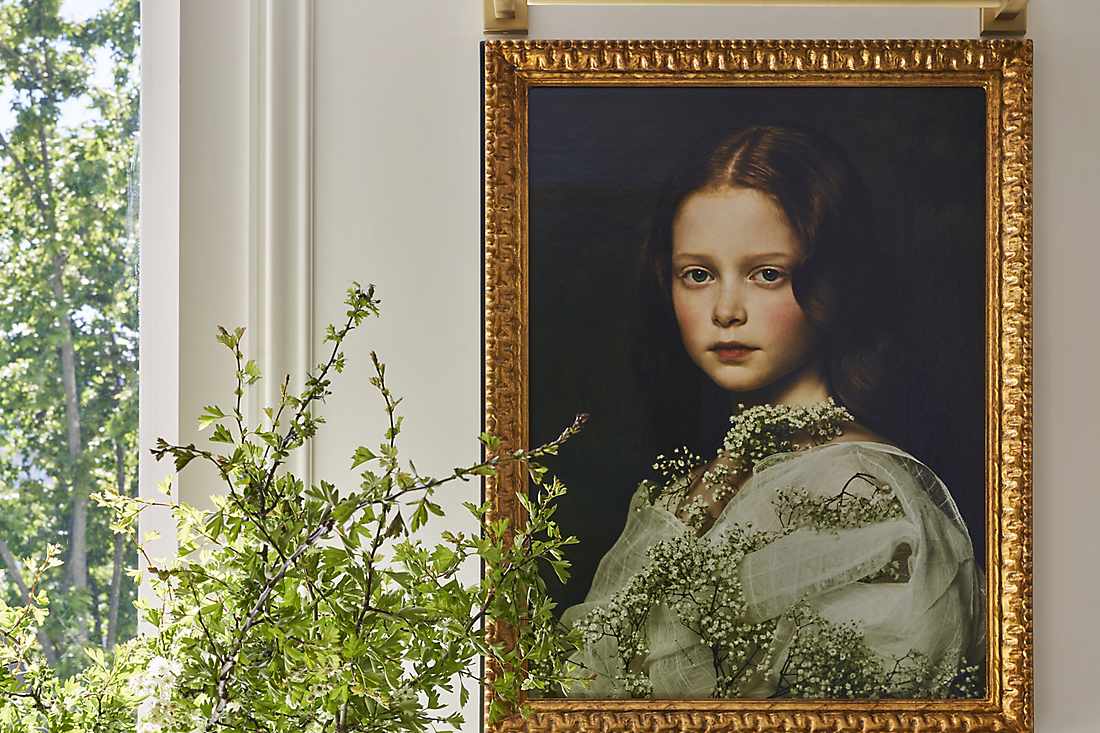 Madrid's reputation as a centre of art is known the world over with collections housing Spanish masterpieces alongside some of Europe's greatest treasures. The city is inseparable from its art.
Every work of art at Mandarin Oriental Ritz, Madrid has been specifically chosen to draw on the city's artistic legacy. In its attention to minute, beautiful details, the collection of close-ups from the Museo del Prado hopes to draw the guest in, to relish in the painterly aspects of the original paintings and to inspire guests to visit the museum with a different perspective.
Still-life painting in the Spanish Royal collections tells a story of minimalism and opulence, restraint and ostentation, simplicity and complexity. Even today, the genre's aesthetic innovations strike us as surprisingly modern.
What largely defined Spain's material and artistic culture of the Golden Age was the challenge to the idea of embellishment as refinement. Instead, it trained its gaze on the fundamentals, modernising art in the process by stripping it to its essence.
It is the idea of reinvention and finding the new in the old that guided the selection of artwork for Mandarin Oriental Ritz Madrid. Like the building itself, the hotel's artwork honours the past with new interpretations. The collection acknowledges the rich history of the hotel and the art from Madrid's world-class museums.